Free White Paper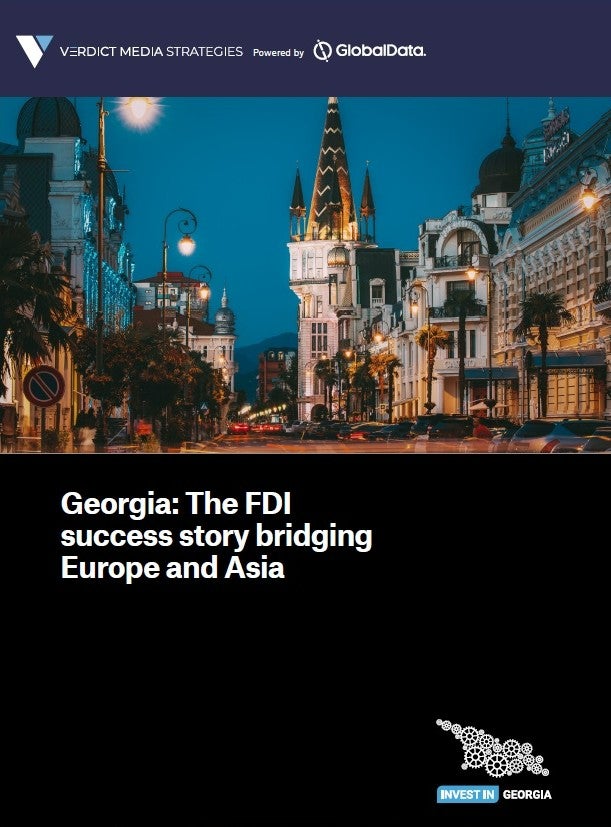 Georgia, or Sakartvelo as it is known in its native tongue, is a country with a rich and storied past in the worlds of commerce and industry.
Situated along the historic Silk Road trading route, and astride the European and Asian continents, it has serviced those looking to sell goods and services between the two since before the common era.
But as much as its past economic might may have owed to its geographic location and agricultural distinctiveness, its rich modern-day outlook is increasingly borne from shrewd political and financial reforms and adept measures designed to enable trade and business to thrive.
Download this white paper to find out more.