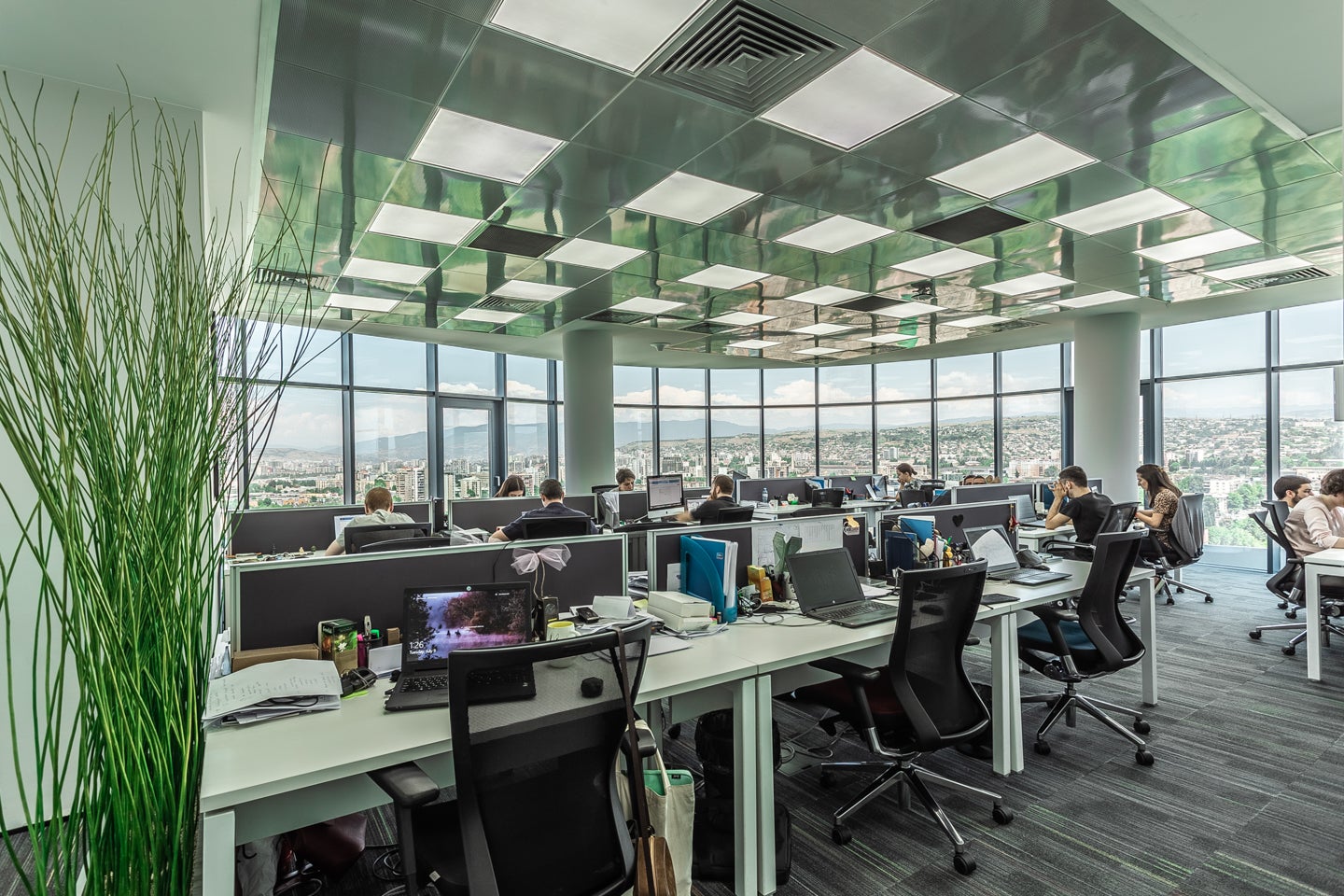 Global businesses have been adjusting to a new normal since the beginning of 2022. The invasion of Ukraine, and ensuing sanctions on both Russia and its ally Belarus, upended supply chains and strangled trade flows overnight. World Bank projections suggest the outbreak of war has been responsible for a 0.7% drop in global income; consumers and businesses alike have been blighted by its effects.
The geography of conflict has hit business logistics particularly hard. The Northern Corridor – connecting China and Europe via Belarus and Russia – is out of action. Shipments along the Corridor have dropped by 40% since hostilities began. With no end to the conflict in sight, businesses are thinking hard about whether the trade routes and logistical partners they have hitherto relied upon are sustainable – and, if not, what the alternatives might be.
A middle way
The Middle Corridor, also known as the Trans-Caspian International Transport Route (TITR), is gaining traction as a strategic route between Europe and China. Encompassing Central Asia, Turkey and the Caucasus, it offers an attractive logistical alternative to the Northern Corridor – bypassing Russia in the north and Iran in the south. Stakeholders from across the region are endeavouring to ensure the route lives up to its potential: EU and Turkish policymakers are anxious to promote Eurasian connectivity, while improved relations with central Asian republics should counterbalance Russian aggression and boost supply chain resilience.
Development of the TITR dates back to 2013. Azerbaijan, Georgia and Kazakhstan signed an agreement to establish a coordinating committee – comprising the International Association TITR, a managing board, a transport consortium and a working group – to widen its usage and enhance its appeal. The Committee is focused on reducing administrative barriers, introducing competitive tariffs, attracting transit and boosting foreign trade cargo.
While maritime shipping currently dominates traffic between western Europe and China, rail transport is gaining ground due to its competitive speed and cost. With 4,764km of combined rail and sea routes, the Middle Corridor's appeal is hard to ignore; in 2022 alone, it witnessed a massive 250% increase in cargo volume – a total of 1.5 million tonnes – while container traffic soared by 33%. It could reduce travel times by up to 25 days compared with the seafaring alternative. China's Belt and Road Initiative, forming a network of cargo lines spanning the continent, is an additional complement to the region's connectivity. Businesses pivoting towards the route are starting to see the benefits in reduced trade costs, shorter transit times, improved reliability and increased flexibility compared with air and sea transport.
The locations you need to know about
The Middle Corridor is stabilising global logistics against a backdrop of geopolitical instability. However, it comprises many stakeholders spanning a diverse geographical area. Business decision-makers need to be familiar with the major players and how they are catalysing commerce if they are to make the most of it.
Georgia's role as a key node in the Middle Corridor is one factor underpinning the country's emergence as a thriving logistical hub. Its integration into regional transport networks means Georgia offers access to vital markets for landlocked countries in the South Caucasus and Central Asia – while also connecting them to China and the EU. It is building on its geographical advantages with landmark investments in transport infrastructure projects such as the East-West Highway Construction, Railway Modernisation, Baku-Tbilisi-Kars railway line and Anaklia Deep Sea Port Development – ensuring ample capacity to meet growing demand.
Georgia is also part of the extended Trans-European Transport Network (TEN-T) – further improving connectivity with the EU via increased ferry and feeder services in the Black Sea. Georgia's long-standing involvement in the development of transit routes including TRACECA and the Black Sea-Caspian Sea route – in addition to the Middle Corridor – solidifies its position as a key transit country between Europe and Asia.
Meanwhile an influx of trade treaties is helping Georgia stand out further from its neighbours. Free trade agreements with the EU and China make it an ideal outpost for companies aiming to access global economic powerhouses. Additional deals with Canada, the Commonwealth of Independent States, the European Free Trade Association, Japan, Turkey, the UK and the US further strengthen Georgia's position as a nerve centre for global trade.
The effects of these infrastructural and policy innovations are starting to show up in the figures. In 2022, international freight volumes transported to, from and through Georgia reached 27.9 million tonnes – growth of nearly a quarter compared with the previous year. Container shipments also demonstrated significant growth, with Georgian seaports handling 477,094 TEUs in 2022 – a 19% increase year on year.
Still recovering from the effects of a pandemic and now grappling with the consequences of the conflict, businesses know that goods transportation between continents cannot be taken for granted. Georgia is enabling companies with an outpost there to move supplies closer to home while accessing new markets with operational resilience. The country's four Free Industrial Zones – which offer companies a range of tax exemptions and flexible set-up options – have cemented its appeal for companies moving large and varied cargoes. This is exemplified by global carrier FedEx committing to the construction of a large logistics centre in the country.
Ultimately, with diversification comes new opportunities for profit. Companies can reduce reliance on unstable trade routes while experimenting with new ones – and all the advantages of speed, efficiency and cost that come with them. Georgia's rise as a logistical hub means that well-prepared businesses have nothing to fear from global instability.
Download the whitepaper on this page to find out more.