Luxembourg, Ireland, Belgium, Cyprus, Sweden, Portugal, Slovakia, Bulgaria, Greece, Estonia, Croatia and Slovenia did not report.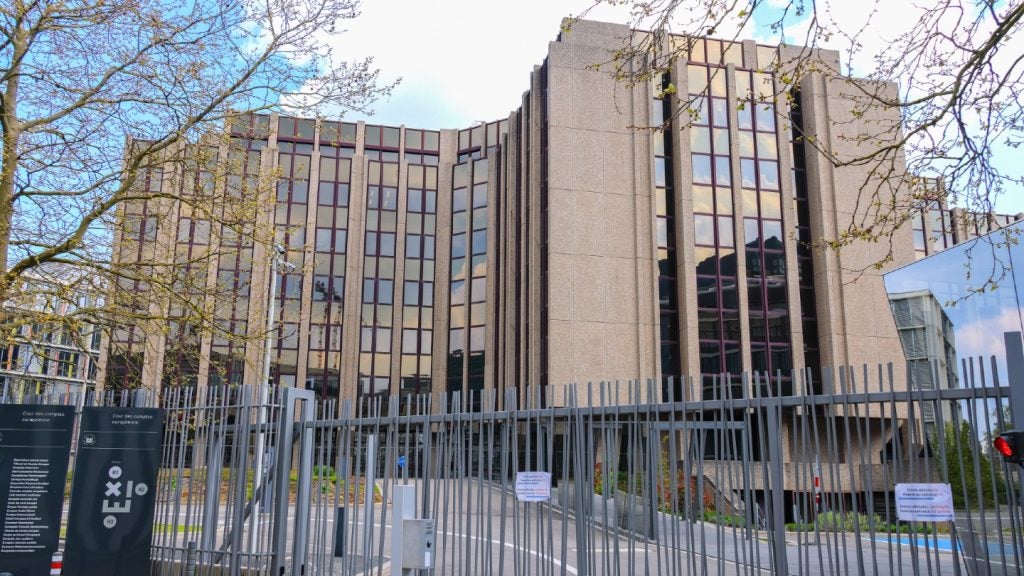 COP28 President Sultan Al Jaber hails the agreement as "historic", as it is the first time a decision has been adopted on day one of any COP.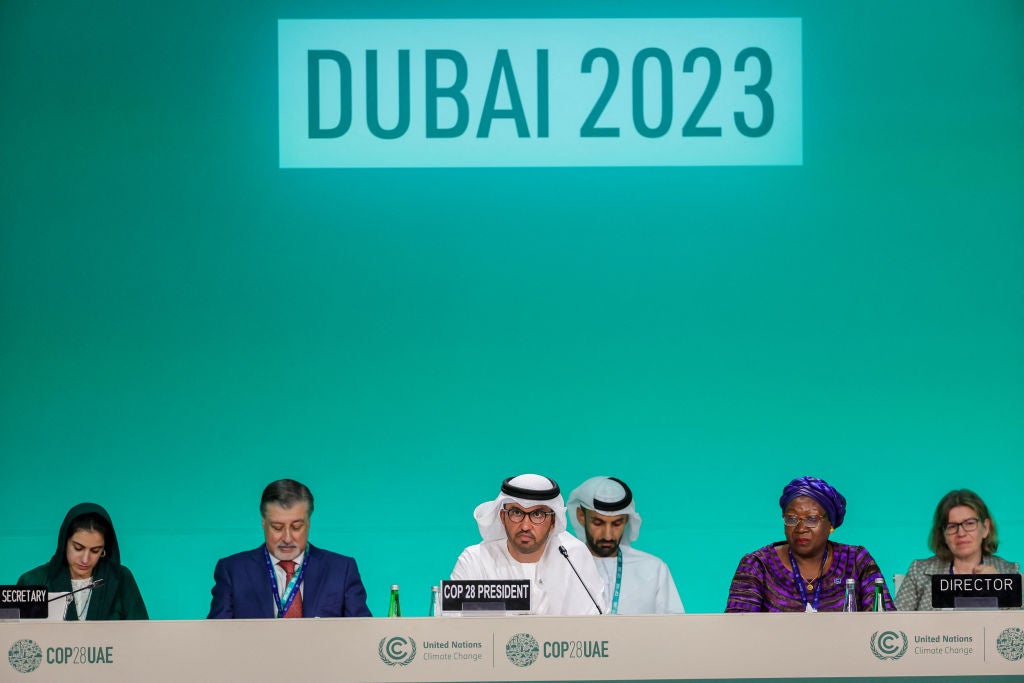 More themes
When assessing foreign investment into India on a state-by-state basis, Chandigarh and Telangana punch impressively above their weight.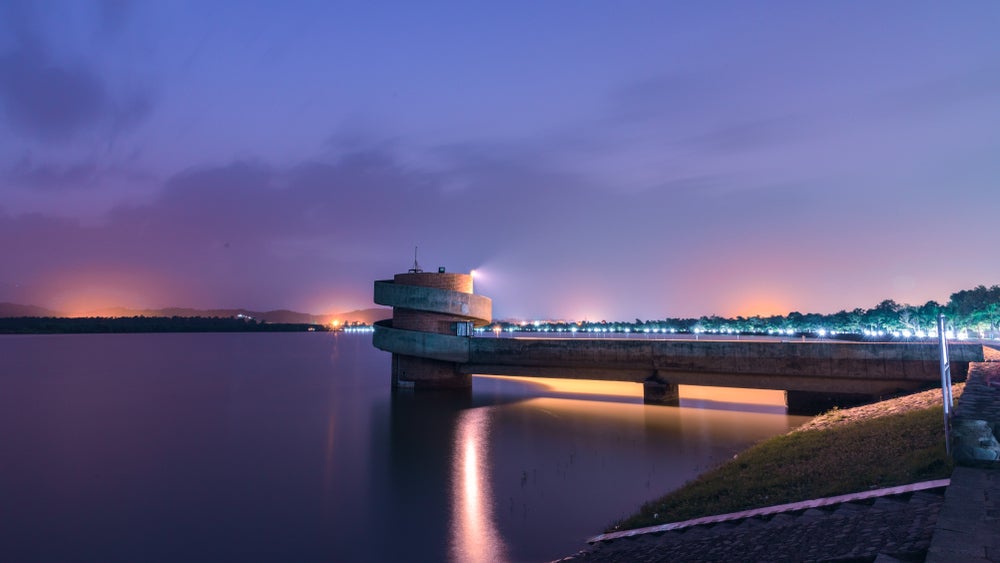 Most Popular