EIB is currently considering two loans worth €450m to support Ukraine's most urgent infrastructure needs.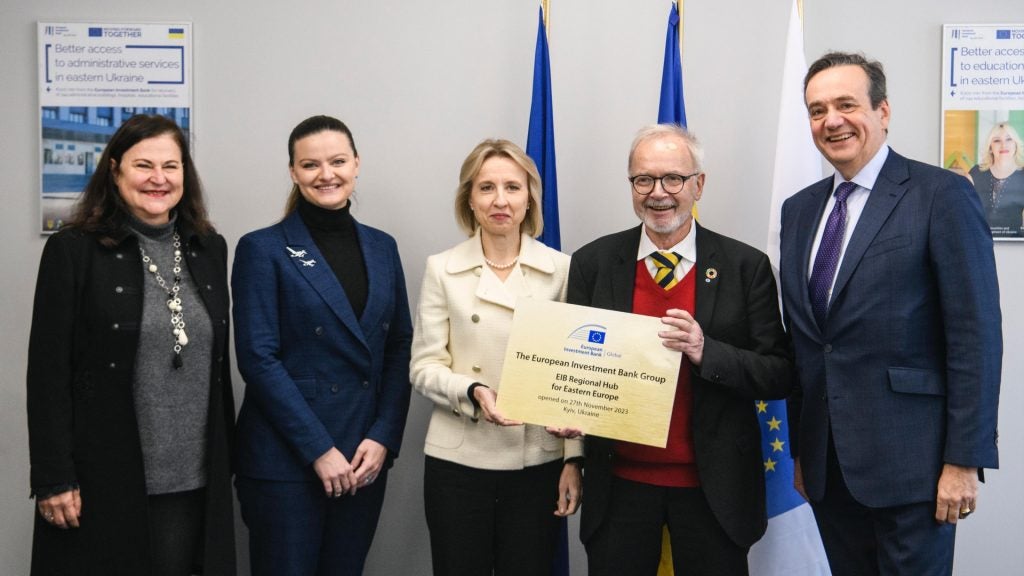 In general, the goal of COP27 centered around adaptive measures to save those that are in danger of the effects of climate change.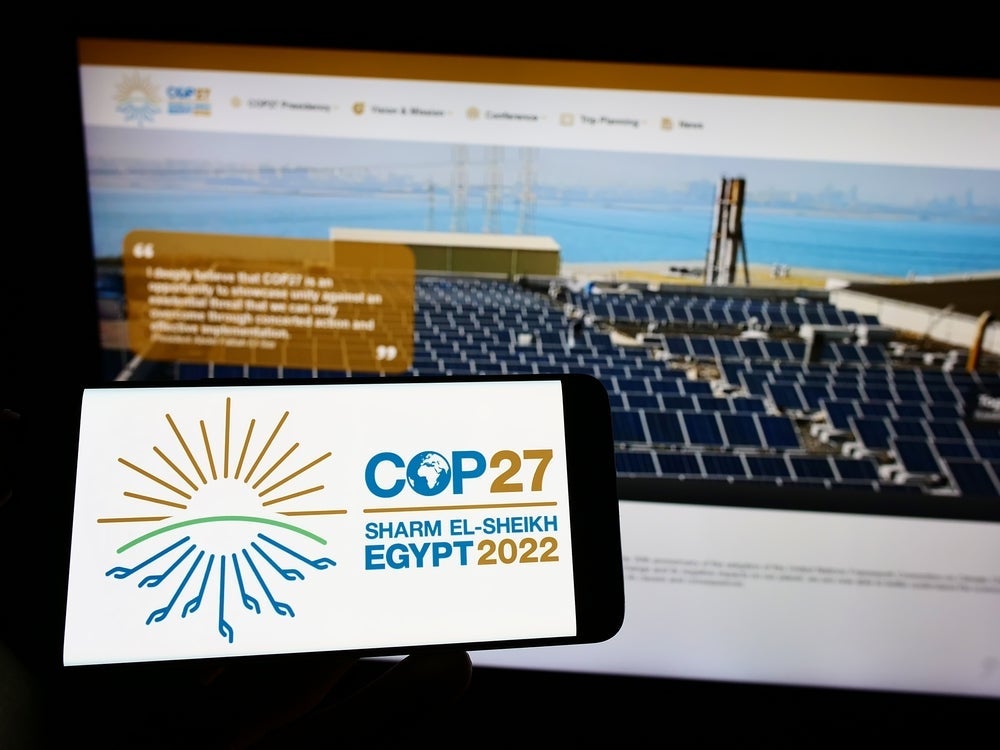 More themes
When assessing foreign investment into India on a state-by-state basis, Chandigarh and Telangana punch impressively above their weight.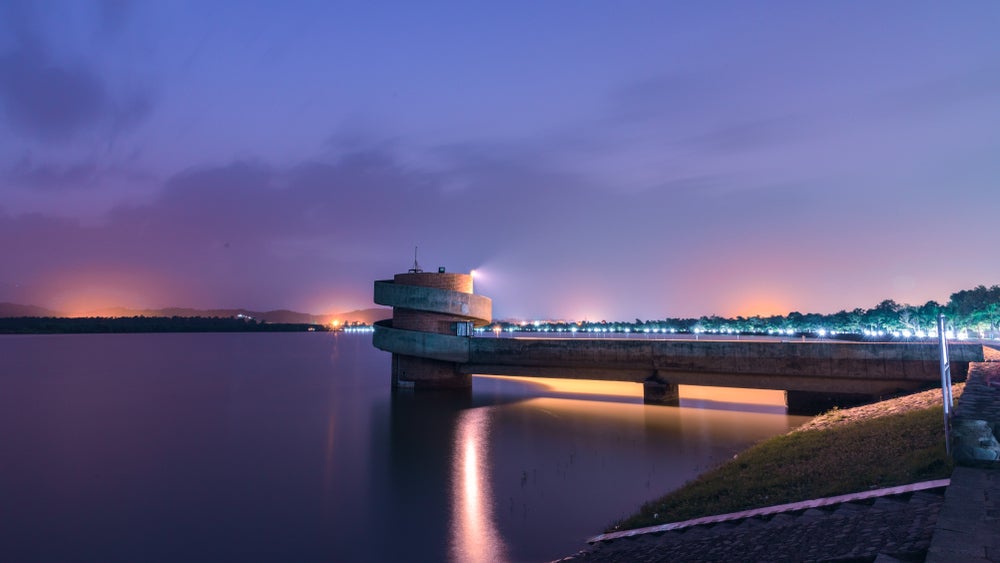 Most Popular