The global growth in air travel between 2018 and 2028 could be 10% lower than previously expected, following the impact of the Covid-19 pandemic, according to research by investment bank UBS. This is due in large part to an ongoing large-scale shift from air to rail caused by travel restrictions and national lockdowns. After months of grounded planes, airlines are facing a long road to recovery, while high-speed rail is set to grow faster than any other travel segment in the coming years. According to BusinessWire, the global rail transport market is expected to grow from $464.6bn in 2020 to $658.4bn in 2025, with passenger and freight activity set to more than double by 2050.
Today, the travel industry is at a critical junction, grappling with the impact of the pandemic as well as increasing environmental concerns. Amid this context, rail travel stands out as a promising solution, and the UAE government has recognised its importance. The country has several planned rail projects, including the Abu Dhabi Metro and Light Rail, skyTran Yas Island. Among them is the ground-breaking Etihad Rail Project, which is set to contribute AED 186bn to the UAE economy over the next 40 years.
Introducing the Etihad Rail Project
The UAE's pioneering Etihad Rail Project leverages all the benefits of rail travel to contribute to the country's sustainability and economic agendas, as part of the UAE Vision 2021 and Abu Dhabi's economic vision. One of the largest infrastructure projects in the UAE, the Etihad Rail line will be the first national freight and passenger railway network connecting the seven emirates, linking the country's principal population and industry centres. It is planned to be completed by 2024, when it will be more than 1,200km in length, from Ghuweifat on the Saudi Arabia border, through Abu Dhabi and Dubai, connecting Sharjah, Ajman and Ras Al Khaimah with Fujairah through the Hajar mountains, and will transport 16 million passengers and 50 million tonnes of freight annually.
Phase 1 is already operational, and Phase 2 began in 2020 to extend the line 605km from Ghuwifat to Fujairah. In 2019, Etihad Rail awarded an AED 4.6 bn contract to the China Civil Engineering Construction Corporation (CCECC) for the construction of 145km of railway line in Phase 2. This stage, which involves boring a total of 16km through the Hajar Mountains to connect the eastern seaboard with the rest of the UAE, is on track for completion by the end of 2021.
Free White Paper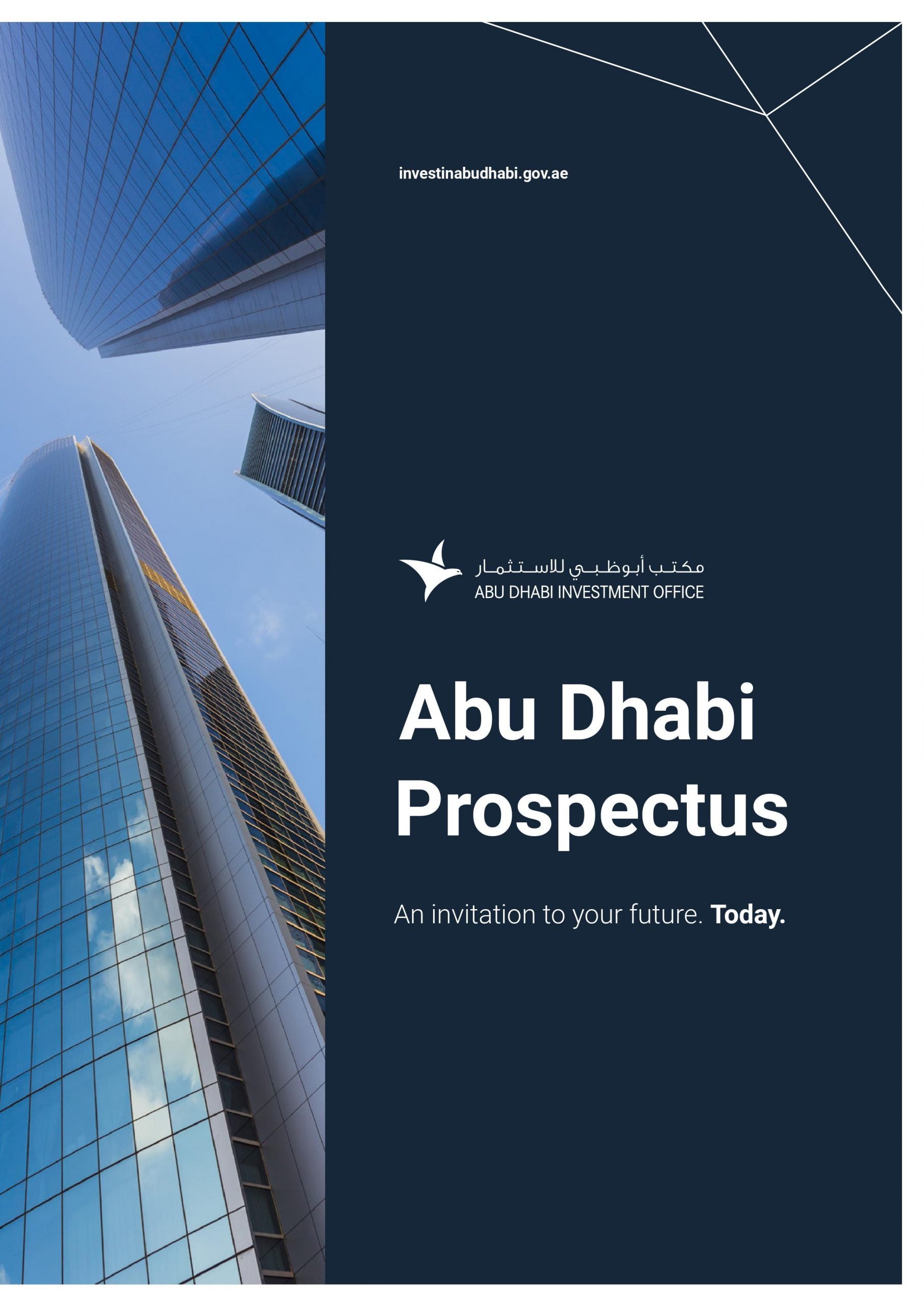 The rail line will offer a more efficient and sustainable alternative for freight and passenger transportation, significantly reducing road traffic emissions. By connecting Abu Dhabi's Khalifa Port and Musaffah with Jebel Ali port in Dubai and the Port of Fujairah, it will take up to 375,000 vehicles off the road. This will vastly reduce the country's carbon footprint and help to mitigate climate change, ultimately reducing greenhouse gas emissions by 2.2 million tonnes per year.
Environmental stewardship has been built into the project in partnership with the Environment Agency – Abu Dhabi (EAD). Shaikha Al Hosani, executive director of the environment quality sector at EAD, has stated that the rail network will not impact critical habitats, plants and animal species. To ensure this, measures have been taken including the creation of buffer zones between work areas and nature reserves to reduce dust pollution, a construction schedule that avoids the breeding season of birds and state-of-the-art equipment and specialised engineering to reduce noise pollution and vibration.
Impact on FDI for Abu Dhabi
The Etihad Rail line will transform freight and passenger rail travel in the UAE, providing unprecedented connectivity within and between thriving business hubs. It will connect rural areas to cities and suburbs, facilitating movement and generating economic and social benefits.
The development of the tourism industry is one of the project's principal objectives. Domestic and international tourists alike will be able to take advantage of the link between Abu Dhabi and Dubai, as well as northern emirates and the east coast. They will enjoy the speed and safety that rail travel offers, and their presence across the country will stimulate economic development. In particular, Abu Dhabi's Al Ain and Al Dhafra regions are expected to reap the rewards of better connectivity.
By making travel faster, safer and more convenient for investors, business travellers and tourists, with better access to thriving business hubs and landmarks, the project aims to generate AED 186bn over the next 40 years. Of this, AED 84bn will come from transport cost savings, AED 21bn from tourism and AED 23bn from wider economic benefits, offering foreign and regional companies an enormous opportunity to benefit from the new network, with Abu Dhabi set to benefit from investors to the capital as a result.
The future of travel
Amid Covid-19 lockdowns and fear of infection, domestic tourism has been the first travel subsector to recover around the world. In the UAE, the number of domestic tourists from May to October this year is expected to double compared to the same period in 2020, as people opt to travel within their own country rather than going abroad. This is a major driver accelerating demand for national transport infrastructure, with rail being a prime option.
As the world faces escalating environmental concerns, the advantages of rail travel are ever more pertinent. It is one of the most energy-efficient modes of transport for both freight and passengers, with the power to slash harmful emissions: if people begin to use trains instead of flying or driving, there could be up to five million tonnes of CO2 less released into the atmosphere over the next 10 years. According to International Energy Agency (IEA) executive director Dr Fatih Birol, "the rail sector can provide substantial benefits for the energy sector as well as for the environment. By diversifying energy sources and providing more efficient mobility, rail can lower transport energy use and reduce carbon dioxide and local pollutant emissions".
As rail travel grows in popularity around the world as a result of its lighter footprint, projects like Etihad Rail put the UAE in a prime position to embrace the global trend.
To find out more about green and profitable investment opportunities in Abu Dhabi, download the Abu Dhabi Prospectus.