Free White Paper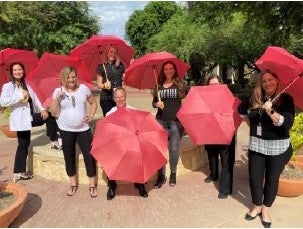 At the Economic Development Department in Surprise (Arizona), our goal is to support Surprise businesses of all sizes, in any way we can. Lately, the one concern that is heavy on every company's agenda is securing a quality labour force, and of course, keeping them healthy.
The Bureau of Labor Statistics released an updated report on the number of employees quitting their jobs in November. While the headlines were clamouring about the 4.157 million employees who quit their jobs in October. The number increased AGAIN in November to 4.527 million! This implies that employee separations are increasing at well over double-digit rates.
In this white paper, we explore what an employer can do to lessen the probability of turnover.