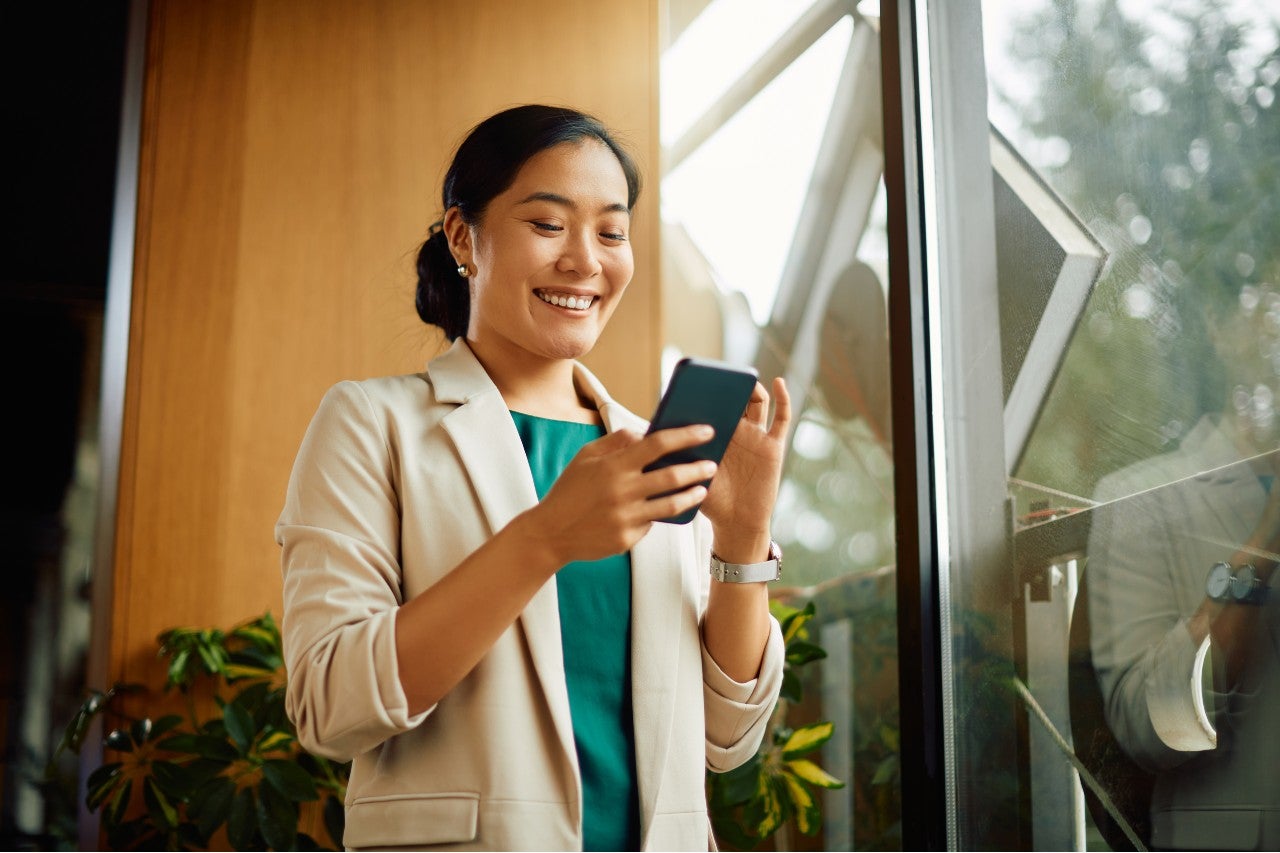 We are all waiting to see where our once-traditional work schedule of Mondays through Fridays stands in the minds of employers. Employers know that talent is scarce on a good day, and a diminishing Gen-Z population and post-Covid workforce shrinkage have made a bad situation worse. It is important for employers to offer incentives and amenities to their talent to ensure job satisfaction and loyalty, and a flexible schedule is often key to this.
Remote control
In a recent EY survey conducted by Dr Joost Smits, 72% of employers are considering or have implemented a policy to work from another location on a temporary basis. Further, 74% of employers agree that their company is prepared to hire employees with critical skills from any geography, allowing them to work from anywhere.
In EY's November 2022 'Future Workplace Index 2.0', hybrid models are established and preferred by employers but complex. The working format in many companies has dramatically changed from a model where most employees spent most of their time in the office to a more dynamic model where employees have more freedom and control over when and where they work. Companies need to consider which amenities and technology to invest in, as well as the right amount of space to accommodate hybrid working culture.
We built this city
Knowing that their talent pool prioritises working from home, employers are seeking to right-size their offices and move into suburban locations. The 'Future Workplace Index 2.0' says that 41% of employers have either acted on or are currently deploying plans to invest in suburban real estate markets – and 40% of them are considering it or indicate that it may be of interest.
Locating in a suburban market means shorter commute times for employees and improved environmental, social and government metrics for employers.
In one of the fastest-growing metropolitan areas in the US, the Phoenix MSA has low unemployment and an increasing tech talent presence. Just west of the capital city, the city of Surprise, Arizona, realised a spike in sales tax during the Covid quarantine in 2020. This proves the demographics of a mainly white-collar workforce living in the city.
There have been ten specific economic factors identified in suburbs that offer macroeconomic elements to support class A office development, and the City of Surprise offers all ten of them:
Workforce: Surprise has an educated, growing professional workforce
Affluence: Surprise offers executive housing in a gated, master-planned community
Technology and innovation: Surprise has a successful business incubator, the AZ TechCelerator
Retail and entertainment: Surprise is home to a new 700,000ft2 shopping centre, the first on the West Coast in ten years
Industrial development: The Surprise Railplex has the only BNSF-certified sites in AZ
University education: Surprise is located near Ottawa University, a private university based in Kansas
Residential growth: Housing permits in Surprise have risen 158% in five years
Highway proximity: Surprise is five miles from the I-10
Periphery of Metro: Surprise is in the NW Phoenix Metro Region
Healthcare corridor: Surprise has three hospitals along the Loop 303.
The suburban class A office product is at the forefront of decision-makers' minds. The City of Surprise, Arizona, US, is currently experiencing remarkable growth. As of 2022, 50% of the city's 150,000-plus population were of working age, with 66% of them having some college education or a college degree. An additional workforce of nearly 400,000 people is located within a 30-minute commute from Surprise. Of these, 75% travel further afield for work, signalling a unique opportunity for businesses that can offer high-quality employment closer to home.
That's entertainment
Having access to housing, dining, entertainment and recreational opportunities can truly be the deciding factor when employees are making career choices. When looking at housing options, Surprise is one of the most desirable municipalities in all of the US. In the past five years, the city has approved more than 10,000 single-family residential home units. Additionally, almost 7,000 multi-family units are currently in review or under construction in the city, adding to housing options. The city is adjacent to the White Tanks Regional Park, 30 minutes from Lake Pleasant Regional Park, and is also the spring training home for both the Texas Rangers and the Kansas City Royals, making it one of the greatest recreational hubs in the state of Arizona.
When looking at the factors that should be considered when locating a new regional headquarters, it is clear that the City of Surprise is one of the top options available to expanding enterprises. As development has continued to ramp up over the past decade, the potential of this north-west Phoenix suburb is only becoming more apparent and should be a default option for any company looking to break into the western US.
To find out more about what Surprise, AZ has to offer, download the whitepaper below.