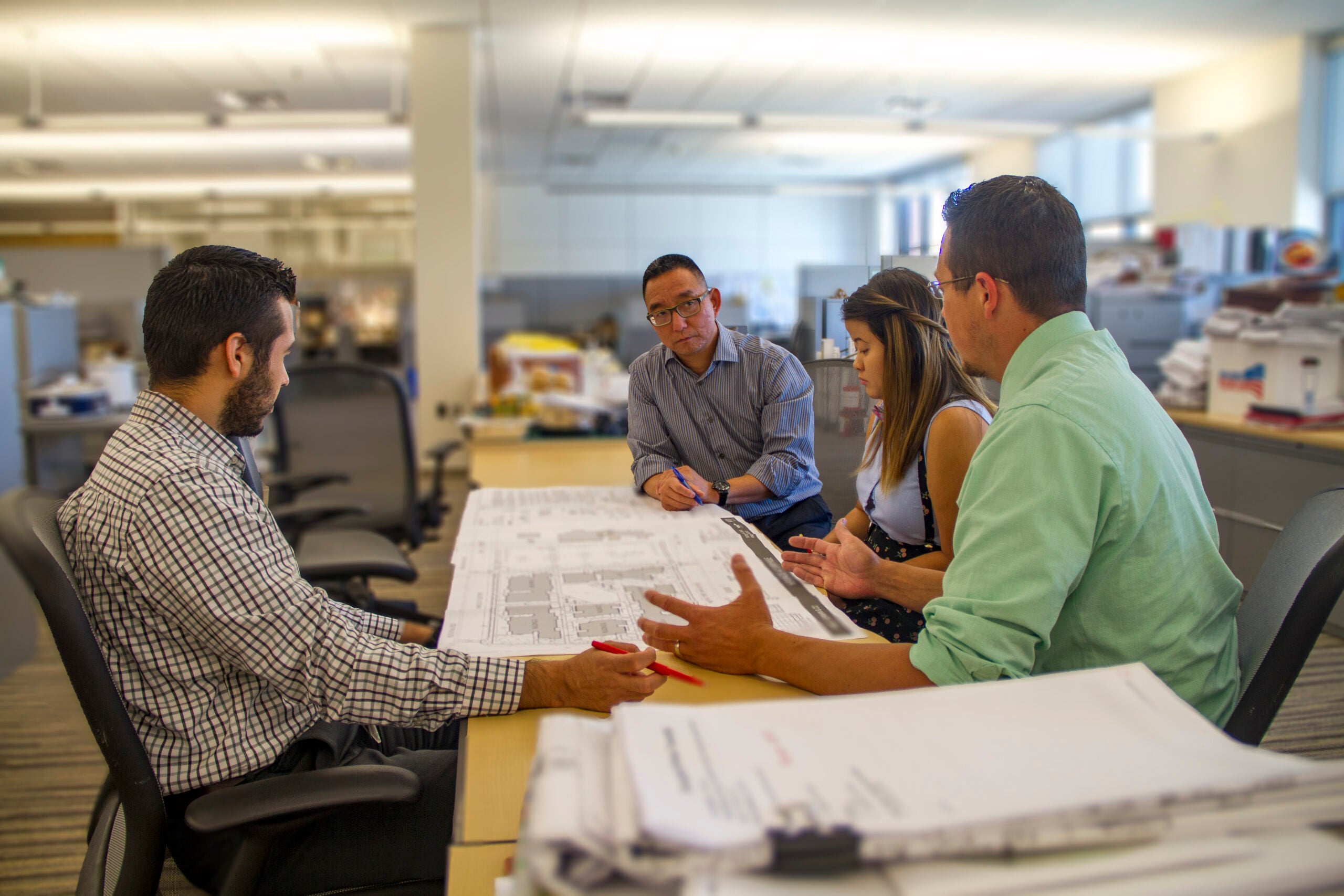 If you have tried to recruit talent during the pandemic – and since – chances are you may have hit a brick wall: too few candidates with the right skills, while issues such as pay and offering a favourable work-life balance thwart your attempts to hire the right candidate.
However, while the recruitment narrative in the US and beyond is one of the 'great resignation', don't let the general trend fool you. Some cities have been working long and hard – from well before the pandemic, in fact – to attract the right mix of people and businesses to stimulate their local economies. Short commutes, affordable housing and doorstep recreation are just some of the benefits that workers enjoy in one city – Surprise, AZ. Having recently published a whitepaper on how it attracts talent, Surprise is keen to showcase what best practice looks like.
Here are five takeaways:
1. Seeing the big picture
Over the next 25 years, 49.5% of the economic growth in the wider Maricopa County area will occur in the West Valley, a sizeable chunk of which includes Surprise. But this growth should be supported by a talent pipeline that means businesses can thrive in a community where workers have short commutes and access to pleasant surroundings, access to education and other critical infrastructure.
2. Understanding the local strengths
Workers living in Surprise and the West Valley possess skills relevant to many industries, but in particular: advanced business services, advanced manufacturing, aerospace and aviation, health services, information technology, and transportation and logistics. Knowing this is key to developing the area further, through education and putting in place infrastructure these sectors need.
3. Let businesses guide the way
In 2019, researchers founds 62% of the West Valley's residents commute elsewhere for employment – suggesting that skills could be still further aligned with the needs of local businesses. To improve this situation, Surprise has been part of an effort to let industry leaders guide workforce education and training infrastructure. This has meant involving business leaders in the design and execution of innovative programmes with state-of-the-art equipment to prepare students and workers for 21st-century jobs.
In Surprise, Arizona State University has run a US Department of Labor grant for $8m to lead an innovative workforce development partnership to train workers for high-paying, high-demand jobs in advanced manufacturing, cybersecurity and information technology. The Center for the Future of Arizona secured a partnership with the Partnership for Economic Innovation to enhance the digital career exploration platform built by PipelineAZ to meet the needs of middle school students in completing Education Career Action Plans.
4. The workforce is reliable
Surprise and the West Valley region are set to create almost 16,000 net new jobs in the next two to five years. With the global pandemic having upended the labour market, many people exited the workforce during the pandemic. All is not bleak, however, as there are signs that the labour force is returning to work. The labour force participation rate – the share of people employed or looking for work – rose to 62.4% in March 2022, up from 62.3% in February and from a trough of 60.2% in April 2020. Retirees are returning to the workforce, and childcare workers are returning and not under tight Covid restrictions, meaning parents are able to go back to work. Household savings are declining, and rising prices for gasoline, groceries and rent are likely pressuring some individuals to rejoin the labour force.
5. Thinking ahead
Surprise's workforce strategy from 2019–23 was well-timed to soften many of the recruitment hardships caused by the pandemic and was a success in ways that businesses are starting to appreciate in 2022 – yet its architects are looking beyond 2023.
Stakeholders from around the region are convening to develop Talent Pipeline Management that is demand-driven and will create career pathways for students and workers with talent pipelines aligned to dynamic business needs. They will include original stakeholders as well as new businesses in the region to give businesses a platform to discuss their needs in the presence of the resources like education and workforce development partners that can help affect a solution.
The city of Surprise is uniquely positioned to be a strong partner in launching this West Valley Pipeline 2.0 as two of the co-authors are part of the economic development department; Mike Hoover, assistant director of economic development, and Kirsten Hall, business attraction project manager. Both have a passion to lead this initiative and create a thriving environment for businesses to grow and prosper.
"Workforce is a key decision factor when companies determine their next site for business operations," says Hall. "West Valley leaders understand the importance of supporting implementation of the West Valley Pipeline over a five-year period and beyond. It lays a solid foundation and road map for developing and growing a high-quality workforce to serve targeted industries in this region."
To download a full copy of 'Surprise and the West Valley Pipeline Strategy: Developing a workforce pipeline together', click here.