Free White Paper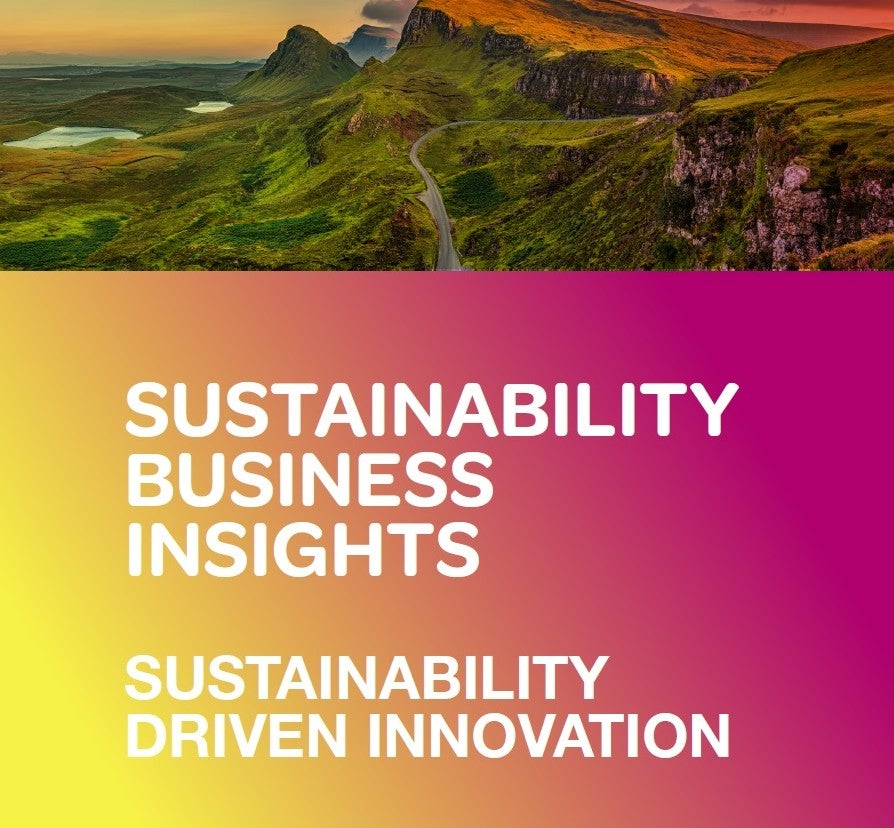 Sustainability-driven innovation in Scotland explained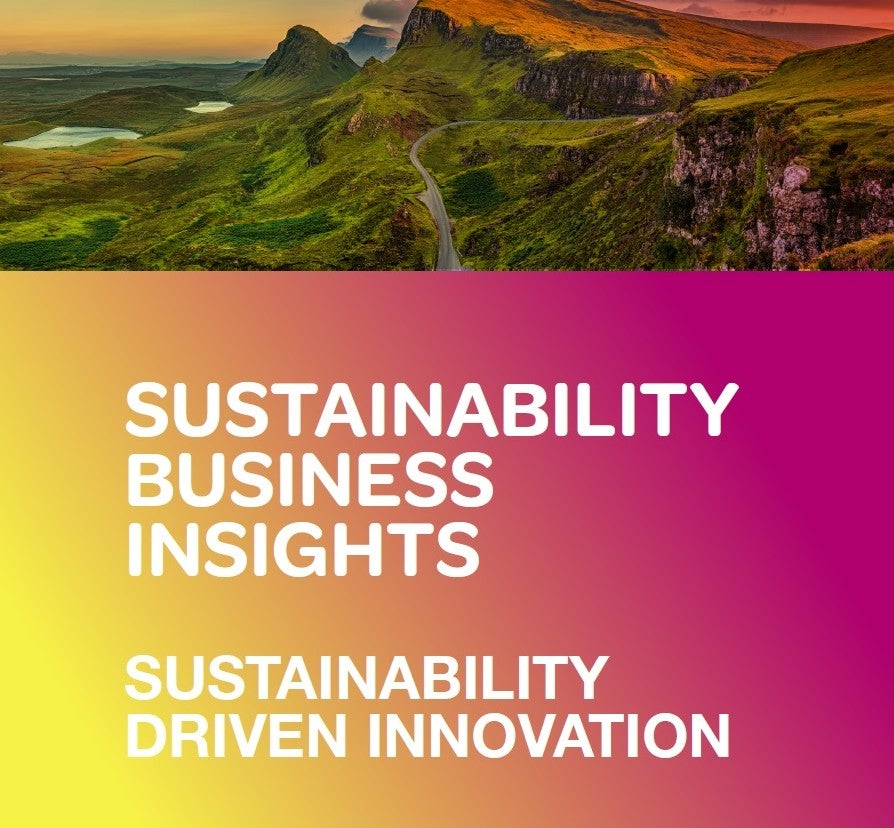 Sustainability-driven innovation in Scotland explained
Scottish businesses are using sustainability to accelerate innovation and future-proof supply chains.
Focusing on sustainability identifies both challenges and opportunities across all levels of business, which presents the potential to increase the bottom line.
This document details four key benefits of sustainability-driven innovation; and also lists the ten core environmental principles for getting started on a greener business path.
Scotland stands ready to assist the wider global effort to tackle climate change. Scottish inward investment specialists based around the world will continue to highlight just why the country is the perfect location for companies to achieve their net-zero ambitions. For businesses considering Scotland, download this document.