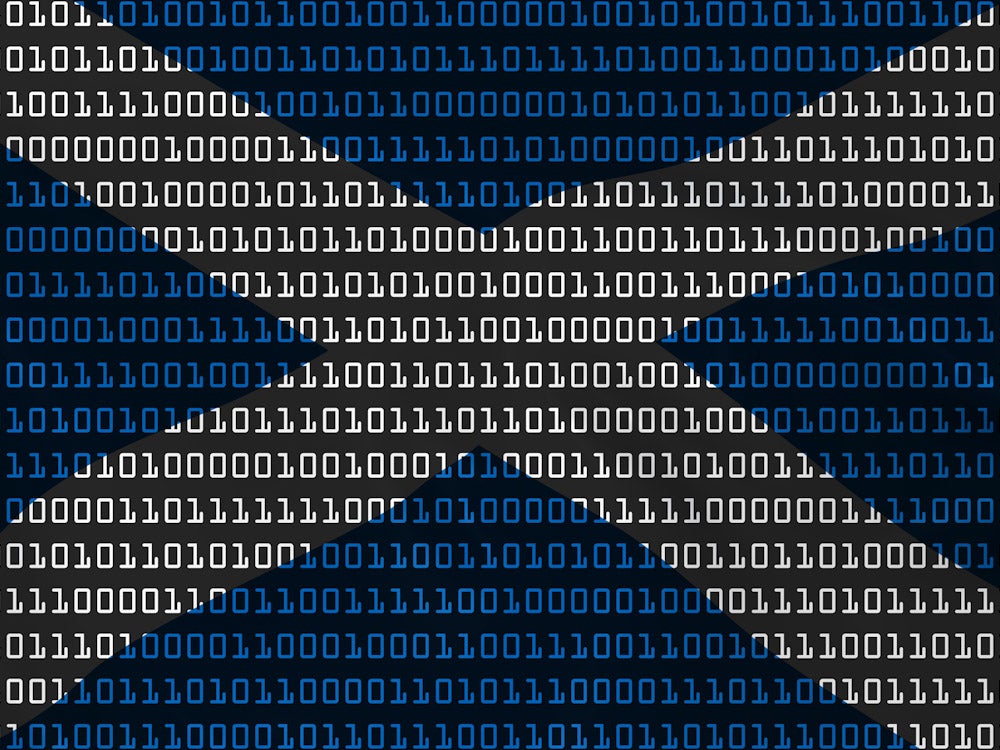 As companies and investors start to recover from the pandemic, their next major challenge is widely expected to be the global shortage of digital skills.
The severity of this issue is highlighted by the fact that nearly nine out of ten companies (87%) currently see themselves as ill-equipped to address the shortage, according to a global survey by McKinsey. A separate survey found that 61% of HR professionals reported that hiring developers was their single biggest challenge.
The situation is similarly worrying in the UK, where almost two-thirds (62%) of businesses have stated that they only have some of the skills required at best, with many experiencing a severe shortage. This is made all the more concerning by an estimated 82% of all UK jobs listing digital skills as an essential requirement.
As the ramifications of this begin to bite, companies and investors will be increasingly attracted to countries where digital skills are both readily available and continue to evolve to meet future demands.
In Scotland, the drive to provide the necessary digital skills was given fresh impetus by the Scottish Government making it a central pillar of its recently announced National Strategy for Economic Transformation. This will see the creation of a National Digital Academy, which will oversee the provision of world-class entrepreneurial and digital skills education and training.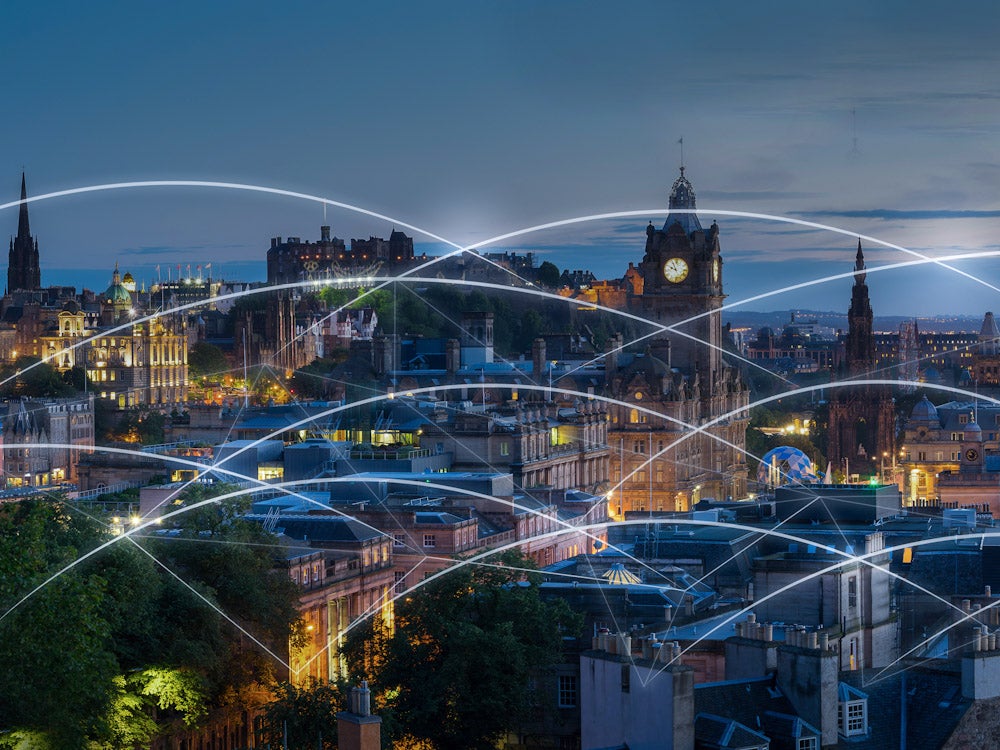 The strategy is based on a rigorous analysis of Scotland's economic strengths and weaknesses. It will seek to implement the practical steps required to meet the nation's ambition of putting computing science on par with mathematics and science education from the first year of secondary school right through to its world-class universities, with St Andrews, Glasgow and Edinburgh all in the world's top 100.
Fortunately, many of the necessary solutions to achieve this transformation are already in place. Through a series of initiatives, the Scottish government and private sector are taking action to boost digital skills across the country.
Coding to computing: improving access to digital skills training
The CodeClan digital skills academy was launched in 2015 to provide digital training courses and skills that were increasing in demand, as identified by Scottish industries. Since launching in Edinburgh, the industry-led academy has expanded to three sites around the country. It offers courses for both those in work and those seeking to reskill. Courses cover software, data analysis and web development.
The initiative has proven particularly effective in providing participants with the coding and computer skills demanded by Scotland's flourishing financial services and fintech sector. The investment firm Baillie Gifford recently announced that it would be launching an eight-week programme that combined a coding 'boot camp' with a paid internship for young people.
"Coding was something that came up around seven or eight years ago and CodeClan was created to respond to that and create the required skill environment," explains Marion Beattie, head of skills for growth and inward investment at Skills Development Scotland (SDS). "The programme has been particularly popular for the financial services sector, but the tech sector has also been an active participant in the scheme."
This commitment to establishing specific pathways for those ready to enter the workforce to gain the digital skills required by industry has also benefitted from the launch of specific digital apprenticeships that offer two-year programmes. These combine school and college-based learning with paid placements within a company.
Additionally, Digital World is an online resource developed by SDS and the Digital Economies Skills Group. It was designed to link potential jobseekers with the clubs, courses and groups available around the country to assist them in their search. The platform provides an overview of the full scope of digital jobs available across sectors such as gaming, healthcare and food and drink.
"Digital enablement is one of our cornerstone policies," says Beattie. "It is a cross-cutting theme that runs through everything we do. SDS and CodeClan are keen to work with companies to tailor training support appropriate to their company needs."
Attracting international entrepreneurs and global digital talent
Alongside the action Scotland is taking to grow its domestic talent pipeline, the country has also sought to capitalise on its global attractiveness to international entrepreneurs and companies.
Scotland recognises the human capital agenda and drawing on its international networks is increasingly essential to economic development. The importance and value of international talent is well established, with the pioneering international talent attraction and retention programme TalentScotland running since 2001.
TalentScotland promotes the merits of Scotland as a place to live and work. It supports inward investors, entrepreneurs and Scottish-based businesses to attract and retain the right talent within their workforce, and provides support to those considering the move to set up a business or develop their career in Scotland.
"One of the main services we provide is helping investors understand how the immigration system has evolved over the last few years, making it easier for those with the right skills and talent to move themselves or their companies to Scotland," explains Linda Spence, TalentScotland project manager at Scottish Enterprise. "We reassure investors that there are usually several visa options available to them and hopefully enable them to identify visa options that support their ambitions.
"Our international Talent Ambassador network also draws upon the experience of high-achieving foreign nationals who have already settled in the country and offers support and guidance for those considering the move. They have fantastic stories to share, and having made the move themselves, know what our target audience is looking for."
Hybrid and flexible working solutions in post-Covid economy
Beyond the formal policies and initiatives to upskill domestic workers and attract those from abroad, one of the ways Scotland will attract further skills and investment is by catering for the new and dynamic ways that people will work post-pandemic.
This includes expanding the offering of flexible and co-working spaces to accommodate those who no longer need to be in an office every day, as well as investing in the digital infrastructure to enable people to work from home wherever they are based.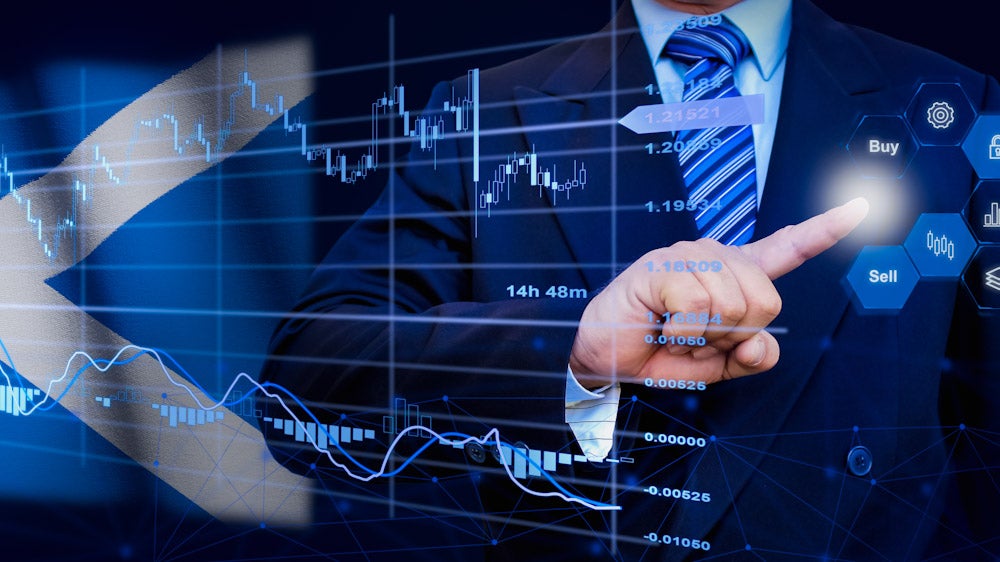 During the pandemic, the more flexible approach to working and the ability of companies globally to tap into Scotland's strong talent pool has given rise to a new type of recruitment. As a result, some businesses have built up a strong employee base in Scotland despite not always having a formal presence there.
"All of a sudden, you can work for almost any company in the world on a remote basis and companies are seeing that and tapping into the talent that is here," says Graham Hatton, team leader of inward investment at Scottish Development International (SDI).
"As a result, we are starting to see investment enquiries from firms who have built remote teams in Scotland and would now like to formalise it with a hybrid approach. This allows firms to offer employees flexibility and a high quality of life, whilst they can also bring teams together when required. One investor described it as 'Coding in the Highlands and meeting in the city'."
This flexible approach works for companies and their teams, and this is something that Hatton and his team are keen to pursue as they set about attracting digital companies to invest and develop operations in Scotland. From supporting recruitment and understanding the existing talent pool, to helping prospective investors find premises, Hatton believes this is a significant opportunity for businesses and Scotland alike.
"The unparalleled quality of life on offer in Scotland is one of the main factors why global companies want to relocate here," he adds. "SDI has adopted a values-led approach to attracting inward investment to Scotland, which has well-being at its heart. We know there is a strong global move towards responsible environmental, social and governance investment, so positioning Scotland's commitment to well-being and fair work will reap economic benefits, too.
"It is a really exciting opportunity to capitalise on the growth of hybrid working to attract businesses and talent to add to the vibrant tech community we already have here in Scotland."