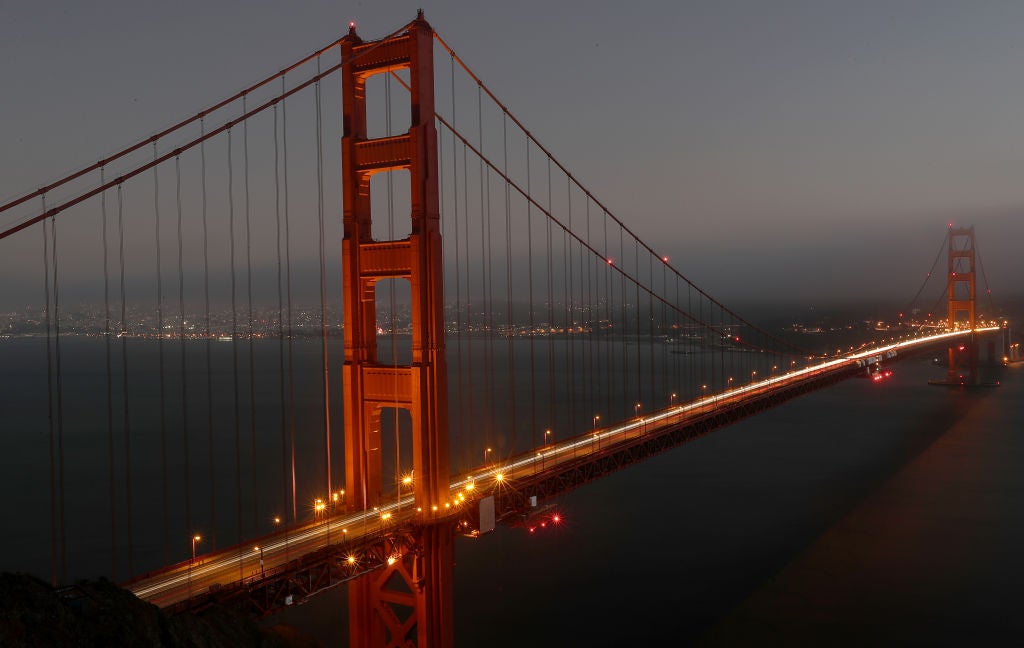 The US, the UK, Israel and Canada have established dominant positions as the top four start-up ecosystems in the world, creating a substantial gap between them and their competitors, according to new research.
The US retains its status as the highest-ranked country in the latest index produced by data provider StartupBlink, with eight US cities in the top 20 for 2022. San Francisco and New York remain the leading start-up cities globally, with the latter closing the gap on the former.
San Francisco is ranked first across all sectors among cities, but the report says it is "no longer the supernova it used to be, light years distant from any other start-up ecosystem".
The UK has solidified it position as the second-ranked country after London jumped from fifth to third position among global cities, overtaking Beijing and Los Angeles. The UK now has 78 cities ranked in the top 1,000, 20 more than in 2021, and is the only country other than the US to have more than 50 cities in the index.
Sweden and Singapore also climbed in the country ranking this year, to fifth and seventh, respectively. Meanwhile, Bangalore has established itself as the strongest start-up ecosystem in India, climbing from 14th overall in 2020 to eighth in 2022.
China saw its position as a leading start-up ecosystem dented in 2022, with Beijing dropping from third to sixth in the ranking of top cities. While Shanghai looked as if it was closing the gap on the top six in 2021, it was a distant seventh in 2022. China also lost its spot as the top-ranked Asian country to Singapore.
São Paulo has risen four places to 16th in the 2022 cities index, with start-ups in Brazil increasingly concentrated in the city. The number of Brazilian cities in the top 1,000 fell from 32 to 24, and while it remained the first-ranked Latin American country, it fell two places globally to 26th.
Dubai is the only city in the Middle East to make the top 100, rising six places to 61st, while Lagos in Nigeria rose an impressive 41 places to be the top-ranked African city at 81st.
The Global Startup Ecosystem Index scores cities and countries based on a range of measurements regarding the quantity and quality of start-ups and the overall business environment at each location.