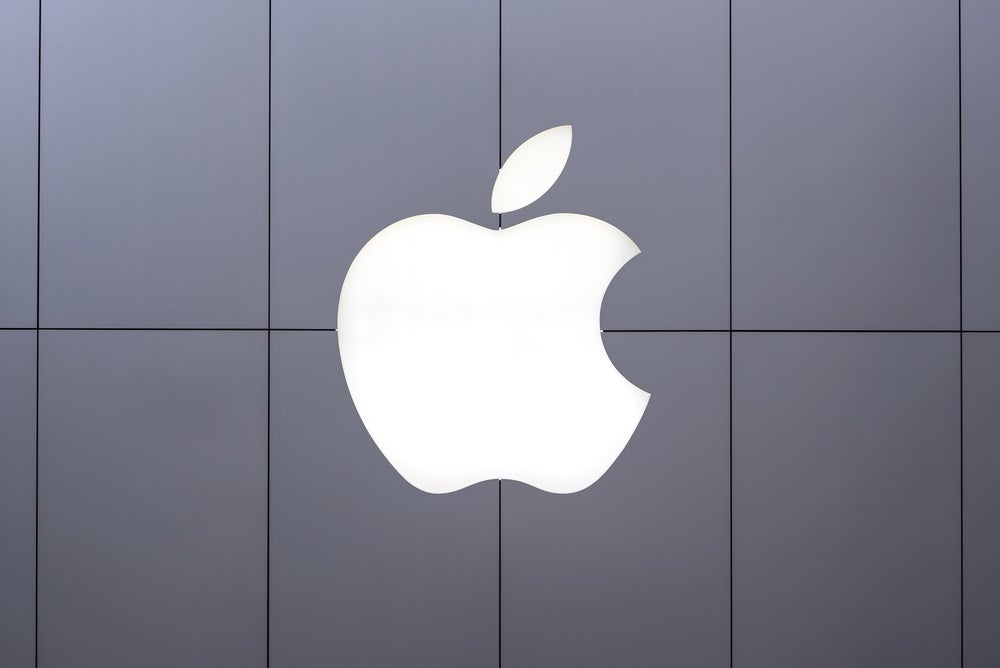 The strength of Apple's business relationships in China may have just become the Silicon Valley tech giant's biggest weakness. Much of Apple's growth over the past two decades has been predicated on its ability to forge relationships with Chinese manufacturers. Widespread industrial shutdowns in China throughout the Covid-19 crisis and beyond, as well as continuing supply chain issues and changing macroeconomics, have hampered the company's ability to bring its products to market. Added to which, a more general retrenchment following an age of increased globalisation will also present problems for Apple's strategy of low-cost manufacturing to drive growth.
Apple's products are a masterclass in branding. The company rose to prominence under the leadership of the much-revered Steve Jobs – a Silicon Valley demigod who sadly didn't live past the iPhone7, passing away at the age of 56. The beautiful and functional products that Apple continues to release have been credited with creating a major cultural shift in the way people interact with technology. A combination of iconic marketing campaigns, novel technology and an uncompromising design focus have all elevated its products to quasi-museum pieces.
Apple's sometimes ruthless approach to design aesthetics and function has had no negative effect on its commercial success. On the contrary, Apple's most successful product, the iPhone, launched in 2007, has sold more than 2.6 billion units globally, making it the highest-selling product in history.
In addition to the iPhone, Apple's diversified portfolio of products including personal computers, tablets, wearables. accessories and services have created a global brand with an elitist edge. Apple has managed to elicit a level of customer loyalty hitherto unseen in an electronics brand. However, competition has become increasingly rife among the company's Big Tech peers and more accessible products have presented real challenge. Apple's main smartphone-operating software competitor, Google's Android, has a 78% global market share compared with Apple's 28% – but, then again, Apple has never played a numbers game. The company's focus remains fixed on user experience, a strategy that has served it well and resulted in Apple having the highest cash reserves of any corporation in the world.
In 2011, shortly before Jobs's death, Apple COO Tim Cook took over as CEO. Cook had played a pivotal role in Apple's success from the time he joined in 1996 and is widely credited with establishing Apple's global supply chain, which relies almost exclusively on manufacturing capacity in China. Much of Apple's growth over the past two decades has been tied to the refinement of this supply chain. Cook is said to have more than doubled the company's revenue and profit, with Apple's market cap increasing from $348bn in 2011 to $2.3trn by 2020.
Then, along came the Covid-19 pandemic in 2020. While Apple's competitors were having a 'good Covid', the depth of the company's dependency on China and its global supply chain came into stark relief. Big Tech is often viewed as a homogenous cluster. Whereas companies such as Meta and Google are in the business of advertising, Amazon in ecommerce and Microsoft in software, Apple is an outlier for producing a tangible product and in some ways is closer to a company like electric carmaker Tesla than its Big Tech brethren.
How well do you
really

know your competitors?

Access the most comprehensive Company Profiles on the market, powered by GlobalData. Save hours of research. Gain competitive edge.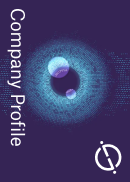 Company Profile – free sample
Thank you!
Your download email will arrive shortly
Not ready to buy yet? Download a free sample
We are confident about the unique quality of our Company Profiles. However, we want you to make the most beneficial decision for your business, so we offer a free sample that you can download by submitting the below form
By GlobalData
While Big Tech companies scrambled to hire as fast as they could during the pandemic's rapid period of growth, Apple focused on conserving its resources and fixing its supply chain. For this reason, Apple now finds itself once again the outlier post-pandemic by being the only Big Tech company not laying off significant swathes of its workforce.
The pandemic shut down manufacturing plants, and caused shipping delays and worker shortages in Chinese facilities producing Apple's products. In its annual review for 2022, Apple said it had "entered into agreements for the supply of many components; however, there can be no guarantee that the company [Apple] will be able to extend or renew these agreements on similar terms, or at all". This will remain a sticking point for the company as it remains vulnerable to industry-wide shortages of components, particularly advanced semiconductors, and significant commodity pricing fluctuations.
In addition to disruption due to the pandemic, a global semiconductor shortage in 2021 meant essential components for Apple's products were delayed or unavailable, further laying bare Apple's dependency on chips produced in Asia. Over the past 15 years, Apple has significantly expanded its semiconductor patent portfolio and acquisitions of semiconductor subsidiaries as a way of ensuring its influence over the supply of such a vital product component. Apple's strategic relationship with Taiwan's semiconductor giant TSMC – which produces a majority of the world's most advanced chips – will further ensure the company's supply chain of semiconductors. The company has reportedly secured the entire stock of TSMC's initial run of three-nanometre chips.
Apple's changing fortunes
Apple's disappointing 2023 first-quarter financial results – which were in keeping with a poor set of earnings for all Big Tech companies – reflected its ongoing supply chain problems. The company posted quarterly revenue of $117.2bn, which was down 5% year on year. It was the largest quarterly revenue drop in almost seven years. In a call with investors, Cook said iPhone revenue would have grown in the quarter if not for supply chain issues, but added "production is back to pre-shutdown goals".
Apple's 2022 Securities and Exchange Commission filing included that Cook had requested a big pay cut in 2023. "Mr Cook's 2023 target total compensation is $49m, a reduction of over 40% from his 2022 target total compensation," the filing stated. Cook is said to be a down-to-earth character with a strong ideological compass.
Marry this, then, with reports of poor working conditions, low wages and forced child labour in Apple's supplier facilities and a complex story emerges of a company wrangling with the incongruities that globalisation has thrown up. The company is said to have some of the world's most sophisticated supplier relationships; that is to say its influence among its suppliers is essentially embedded and refined over many years with partners in Asia including China, India, Japan, South Korea, Taiwan and Vietnam. But however deep the these relationships go, there are immutable challenges. Product quality fade is an issue with some Asian manufacturers as a way of maintaining customer price points while paying staff a fair wage and maintaining profit. However, Apple's high-end products and its focus on quality, as well as its embedded method of working with suppliers, mean that this was not an option for Chinese manufacturers to squeeze a profit. Instead, some manufacturers resorted to unethical labour practices that have come to light in recent years and which Apple says it is committing to tackling.

There are signs that Apple is making efforts to diversify and therefore protect its supply chain. According to the company's supplier list for the 2021 fiscal year, it has made some ground in moving some suppliers away from China to the US. The list shows that, in 2021, 48 of the company's 180 suppliers have moved some operations to the US, an increase from 25 US suppliers in 2020. In 2021, more than 30 manufacturing sites were in California, compared with less than ten in 2020, which shows a shift towards Apple's home US state. Apple's domestic market remains by far the strongest in terms of sales.
However, the rate of growth for Apple's sales significantly slowed during 2022.
Despite slowing sales growth, Apple remains a cash-rich company with money to spend on research and development. The company is exploring emerging technologies including augmented reality (AR) through its AR developer platform ArKit, and there are rumblings of the release of the new Apple Glasses. Apple has embraced AI functions in products such as Siri and Face ID and is also exploring partnerships with car manufacturers to develop autonomous driving technology. In its own words, much of Apple's future success will depend on the company's continuing ability to "compete successfully, [which] depends heavily on ensuring the continuing and timely introduction of innovative new products, services and technologies to the marketplace".
Despite the challenges of macroeconomic conditions, increasing market competition and ongoing supply chain problems, Apple continues to delight its users by introducing novel products into its brand universe.