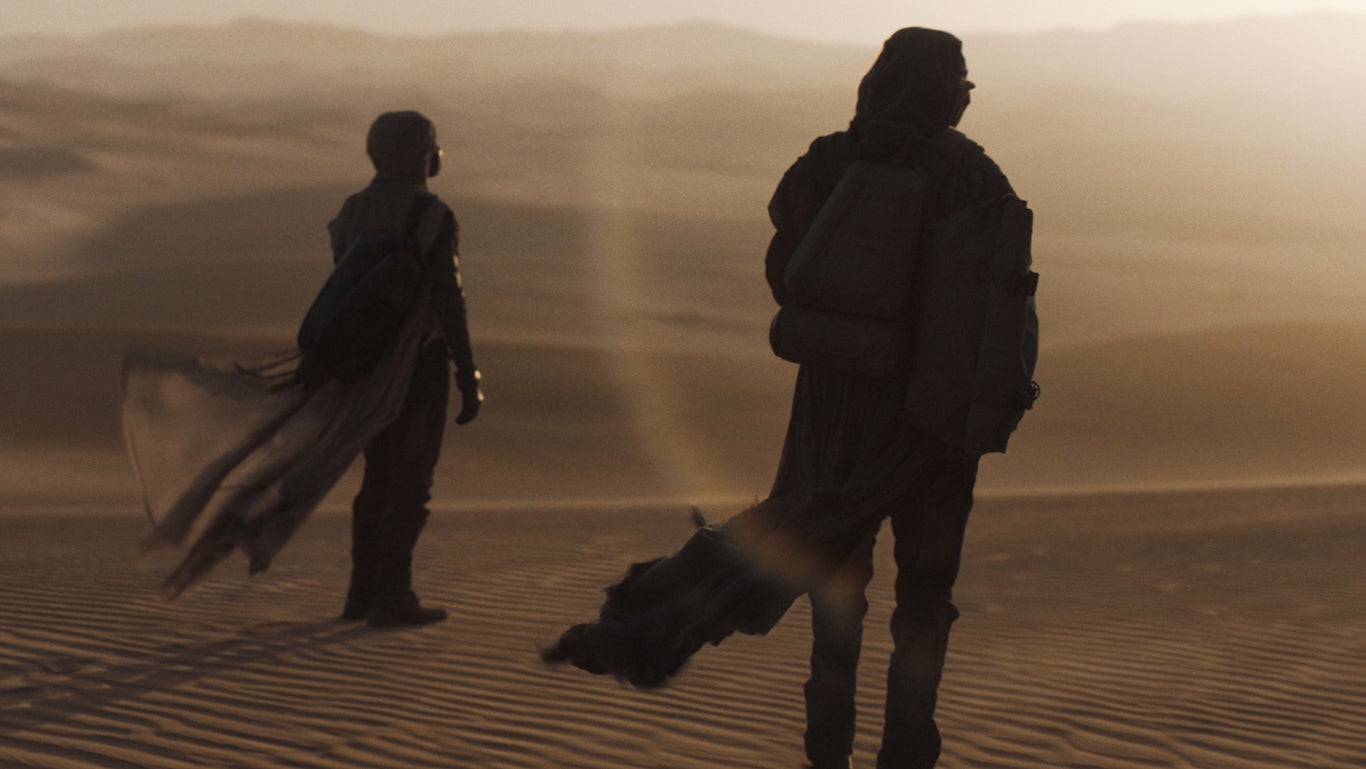 Montréal's VFX sector is the go-to place for bringing cinematic visions to life, as proved by the Oscar nominations. The city is already one of the top three global hubs for VFX. Within the last decade, Montréal's VFX sector has grown by 33% each year and continues to expand.
This year's Oscar nominees in the VFX category – Dune, No Time To Die, Spider-Man: No Way Home, Shang-Chi and Free Guy – all had varying degrees of visual effects performed by teams in Montréal offices.
For many, the frontrunner for the VFX Oscar is the sci-fi epic Dune after recently winning the Bafta in the same category. DNEG's Montréal studio carried out a large amount of the work. In addition, DNEG's Montréal team contributed VFX for Daniel Craig's final outing as James Bond in No Time to Die, which also has a nomination in the Oscar category for Visual Effects.
Both films feature cutting-edge photorealism effects that are indistinguishable from physical shots. For Dune, DNEG shared the VFX workload between its studios in Montréal and Vancouver.
"We had a good split. It was roughly 600 shots for us, 600 shots for our Vancouver studio," explains Gavin Graham, general manager of DNEG Montréal.
"We did a lot of the stuff on Caladan – the Atreides' home planet. The bigger moments for us were things like the spaceship rising out of the water. Water is still very challenging to do digitally, but the team did a great job on that.
"The other major challenge for us was the sandstorm towards the end of the film. So again, [it was] very heavy computationally to get all of the swirling simulations and the rendering to look good. To get all of that computed in good time was a real challenge."
The VFX industry proved particularly resilient against disruption from Covid-19 lockdowns, with many workers quickly adapting to working from home. The industry had already been using video calls for many years before Covid. However, the coronavirus did push back Dune's release date, which gave DNEG's team more time to perfect the effects.
"The pandemic helped us there where we were able to stretch out the schedule a little bit and take the time to make sure it was done right," adds Graham. "It was one of those shows that helped bring people into the facility. People were excited to come and work on it and helped us to swell our numbers."
Creative ecosystem and innovations
Montréal has a strong connection with Dune as its director Denis Villeneuve is a graduate from Université du Québec à Montréal. In fact, Villeneuve even visited DNEG's Montréal studio to oversee the finishing touches to his latest spectacle.
"He spent a lot of time in LA. His normal thing would be to do all of the post in LA, but during the pandemic he spent a lot of lockdown in Montréal," says Graham. "We were doing some of the reviews with him, we brought him into the building to do stereo reviews."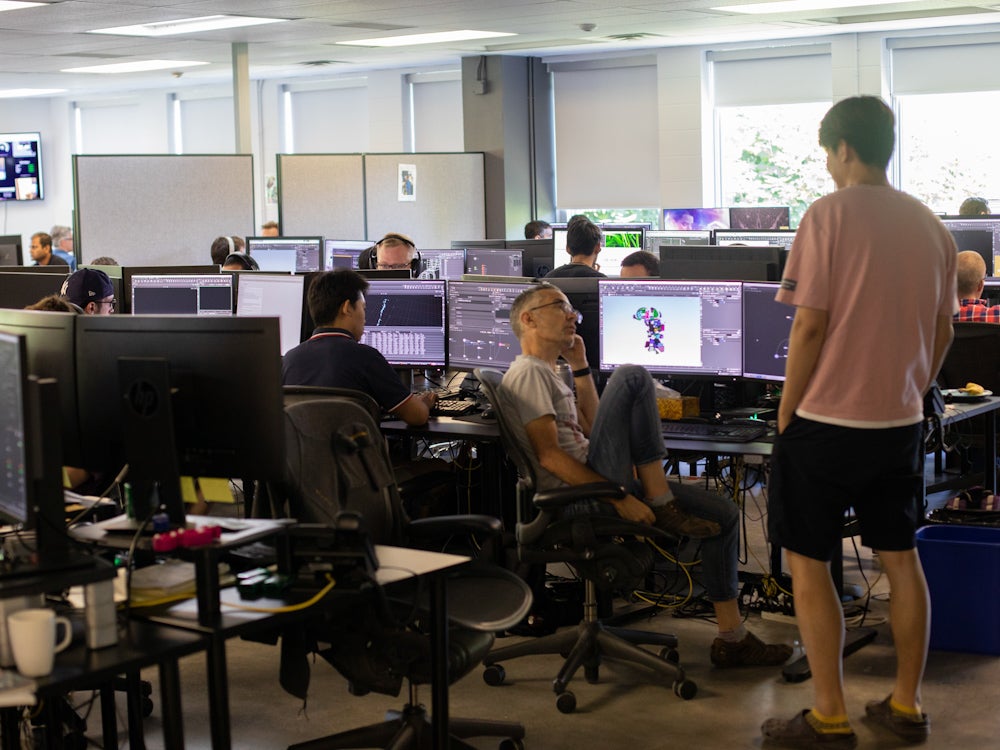 The work on Dune is the latest chapter in Montréal's history as an innovator in cinematic technologies.
The city is where the IMAX technology was invented in 1967 for Expo 67. A couple of decades later, Montréal is also where the Softimage 3D animation software was created, pushing the boundaries of visual effects in Terminator 2 and bringing dinosaurs back to life in the original Jurassic Park.
More recently, the growth of the VFX industry in Montréal has been driven by the city's booming video game sector.
"We are a very strong digital creativity ecosystem," says Christine Maestracci, president and CEO of Quebec Film and Television Council. "Yes, you have the VFX, but you also have the video game industry, where we are one of the main hubs in the world – and then you have the artificial intelligence (AI) hub that has been created in Montréal."
What set this boom off was the Quebec Government's multimedia titles tax credits, launched in the 1990s. Over the subsequent decade, major gaming studios such as Ubisoft either set up offices in Montréal or expanded operations.
Very quickly, the city became one of the largest hubs in the video games industry. The VFX industry receives support from Montréal's strong IT sector, and AI and machine learning are now driving innovations further. Studios are using these advanced technologies to increase efficiencies by automating certain processes.
A creative talent pool
In parallel to the expansion of Montréal's technological sectors, film schools and universities began running courses in animation. There are now approximately 30 schools within the area that offer a range of options, from short courses to master's degrees.
These institutions have existing relationships with studios, which is of mutual benefit. The students and course leaders gain connections with the studios, while the studios can connect with the brightest up-and-coming talent. Graduates make up a significant proportion of the talent pool for the gaming and VFX industries.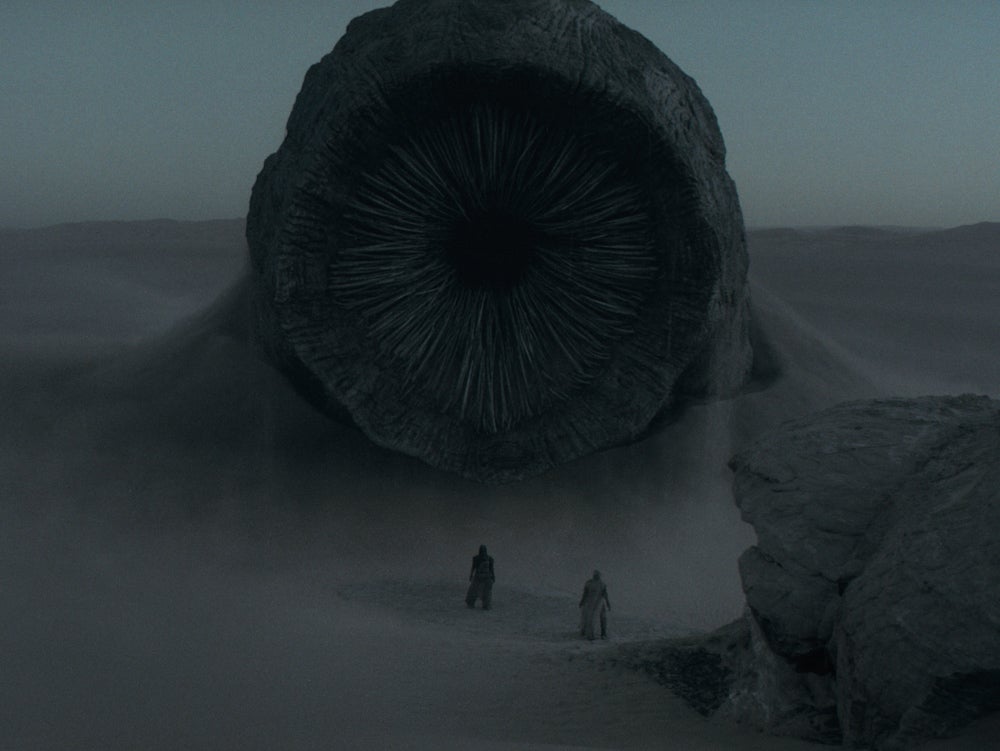 "These are very much in tune with the industry's requirements and needs," adds Maestracci. "They have this highly qualified talent ready and are available to work on projects right away. It is a sector where young workers have great work conditions, not only salary-wise, but possibilities of promotions, working up the ladder and making a good living from that."
Montréal's creative talent pool is a major factor in attracting VFX studios to set up offices in the city, where smaller independent studios meet the global giants to work on everything from the latest streaming shows to Hollywood's biggest blockbusters.
"This creative environment is a great place to breed ideas for VFX studios and bring their quality to the next level," says Philippe Valentine, Montréal International director of business development for Southern and eastern Europe. "That is why you see all those Oscar nominations in the VFX and animation industry out of Montréal – because they get quality for their money."
Then there is the time zone. Montréal sits in the Eastern time zone, making it ideally located to deal with studios in both Europe and Hollywood, as well as India, despite the time differences. So, what is the simplest way to describe Montréal's appeal for the VFX industry?
"It is the three Ts: tax credits, time zone and talent," says Graham.
To learn more about how Montréal's VFX industry is achieving such high levels of success, click here.