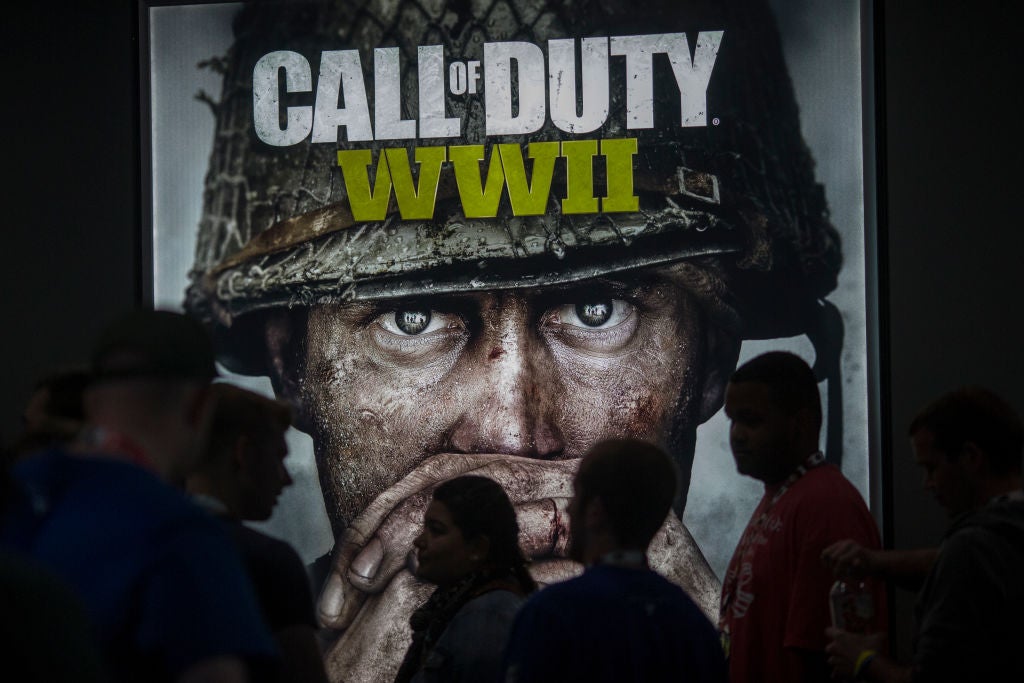 The video gaming company Activision stands as a firm example of why a CEO should respect and reward their talent. The company was formed in 1979 by disillusioned employees of Atari, who were making the company millions but were denied commensurate pay rises by the company's CEO, the notorious Ray Kassar. The employees, the 'gang of four' of David Crane, Larry Kaplan, Alan Miller and Bob Whitehead, made one of the most dramatic moves in the history of the video gaming industry when, after a meeting between Crane and Kassar, the split was made.
According to Crane, in that famous meeting Kassar had described the gang of four as "towel designers" and claimed that "anybody can do a cartridge". Those towels were to prove hugely lucrative, as Activision became the world's first independent, third-party, console video game developer, with the quartet using their expert knowledge of the cartridge-based gaming industry to great effect.
After a slow start with releases such as Fishing Derby (a fisherman sits on the edge of a pier and attempts to catch fish – that's it) and Checkers (which somehow managed to recreate all the thrills and spills of the inexplicably popular board game), Activision brought out Pitfall! in 1982, which went on to sell four million copies. Around this time, Atari won the rights to make the video game tie-in of the hit move ET. The game bombed, with unsold copies famously being dumped in a landfill crater in New Mexico. The newer, more nimble Activision was ready to take on the world.
An industry spooked by an alien
The ET debacle spooked investors, however, and a period that is known as the video game market crash ensued between 1982 and 1988. While Activision survived this crash, which swallowed up many of the other third-party game developers that had hoped to follow the company's lead, its revenues took a hit and mass redundancies were made. However, the company did in this time make the smart decision to move away from consoles and into home computer games for the likes of the increasing popular Commodore 64 and ZX Spectrum. This gave it a new lease of life, but before long personnel changes and some regrettable acquisitions presented challenges for Activision – as did competition from the growing tech scene around its Silicon Valley home – and in the 1990s the company again looked to be behind the curveball.
Enter Bobby Kotick, a video game visionary. In the 1990s, he revitalised Activision and started acquiring a number of game development studios. These included Red Octane (responsible for Guitar Hero), Raven Software (responsible for Doom), Neversoft (Tony Hawks' Pro Skater) and Infinity Ward (which was to lead to the jewel in the Activision stable crown, Call of Duty). Under Kotick's stewardship, in 2008, Activision merged with Vivendi Games, which owned Blizzard Entertainment and the World of Warcraft game, to establish a foothold in the multiplayer online market. Activision Blizzard, as it was now known, was ahead of the game again.
Energised by this M&A activity, the company established studios all around the world, and continued to build upon the Call of Duty franchise. Then, on 18 January 2022, it was announced that Microsoft, the grandfather of Big Tech, would be acquiring Activision Blizzard for $68.7bn. Not bad for a company started up by a quartet of games developers wanting to prove a point.
How well do you
really

know your competitors?

Access the most comprehensive Company Profiles on the market, powered by GlobalData. Save hours of research. Gain competitive edge.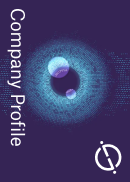 Company Profile – free sample
Thank you!
Your download email will arrive shortly
Not ready to buy yet? Download a free sample
We are confident about the unique quality of our Company Profiles. However, we want you to make the most beneficial decision for your business, so we offer a free sample that you can download by submitting the below form
By GlobalData
What's in it for Microsoft?
To understand where Microsoft is coming from in this acquisition, one has to go back to June 2021, when Facebook CEO Mark Zuckerberg made public his obsession with the metaverse – an interconnected set of virtual experiences that form the basis of hit games such as Minecraft (now owned by Microsoft) and Fortnite. "What I think is most interesting is how these themes will come together into a bigger idea," said Zuckerberg. "Our overarching goal across all of these initiatives is to help bring the metaverse to life." In other words, one of Microsoft's Big Tech rivals was betting on the metaverse shaping the future of not just gaming but the wider tech universe, and the company didn't want to be left behind.
Microsoft has been looking to diversify its portfolio in recent years, purchasing Skype Technologies for $8.5bn in May 2011 followed by LinkedIn for $26.2bn in December 2016. Last year it brought in ZeniMax Media to become part of Microsoft's Xbox Game Studios division for the sum of $8.1bn, followed by the $16bn acquisition of AI software company Nuance Communications. The company has also been expanding its lucrative cloud business, Microsoft Azure, with plans to build between 50 and 100 new data centres a year. However, while gaming has formed part of Microsoft's stable ever since the Xbox was launched in 2001, its strengths and priorities were generally seen in other areas, such as personal computers, operating systems and software.  
Microsoft now stands in a position to take on the gaming world's giants, such as Sony and Nintendo. The combined might of the Xbox gaming platform and Activision's cannon of games and development talent has created a force to be reckoned with and then some, as more and more companies battle for a bigger share of a gaming industry that is estimated to be worth $180bn (and rising). This puts it way ahead of other leisure industries such as film.
Microsoft leads, others will follow
So what is the moral of this story? For a start, don't casually dismiss and insult your most talented workers when they ask for a modest pay rise. Also, don't casually dismiss the video game industry as the sole preserve of geeks and teenagers. Microsoft is often portrayed as the most risk-averse of the Big Tech companies, so for it to be prepared to make such an eye-catching play in the gaming industry speaks volumes.
"Gaming is the most dynamic and exciting category in entertainment across all platforms today and will play a key role in the development of metaverse platforms," said Microsoft CEO and chair Satya Nadella upon announcing the acquisition. He left out that gaming is Covid-proof, and the industry will only grow and grow as smartphones, tablets and the like become more accessible. If there were any investors left who were dismissing the gaming industry, now is the time to leave their prejudices behind and look at the frankly astonishing array of opportunities it presents.