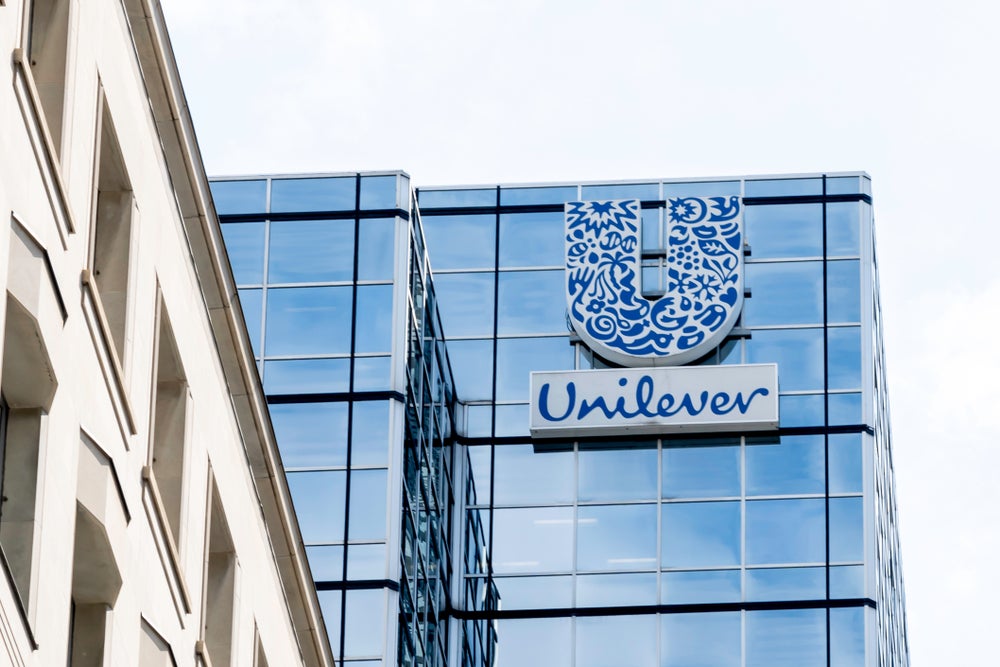 British multinational consumer goods company Unilever has announced that it will invest €20m ($21.59m) to build a new production facility in the Kyiv region of Ukraine.
The new factory project is expected to create 100 new jobs and will open in 2024. It will manufacture personal care products for brands such as TRESemmé, Axe and Dove.
Unilever already employs more than 100 people in Ukraine and this investment will be welcomed by those in the country as a sign of how business and commerce can be rebuilt following the invasion by Russia.
Since early in the conflict, Ukraine has been planning reconstruction and talking up the role foreign direct investment will have to play in reviving its economy once the war comes to an end.
Despite the damage inflicted on many of Ukraine's major cities and its critical infrastructure, as well as the continuing occupation by Russian troops of territories in the east and south of the country, research in March 2023 showed that more than half of international companies have remained in Ukraine following the invasion.    
Unilever says that it has donated more than €15m of support and essential products to the humanitarian relief effort in Ukraine and is working closely with the UN and local non-governmental organisations in support of the Ukrainian people.