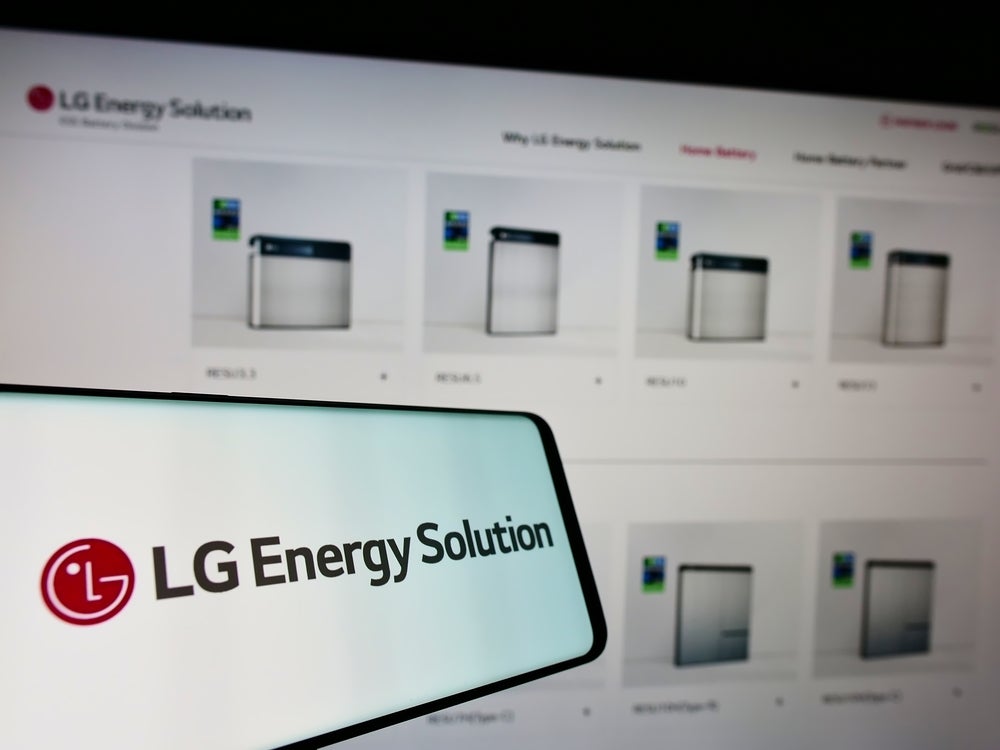 South Korea-based battery manufacturer LG Energy Solution has said it will build a new factory in Arizona, in the US.
The facility will be located in Queen Creek and will produce lithium-ion batteries for electric vehicles (EVs), mobility, IT and energy storage systems. It will cost $5.6bn to develop, and create thousands of new jobs, according to the company.
The factory will manufacture cylindrical batteries for EVs and lithium iron phosphate pouch-type batteries for energy storage systems. The cylindrical battery manufacturing facility is scheduled to begin production in 2025. These EV batteries will largely supply automotive companies based in North America.
The Arizona plant will be LG Energy Solution's second US factory. The company is headquartered in Seoul and has two R&D facilities and two manufacturing facilities in South Korea. Internationally, it has existing manufacturing facilities in Wroclaw in Poland, Nanjing in China and Michigan in the US.
International competition for battery manufacturing facilities is fierce, with analysis from GlobalData suggesting the global capacity for so-called gigafactories to be ten times its 2020 level by 2030.
North America is still set to lag far behind Europe and China for gigafactory capacity by the end of the decade, according to GlobalData. Sufficient gigafactory capacity will be essential for any country to maintain a mass car manufacturing industry as internal combustion engines are phased out.
Arizona has a cluster of EV companies within it, such as Lucid, Polestar, Rivian, Tesla and Atlis Motor Vehicles. In January 2023, Nikola Corporation announced it was relocating its battery manufacturing from California to Arizona.
LG Energy Solutions is a subsidiary of Korean chemicals conglomerate LG Chem.