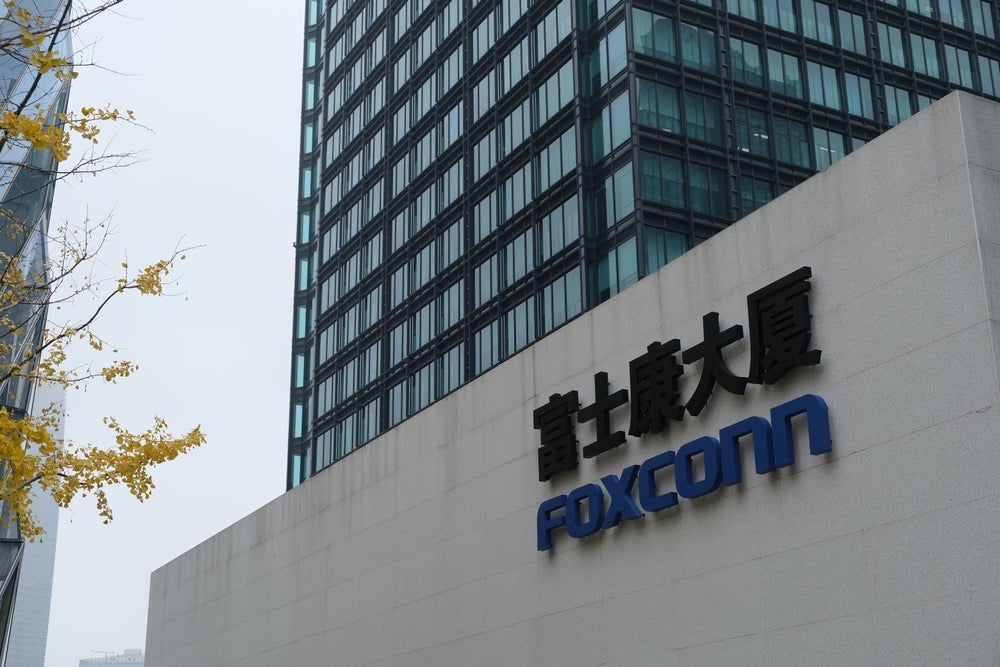 Taiwan-based electronics contract manufacturer Hon Hai Precision Industry, which trades as Foxconn, has announced plans to invest $200m (T$6.26bn) to build a new plant in Quang Ninh province, Vietnam. The new factory will produce electric vehicle charging equipment and other electronic components. The facility is due to be completed in January 2025 and will have around 1,200 employees.
Foxconn is a supplier to Apple, and the factory will be located some 140km east of capital Hanoi.
The company is known as Hon Hai in China and Taiwan but trades as Foxconn internationally. It is considered the world's largest technology manufacturer, and among the products it helps to make are BlackBerrys, iPads, iPhones, Kindle, Nintendo gaming systems, Nokia devices and PlayStation gaming consoles. Foxconn has global operations in mainland Brazil, China, Czech Republic, Hungary, India, Japan, Malaysia, Mexico, Slovakia and South Korea.
Quang Ninh province is located in north-east Vietnam, on the border with China. It is rich with natural resources and is responsible for around 90% of Vietnam's coal output. Aside from mining, the province's economy is largely based around agriculture, although tourism becoming more prominent.
Vietnam has attracted numerous foreign investors to the country in 2023, including Autoliv, Yongjin Metal and Lioncore Industries. As Western investors in particular look for Asian alternatives to China, for reasons as diverse as rising labour costs to the US-China trade war, Vietnam has positioned itself to siphon off some of this capital.