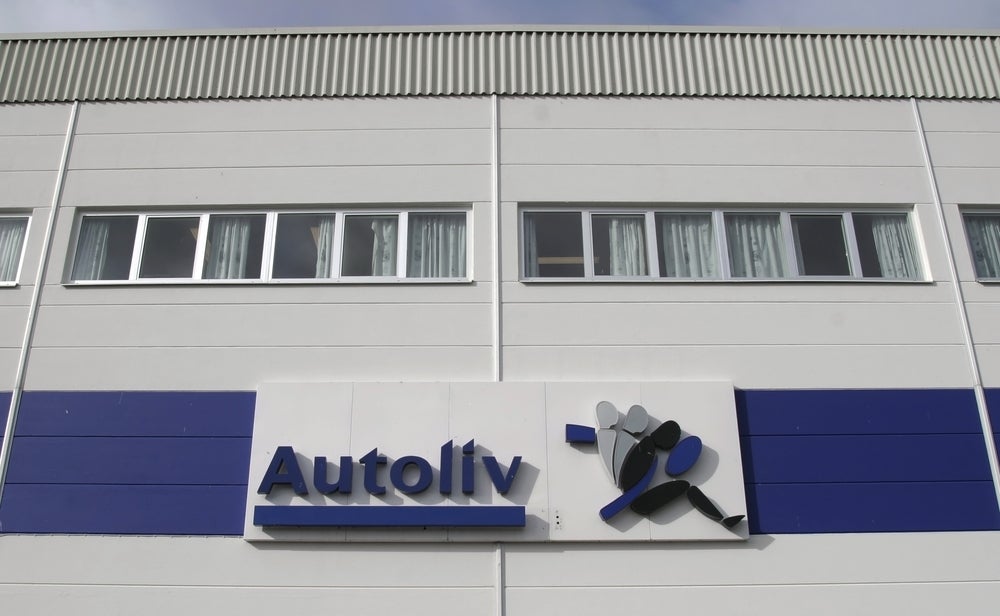 Autoliv Vietnam, a Vietnam-based car safety equipment manufacturer and a subsidiary of Autoliv, a Sweden-based company, plans to invest $160m (VND3.75trn) to open a new automobile safety component manufacturing factory in Quang Ninh, a province on the north-eastern coast of Vietnam.
Autoliv has more than 68,000 employees across operations in 27 countries, and although it is headquartered in the Swedish capital of Stockholm, it is incorporated in Delaware in the US, and the company's shares are listed on the New York Stock Exchange. Its products include seatbelts, airbags, steering wheels and mobility safety solutions.
The move represents yet another boost for Vietnam when it comes to foreign direct investment (FDI). The country ranked sixth for inbound FDI in 2021 within Asia-Pacific, recording 139 FDI projects, putting it ahead of ahead of Thailand, Malaysia and South Korea. As Western investors in particular look for Asian alternatives to China, for reasons as diverse as rising labour costs to the US-China trade war, Vietnam has positioned itself to siphon off some of this capital.