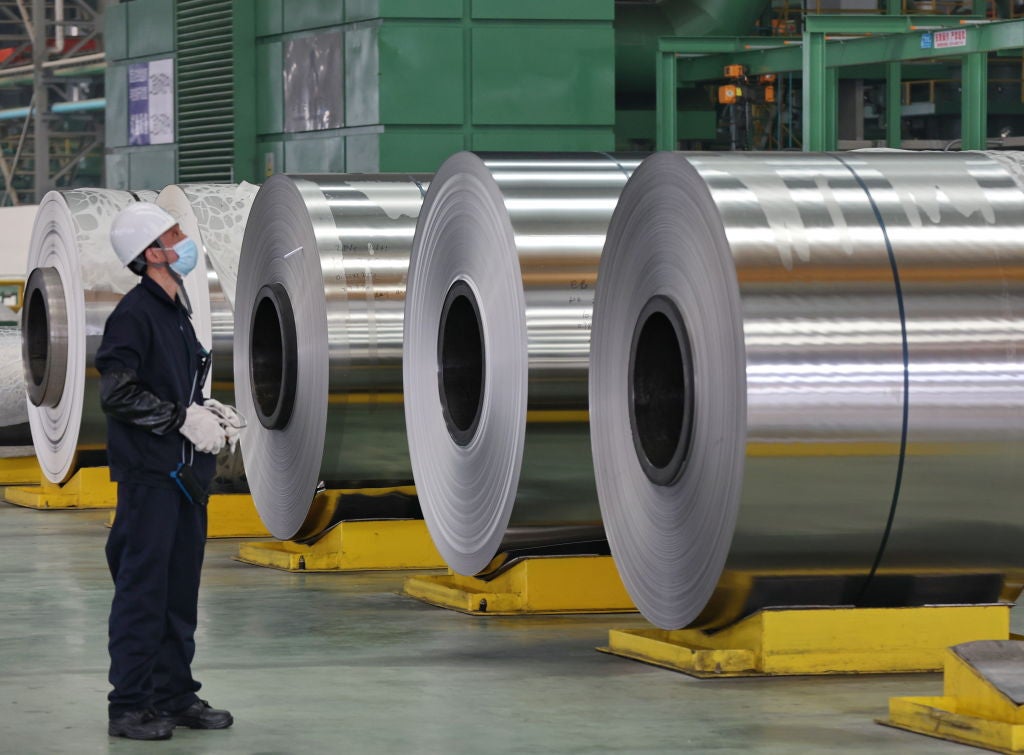 China-based stainless steel manufacturer Zhejiang Yongjin Metal Technology has announced plans to construct its second factory in Vietnam.
The precision stainless steel factory will have a total capacity of 260,000 metric tonnes (mt) once fully completed and will be developed over three stages. The company says it will produce two types of stainless steel bands.
Yongjin Metal already has one operational factory in the Tien Giang province of Vietnam, which has an annual production capacity of 250,000mt and cost $135m to develop. It sells cold-rolled stainless steel strips into the European, North American and South East Asian markets.
Yongjin Metal is yet to confirm where the new factory in Vietnam will be located but has said that construction will begin before the second half of 2023.
Founded in 2003, the company has four production bases in China, located in Zhejiang, Jiangsu Fujian and Guangdong. It is also nearing completion on the construction of another factory in Thailand, which is scheduled to start operations in 2023, and is understood to be planning to develop a processing plant in Indonesia.
In 2022, the company had a total output of 2.5 million metric tonnes. Its clients include Midea Group, Whirlpool Corporation and Sharp Global.
The announcement by Yongjin Metal follows a flurry of new manufacturing foreign direct investments in Vietnam unveiled in recent weeks.