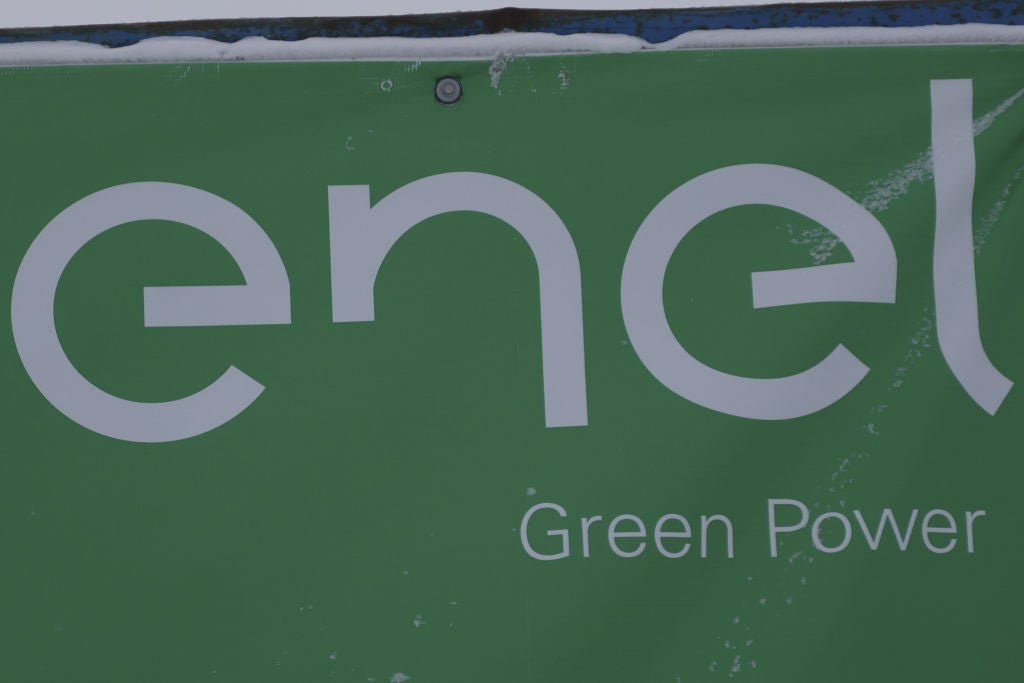 Capitalising on a heritage of expertise in alternative power, Enel Green Power (EGP) – owned by Italian energy giant Enel – is the world's foremost foreign investor in renewables based on project numbers in 2022, registering 44 across the whole year. This surpassed the company's closest competition, Spain's Iberdrola (which had 41 projects), Portugal's Energias de Portugal (with 35) and the UK's BP (with 34), according to figures from GlobalData.
EGP has been at the forefront of global FDI in renewable energy for many years. Formed as a subsidiary of the Italian power generation firm Enel in 2008, it represents some 15% of the Enel Group's earnings before interest, taxes, depreciation and amortisation. The company has 1,293 renewable plants spread across four continents and 30 countries, employing 4,300 people. EGP's managed capacity of 42 gigawatts is developed through hydroelectricity, wind, solar power, geothermal electricity, biomass and incineration sources.
The company arose largely due to Italy's long history in the renewables field. Geothermal power capturing was invented in Tuscany in 1904, and until the 1960s the Italian electricity system was powered by hydro (the country lacks significant fossil fuel resources). Out of this background, Enel has been researching and developing renewable technologies for 30 years.
In 2023, EGP kicked off construction of a photovoltaic power plant with a capacity of about 170 megawatts, which will be its largest solar plant in Italy as well as the country's biggest agrivoltaic plant. The company has broken other records in Chile, and elsewhere.