Free White Paper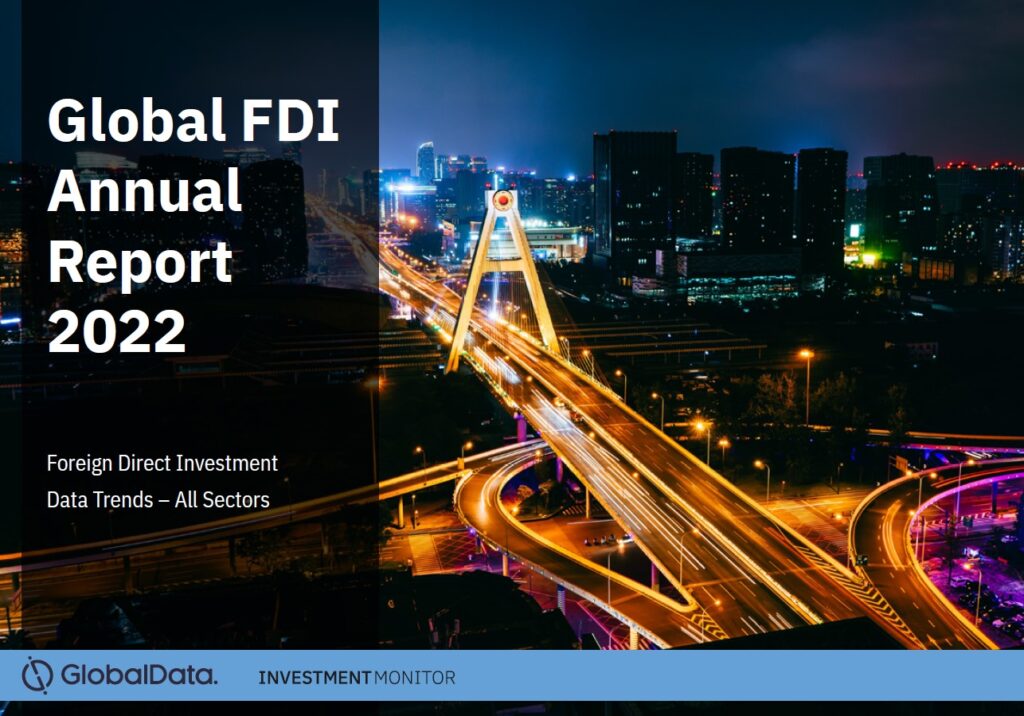 Global levels of foreign direct investment (FDI) saw a strong rebound in 2021, as the market started to recover from the pandemic-driven downturn the prior year. But which locations, sectors and companies led the charge back to FDI growth? And can the momentum be maintained?
Using our proprietary FDI Projects Database, GlobalData's Investment Monitor team have sifted through the yearly data to provide a mapping of the investment landscape. The database, which tracks greenfield FDI projects in real time, is the most comprehensive in the market and has reported more than 3500 more projects for 2021 than other FDI data providers. The report also includes analysis of M&A data and a snapshot of corporate trends impacting investment.
To see how the world's major investment destinations performed in 2021, how top sectors and subsectors compare as drivers of FDI, and which companies are most active internationally, download this free report.