Free White Paper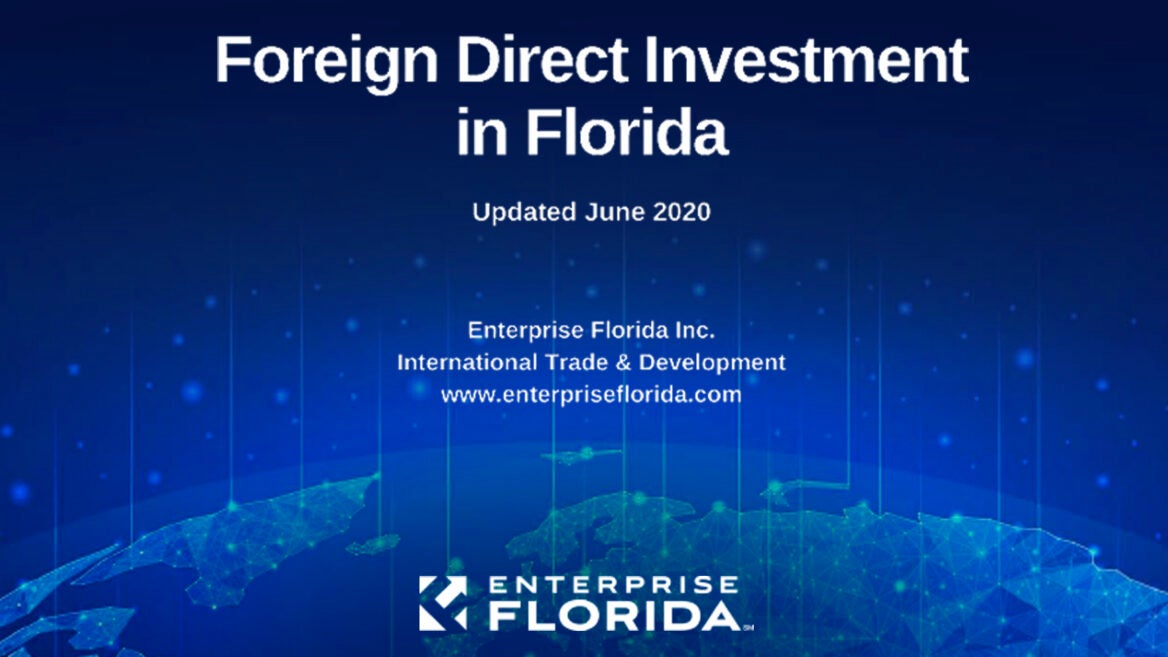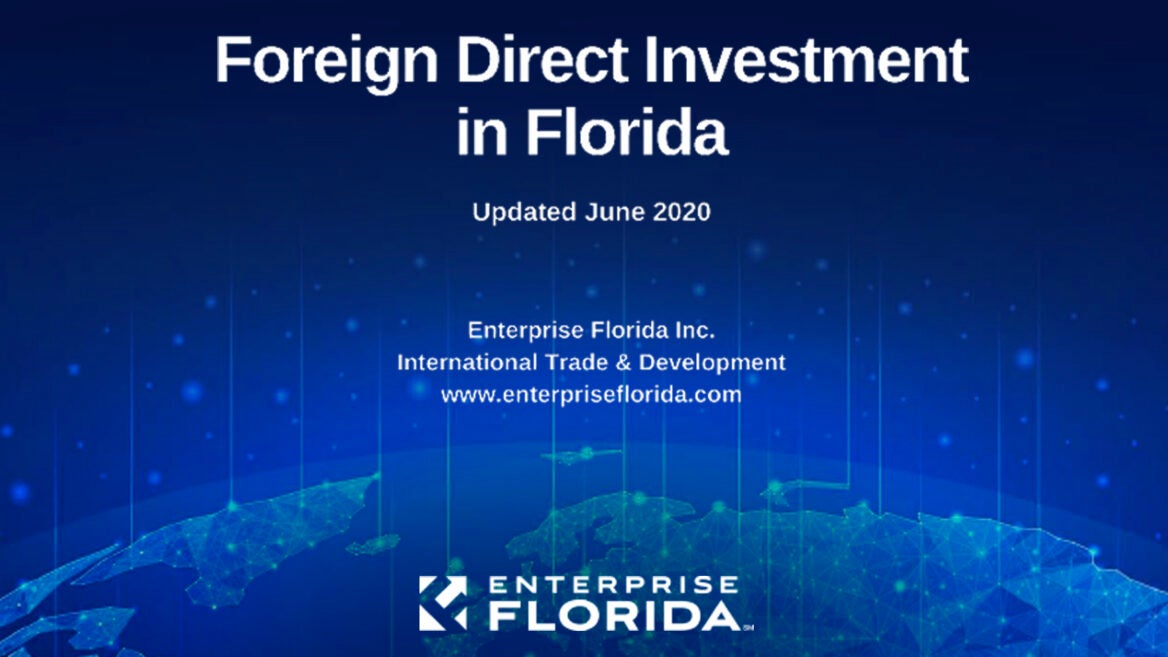 With unparalleled access to markets in Latin America and the Caribbean, coupled with a population of 21 million and a $1trn GDP, Florida has benefitted from rising levels of FDI over the past decade.
The number of employees at majority-owned US affiliates of foreign entities in Florida has grown by around 60% during that period, with investors enticed by low taxes, a streamlined regulatory framework and a range of targeted industry incentives to help lure investors.
This white paper looks at the current FDI landscape in the sunshine state, its significance to the Floridian economy as a whole, and the sectors and investors driving growth.