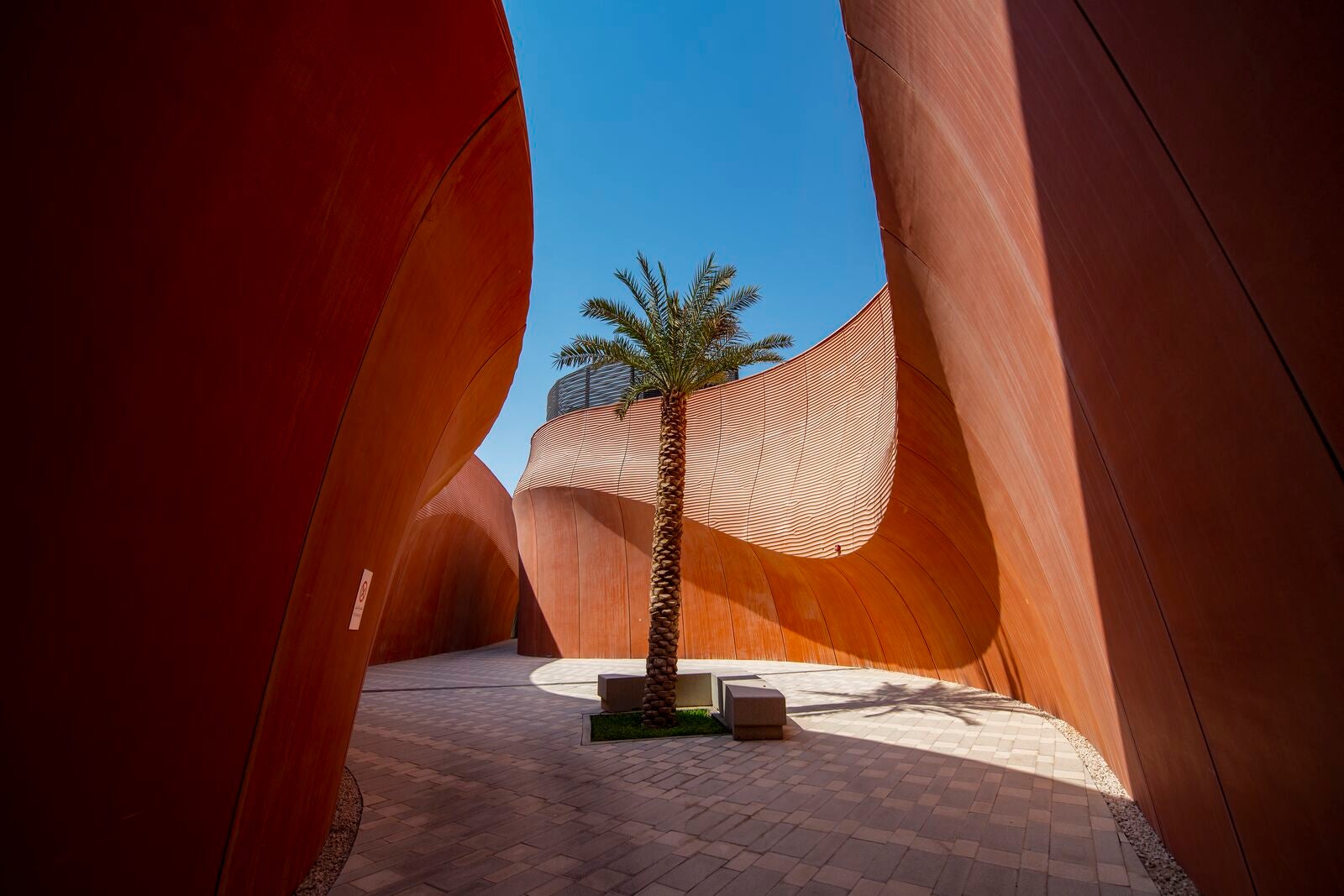 The Emirates Mars Mission, also known as the Hope Probe, represents a historic achievement for the United Arab Emirates (UAE), making it the first Arab nation – and only the fifth in the world – to send a spacecraft into Mars's orbit. The Hope Probe is far more than just a symbolic mission and significant space investment, however; the environmental data it has been sending back in recent months is giving scientists a more accurate understanding of the climate on the Red Planet.
The UAE is taking steps to play a more active role in the global space economy – a sector that could rocket to more than $1trn by 2040, according to Citigroup analysts. That finding matched figures produced by Morgan Stanley, which put current annual revenue generation at $350bn.
With space-tech funding largely dominated by companies from the US and China, efforts made by the UAE government in this field demonstrate its ambition to play a much greater role. By attracting space-tech companies from abroad as well as nurturing home-grown start-ups, the UAE hopes to further advance innovation and economic development, and attract more foreign direct investment (FDI). According to GlobalData, Abu Dhabi alone accounted for 6% of FDI across the entire Middle East and Africa region in multiple sectors.
With this strategic focus in mind, Masdar City in Abu Dhabi, alongside the UAE Space Agency, announced a new business incubation and acceleration package for space-related start-ups and SMEs.
New businesses joining the Space Economic Zone Program will also be able to access the UAE's first space-tech hub located within Masdar City Free Zone, Abu Dhabi's only planned and approved research and development cluster. Already home to the UAE Space Agency, the Advanced Technology Research Council, thousands of multinationals and SMEs, as well as the world's first university dedicated to AI, Mohamed bin Zayed University of Artificial Intelligence (MBZUAI), the space-tech hub provides start-ups and SMEs with an integrated business ecosystem with world-class infrastructure, office space and an enabling environment to support start-ups and SMEs.
"With investment booming in this sector, we wanted ambitious space-tech start-ups to have a dedicated ecosystem to collaborate and grow their businesses," says Zoë Harries, director of Masdar City Free Zone. "Founders want ease of doing business, proximity to investors as well as established players like the UAE Space Agency and the Mohammed Bin Rashid Space Centre.
"Now, for the first time, SMEs and start-ups joining the programme can have a dedicated hub where new and emerging companies can exchange ideas and expertise to better shape a new generation of space technologies that will fuel new understandings of our world," Harries says.
Tailor-made business licences for space-related companies have been launched across multiple areas including the launch sector, satellite communication, logistics, data analysis, science, technology, engineering, and much more. Public-private partnerships will also be facilitated through a sustainable and effective framework, backed by an opportunistic business environment where advanced technologies and services are adopted, and home-grown companies enjoy accelerated growth. The programme is designed to enhance a competitive private sector, stimulate innovation, build national capabilities and boost the UAE's knowledge-driven economy.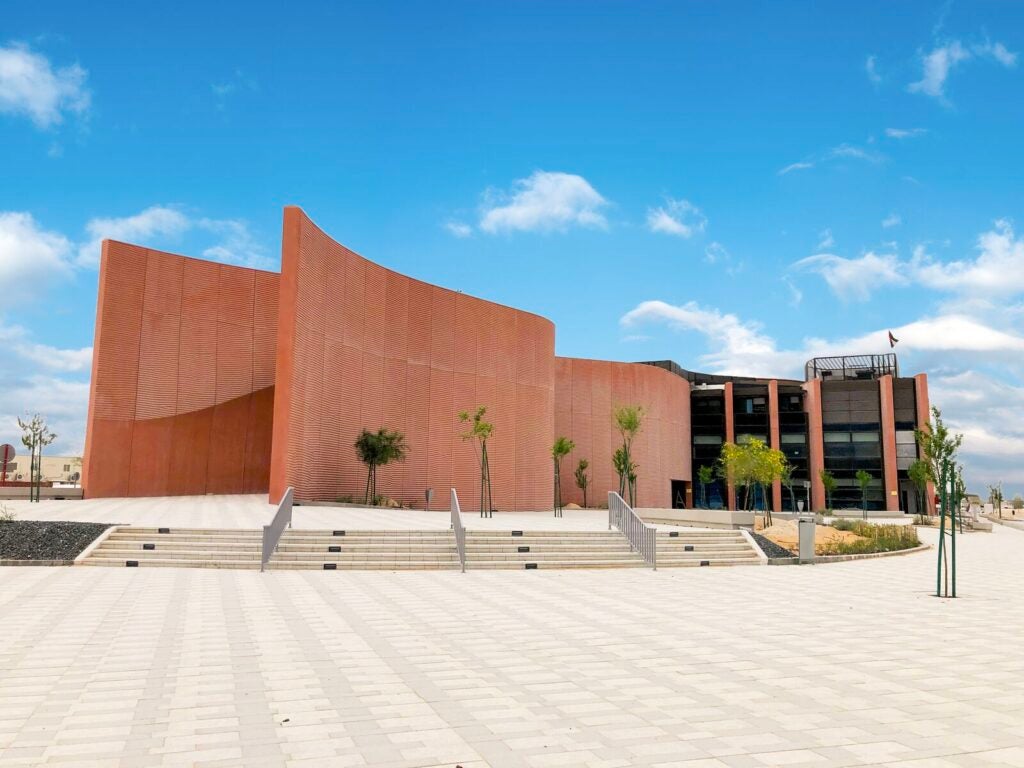 World-class support for space investment and space-tech companies in Abu Dhabi's Masdar City
Entrepreneurs and companies based in the Space Economic Zone will receive mentorship, networking and investment opportunities, as well as tailor-made business licences, visa services, priority access to government contracts and close cooperation with leading global research centres.
Furthermore, companies will have world-class infrastructure at their disposal, including the Space Economy Accelerator Group, to promote collaboration between various public and private sector entities and start-ups to address challenges. Meanwhile, entrepreneurs will have constant access to world-class space laboratories, research centres and dedicated space government services.
To learn more about how Masdar City can boost your start-up growth, download the whitepaper below.