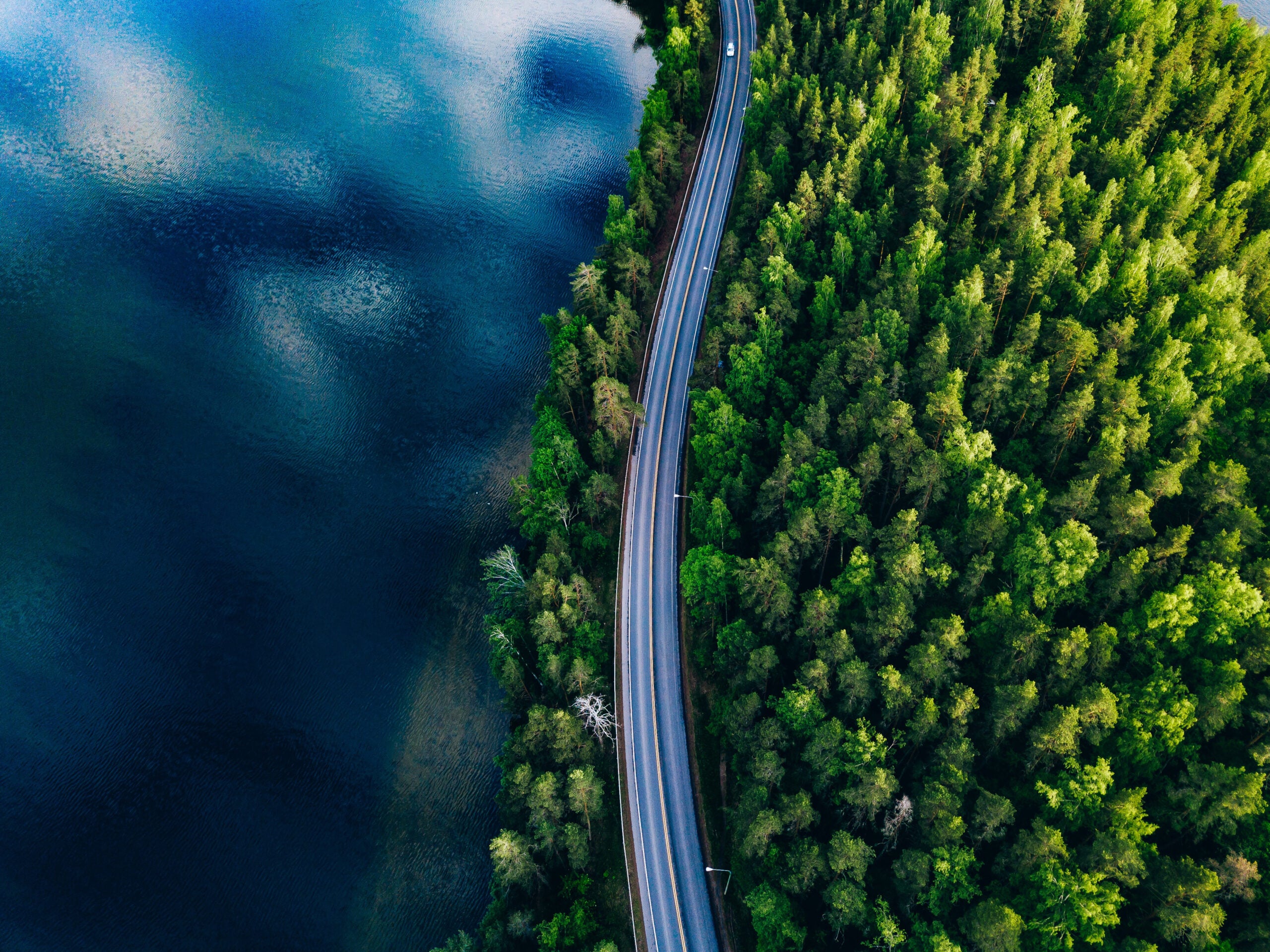 In the latest IMD World Competitiveness Ranking, published in June, Finland scored its highest position since 2005, rising to eighth place on the 63-country list.
Such success speaks not only to how well the country has managed the pandemic and its aftermath, but also the extent to which the values and priorities driving Finnish economic growth reflect and serve emerging needs and requirements of the global economy.
In an interview with Investment Monitor editor-in-chief Courtney Fingar, Invest in Finland executive director Antti Aumo discussed the country's emergence from this unprecedented period; priority areas for attracting and facilitating FDI in the years ahead; maintaining stability and confidence in the wake of Russian aggression; and how the country's ambition to be carbon neutral by 2035 is driving significant foreign interest around developing solutions in the fight against climate change.
Aumo also points to how a long-standing commitment to developing top technology talent and R&D, harnessing stability and delivering high quality of life – Finland has topped the UN World Happiness Report for the fifth consecutive year – is underpinning and delivering growing levels of FDI interest.
Watch the full interview to learn more about how Finland is attracting inward investment into an array of ecosystems, including the bio and circular economies, cleantech, ICT and digitalisation, health and travel.
"In the world right now, everyone would benefit from a little bit of clean, safe and calm," Aumo says of Finland's overall value proposition. "[We are] leading the creation of new solutions in many industries, opening great possibilities that could potentially benefit many companies to fix their pain points and to meet their growth targets."
Watch Courtney Fingar in conversation with Invest in Finland's Antti Aumo below: