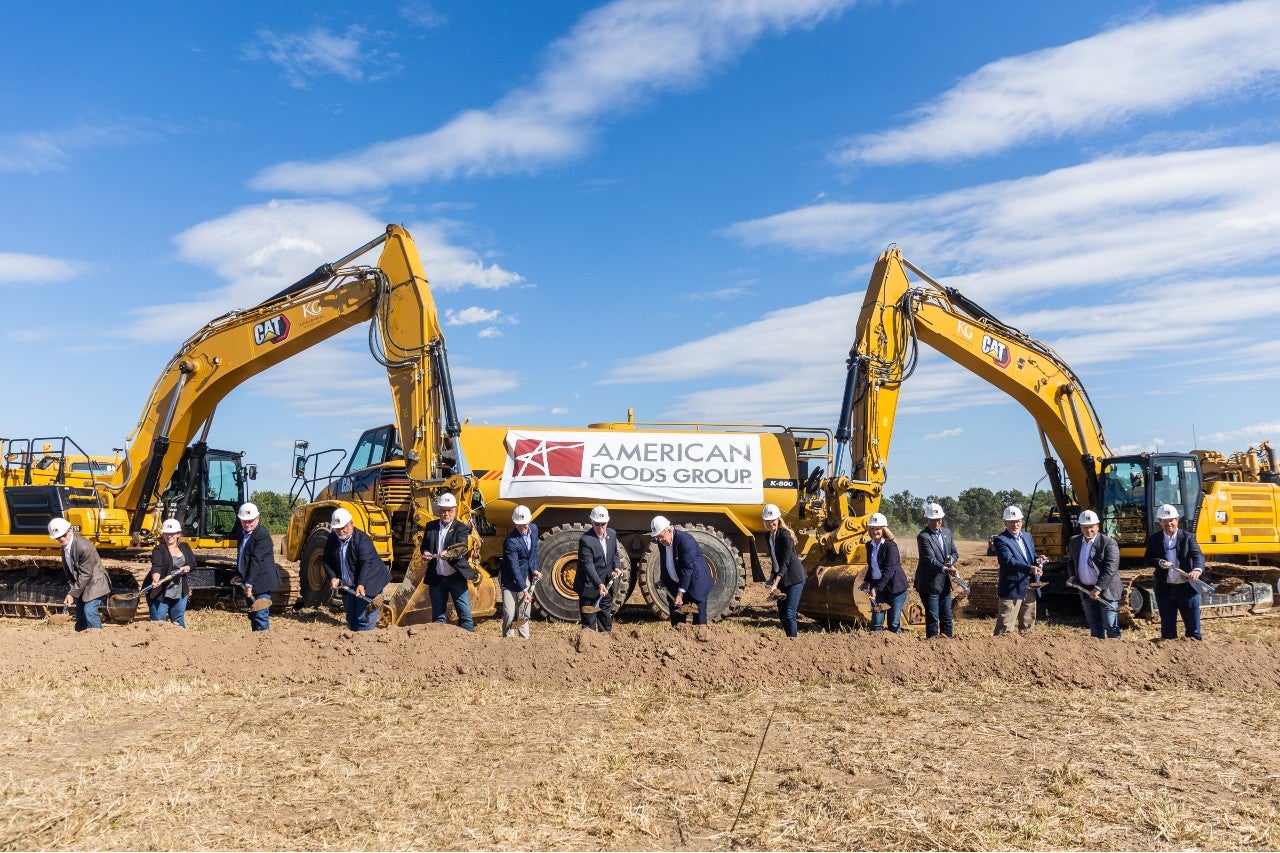 Supply chain lines still in flux, conflict in Eastern Europe and ongoing pandemic recovery have heightened concerns around food insecurity in many parts of the world.
In 2021, global food security deteriorated further in a year many expected it would rebound after the havoc wreaked by Covid-19, according to the Food and Agriculture Organization of the UN.
Around 2.3 billion people in the world were moderately or severely food insecure in 2021, nearly 30% of the global population – more than 350 million more people than in 2019, an FAO report finds.
"[…] the options available to transform agrifood systems need to be carefully considered, aiming at the most cost-effective and efficient use of limited resources in ways that contribute to making healthy diets more affordable for all," the report reads.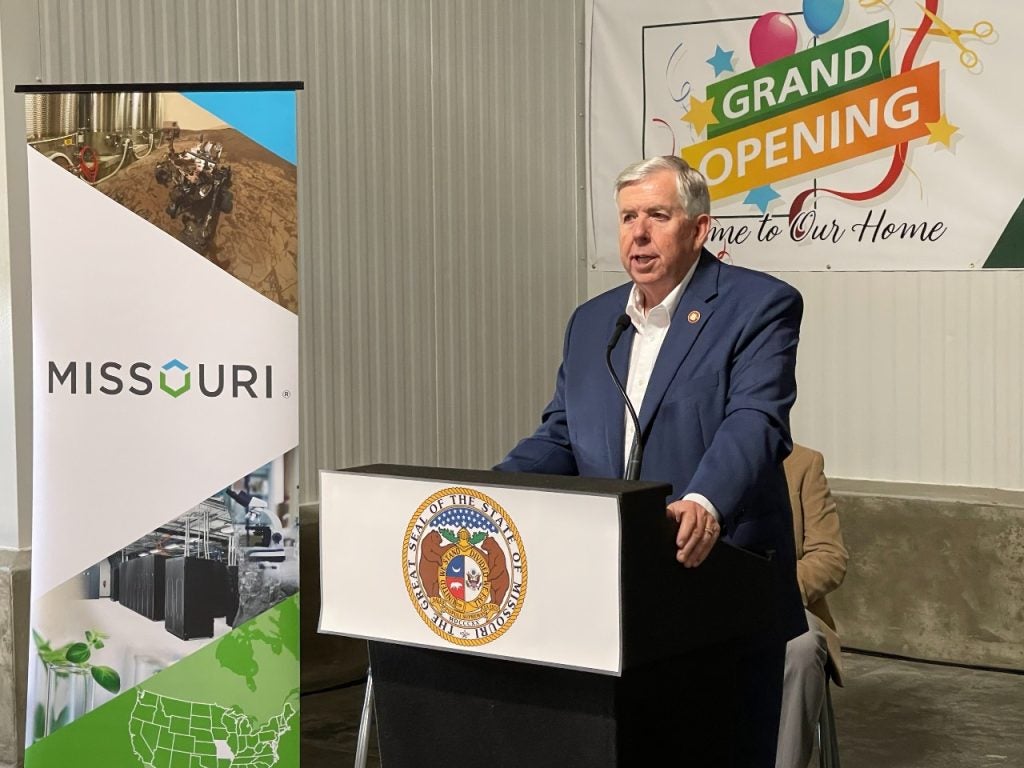 Securing supply chain lines and developing in-country capabilities to feed populations through improved crop and livestock genetics and innovative agtech solutions are crucial for better food security.
Agriculture heavyweights, like those in the US Midwest, are joining the fight to feed billions.
Agriculture as key economic driver
"Agriculture is the number one economic driver in Missouri, so the products we're raising can help fight food insecurity," says director of Missouri Department of Agriculture Chris Chinn. "In the future, agriculture will require more technology to produce more with less."
Missouri has the second most farms in the US, and the state's agriculture industry is worth $94bn; the state is a global leader in agtech and gateway to the future of advanced farming.
On a recent visit to the United Arab Emirates, Missouri Governor Mike Parson said many of the technologies currently being worked on in the Gulf had their origins in Missouri.
"The technology sector is where we can be a major partner with a lot of companies across the world," Governor Parson says. "For example, drone technology – when you plant something in a field, how are you going to use that to be more efficient?"
Governor Parson emphasises that he wants to work with global partners to tackle food insecurity.
"Countries don't have to reinvent the wheel," he says, adding that Missouri has the largest concentration of agtech researchers and scientists in the world who are prepared to help in this fight. Additionally, more than half of the world's animal health industry is represented in Missouri's Kansas City region.
"When you look at food security, and you look at different countries, you never know what is going to happen, so you need to be able to produce locally to protect from shocks, whether pandemic or conflict," Governor Parson says.
Improving supply lines
On supply chain lines, Missouri's St. Louis Lambert International Airport is set to receive $2m to boost the number of outgoing flights carrying live cattle as well as other livestock to countries around the globe. In September, American Foods Group began construction on a new beef processing facility in Missouri that is expected to generate $1bn in annual economic impact in the state.
"We are now shipping livestock out of Missouri all across the world," Governor Parson says. "If you want to expand your dairy or cattle industry, you need the right animals and right genetics to do it."
According to the Missouri Department of Agriculture, the state's cattle industry contributes more than $1.6bn to its economy and supports nearly 41,000 jobs.
Canada and Mexico are the leading importers of Missouri cattle, followed by Pakistan, Japan, Brazil, Costa Rica and Argentina.
"Because we are able to send livestock through live animal cargo flights, we are able to help countries improve the genetics of their herds," says Chinn.
The US, especially the Midwest – think Kansas City BBQ – is known for the quality of its meat. Now, it is possible to have that same quality in more places around the world.
According to Governor Parson: "As economies grow and the world changes, they want better products, and that is where we play an important role."