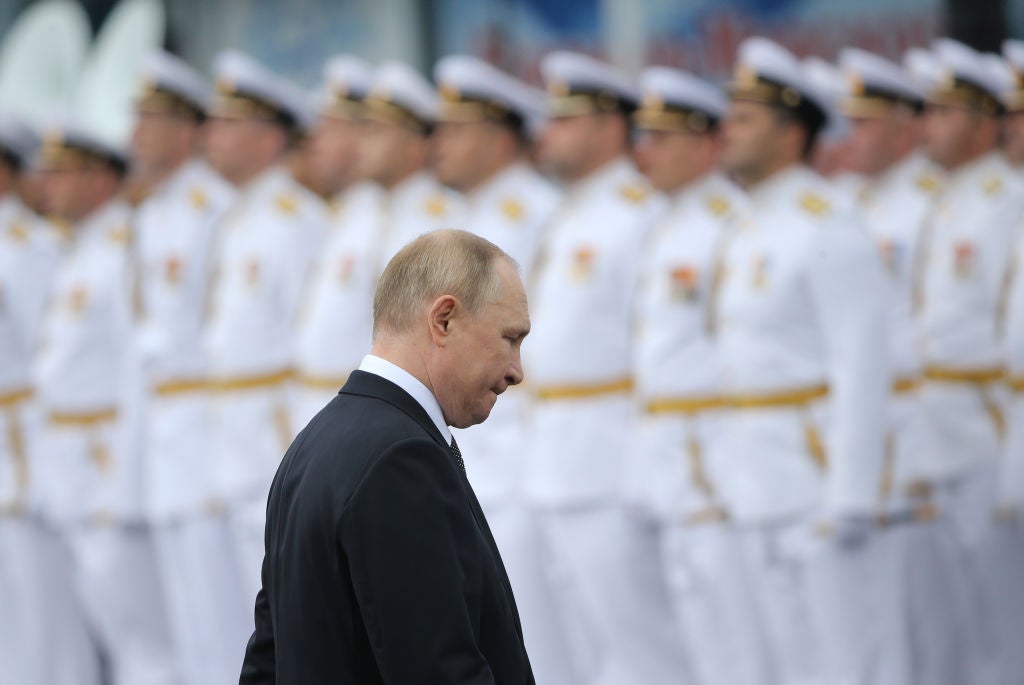 International sanctions on Russia following its invasion of Ukraine have reignited the debate on the efficacy of such measures. Those that are against them point to Iran, Syria and elsewhere to argue that business retreats and sanctions are useless, or even counterproductive.
Yale School of Management is on the other side of this spectrum. New research from the university, more specifically from the team responsible for the widely used list of companies leaving Russia (or staying active in the country), has shown that the Russian economy is already under serious strain.
This study was led by Yale Professor Jeffrey A Sonnenfeld, under whom a team of 42 researchers (speaking 12 languages) has created the list of companies leaving or staying in Russia. In a recent piece, Sonnenfeld wrote that his team's research highlights that, over the past several decades alone, there are at least 10 prominent examples reaffirming that when civil society crumbled through externally induced economic implosion, autocratic leaders were overthrown abruptly.
Sonnenfeld points to the downfall of Muammar Gaddafi in Libya, Augusto Pinochet in Chile, Wojciech Jaruzelski in Poland, and many others, arguing that autocrats lost legitimacy when economic collapse preceded internal revolution. As such, he and Steven Tian, director of research at the Yale Chief Executive Leadership Institute, lay out three ways in which maximum economic pressure can be laid upon Vladimir Putin's government.
Russia might not have China's protection
International sanctions against North Korea and Cuba have always been relatively ineffective, but only because they had support from a superpower.
How well do you
really

know your competitors?

Access the most comprehensive Company Profiles on the market, powered by GlobalData. Save hours of research. Gain competitive edge.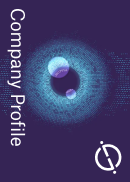 Company Profile – free sample
Thank you!
Your download email will arrive shortly
Not ready to buy yet? Download a free sample
We are confident about the unique quality of our Company Profiles. However, we want you to make the most beneficial decision for your business, so we offer a free sample that you can download by submitting the below form
By GlobalData
North Korea is completely economically dependent on China, which represents more than 90% of its total trade, including most food and energy imports. Generally speaking, China has propped up North Korea's economy, and therefore leadership, by not weakening its economic lifeline, flying in the face of swathes of Western sanctions.
Of course, North Korea is a strategic defence asset for an increasingly expansionism-minded China. Some experts even believe that China may rely on North Korea's offensive strike capability to disable the US's early-warning system, enhancing China's surprise capabilities.
The situation in Cuba is similar to that of North Korea, albeit due to support from the Soviet Union, and later Russia, as opposed to China. Thanks to this, US sanctions against Cuba did not topple its government, according to Sonnelfeld and Tian.
The two academics think that it is not yet clear whether Russia would, or could, forge a vassal state relationship with China along the lines of those in Cuba and North Korea. Russia has long been a vital source of oil, gas and other raw materials that have fuelled China's growth, allowing it to become the world's second-largest economy.
Just weeks in advance of Russia's February attack, Putin and Xi Jingping released 5,300-word statement that can be described as nothing less than an anti-Western manifesto, or more specifically a strongman defence of "alternative forms of non-Western democracy" through a "no limits" friendship between Beijing and Moscow. A month later, Xi reaffirmed his country's support for Russian sovereignty and security in a phone call with Putin, while Chinese companies have remained the slowest to leave the Russian market, compared with other superpowers.
Nonetheless, the relationship between the two countries has not been one of undying loyalty. In recent weeks, for example, Russia arrested three of its own top scientists, charging them with treason for conspiring with China's security services. "Moreover, while China avoided condemning the Russian invasion of Ukraine and attempted to remain neutral regarding the faltering Russian economy, it has not moved to make up for an apparent significant drop in imports into Russia in recent months," write Sonnenfeld and Tian.
In fact, Chinese exports to Russia also plummeted by more than 50% for the first four months of 2022, as shown by the most recent monthly releases from the Chinese General Administration of Customs. Beijing has embarked upon "a studied neutrality [that] is in China's strategic interest given it exports seven times more to the US than it does to Russia", argue Sonnenfeld and Tian.
Marry government measures with private sector action
The corporate exodus from Ukraine has shown the extent to which private businesses have taken political action against Russia, independent of government sanctions or prompting.
"There are some instances, such as on toppling apartheid in South Africa, when governments and businesses have directly strengthened [each] other's positioning," write Sonnenfeld and Tian. In the 1980s, more than 100 multinational companies agreed to a voluntary code of conduct relating to business activity in South Africa, known as 'the Sullivan Principles'.
The apartheid regime's refusal to allow businesses to adhere to these principles led the US government to take severe action against the country, via sanctions. This, combined with the withdrawal of 200 companies such as IBM, Ford and Coca-Cola hollowed out the South African economy within a few short years.
Pinochet of Chile was also bitten by the private sector's ability to withhold and withdraw capital. The dictator had spent most of the 1970s under various waves of sanctions, but it was not until the rapid 'hot money' private capital outflow from the 1982 debt crisis onward, equivalent to 40% of GDP, that Pinochet began to feel the economic pain in a deep and meaningful way. Unemployment reached a whopping 33%.
Unfortunately, the reverse is also true. "When the private sector works at cross-purposes to government pressure campaigns, the economic effect can be diluted, helping authoritarian regimes stay in power," argue Sonnenfeld and Tian.
Holistic and international sanctions
A more conservative and, arguably mainstream, strategy for sanctions is known as 'smart sanctions', which takes aim at a few key industries in order to limit unintended spillover.
But the business retreats and consumer boycotts that have been most successful have taken the opposite ethos: comprehensiveness across sectors, aimed at disrupting civil society, write Sonnenfeld and Tian.
The authors point to the Swadeshi movement, under Mahatma Gandhi's leadership, that encouraged millions of Indians to stop buying all British goods, which had the effect of drastically cutting the value of British exports in these key industries prior to Indian independence in 1947.
Similarly, during the Cold War, the US and its allies placed a blanket embargo on trade across all sensitive technologies with all countries in the communist trade organisation, Comecon. The export controls were so tight that, as one example, even East Germany, the strongest economy of the Eastern Bloc, fell several generations behind in semiconductor design and manufacturing.
"Diplomatic compromises targeting only a few presumed key industries with significant leakages end up diluting the efficacy of economic pressure, in stark contrast to a more comprehensive approach – across sectors and with broad buy-in," conclude Sonnenfeld and Tian. "In this way, through these steps, Putin will be revealed to be the true enemy of the Russian people, and the courageous opposition voices will be joined by disgruntled masses concealed by sham public opinion polls."
Given Putin's nuclear arsenal, the Yale researchers believe that eroding Moscow's internal legitimacy is a safer path than attempting to take him on in direct battle, or ignore his imperial agenda and appease. As such, Sonnenfeld and Tian believe that this can only be achieved by broadening economic pressure toward comprehensiveness, working hand in hand with business.