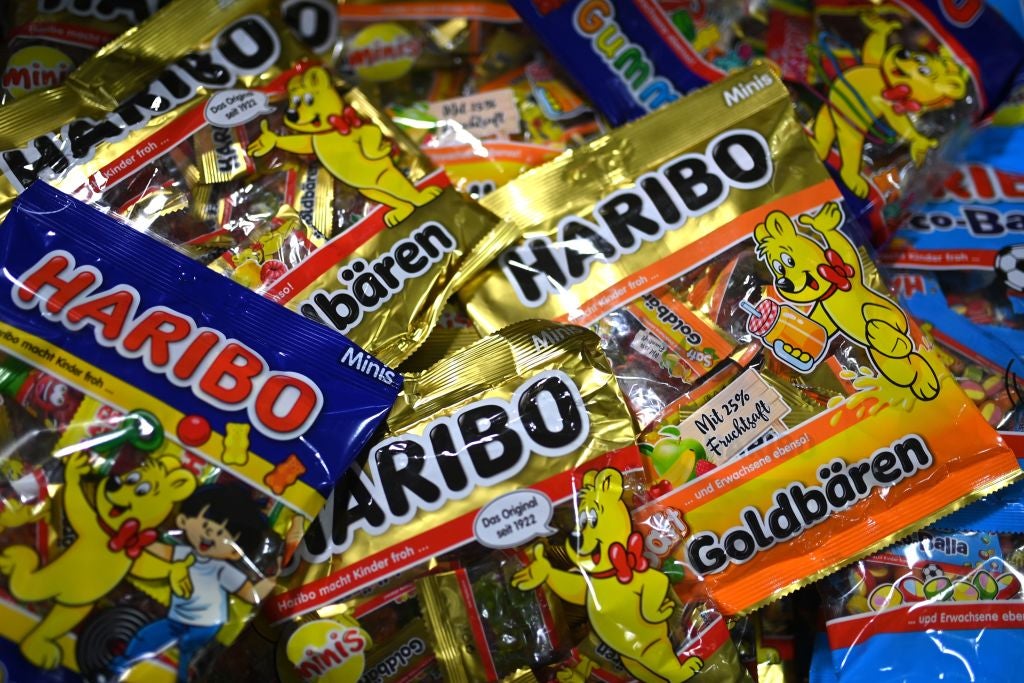 The Covid-19 pandemic caused overall foreign direct investment (FDI) project numbers to decline by 17.4% in 2020, when compared with 2019 figures. Although most sectors were negatively impacted by the virus, FDI in food performed relatively well in some regions.
When it comes to greenfield FDI projects in food, our database shows that there were 618 projects in 2020 – the year the pandemic was declared – down from 706 the year before, a total decline of 12.5%.
Of the 1,324 food projects tracked over this two-year period, the majority (66.9%) were new projects and the rest were expansion projects.
What are the leading destinations for food FDI?
Western Europe was the leading region when it came to attracting FDI projects in food in 2019–20, with 29.7% of all projects announced or opened globally. However, the number of projects into western Europe in 2020 (197) did not actually grow, remaining exactly the same as in 2019.
Asia-Pacific ranked second behind western Europe, with 255 projects recorded across the two-year period. However, the region saw a decrease in the number of projects, with a total of 100 inbound FDI projects into Asia-Pacific in 2020, down from 155 in 2019. The only region that saw growth year on year was North America, with an increase of 13.8% in the number of projects.
The US ranked as the leading investment destination for inbound food FDI in 2019 and 2020. The country even saw an increase in the number of projects in 2020, with 89, up from 76 in 2019.
The US saw most of its investments come from the Germany (22 projects in 2019–20), Switzerland (19) and Canada (14).
In 2020, Germany-based Haribo, a manufacturer and distributor of jelly-based confectionary products, announced it was building a new production facility in Wisconsin, US, investing a total of $300m and creating 285 jobs in the region.
Aldi, a Germany-based supermarket chain, announced plans in 2020 to construct a new regional headquarters and distribution centre in Loxley, Alabama, to support the company's growing footprint along the coast of the Gulf of Mexico. The 52,000m2 facility was projected to attract approximately $100m in capital investment and create 200 jobs in Baldwin County.
What are the top food FDI business functions?
Food FDI tended to focus on manufacturing as well as sales, administration and marketing in 2019–20. Logistics and warehousing was the third-largest business function in terms of inbound projects. The leading function, manufacturing, experienced a decline of 20% in 2020, however, although sales, administration and marketing saw growth of 19%, while logistics and warehousing grew by 16% over the same period.
The US was the leading destination for manufacturing operations, with 99 projects recorded in 2019–20, while Russia and China ranked second and third with 96 and 47 projects, respectively.
What are the top subsectors for food FDI?
Food storage was the top subsector when it came to FDI projects in food in 2019 and 2020, with a total of 142 projects, followed by projects in the dairy subsector, with 118.
The food storage subsector saw an increase in projects over the period, from 66 in 2019 to 76 in 2021, while dairy projects experienced a decline of 21.2% over the period. Out of 23 subsectors, only six saw an increase in the number of projects over the period.
One of the most striking investments was in 2019 in Kazakhstan. Tyson Foods, a US multinational corporation, announced plans to invest in the development of three meat processing plants in the country, spending a total of $5bn.
​​Also in 2019, US-based retail giant Walmart announced its intention to open ten Chinese distribution centres over the next two decades. The company said it plans to invest $1.2bn in the scheme.
Where are the leading food investors located?
Our analysis shows that the US was the leading source market for outbound food FDI. US-based companies invested in 252 projects between 2019 and 2020, targeting greenfield operations in China and Russia more than any other world region.
US companies created 22 projects in both China and Russia during the period (which, of course, precluded the Russian invasion of Ukraine and the Western sanctions against the country that followed), while 19 were created in the Netherlands and 16 in India.
Many sectors are expected to have recovered quickly in 2021 as the post-Covid-19 era begins, and regions such as North America and western Europe look likely to have performed well in food FDI, as those regions were not as badly affected as others in the sector in 2020. However, the Russian invasion of Ukraine may also impact its growth prospects in 2022.