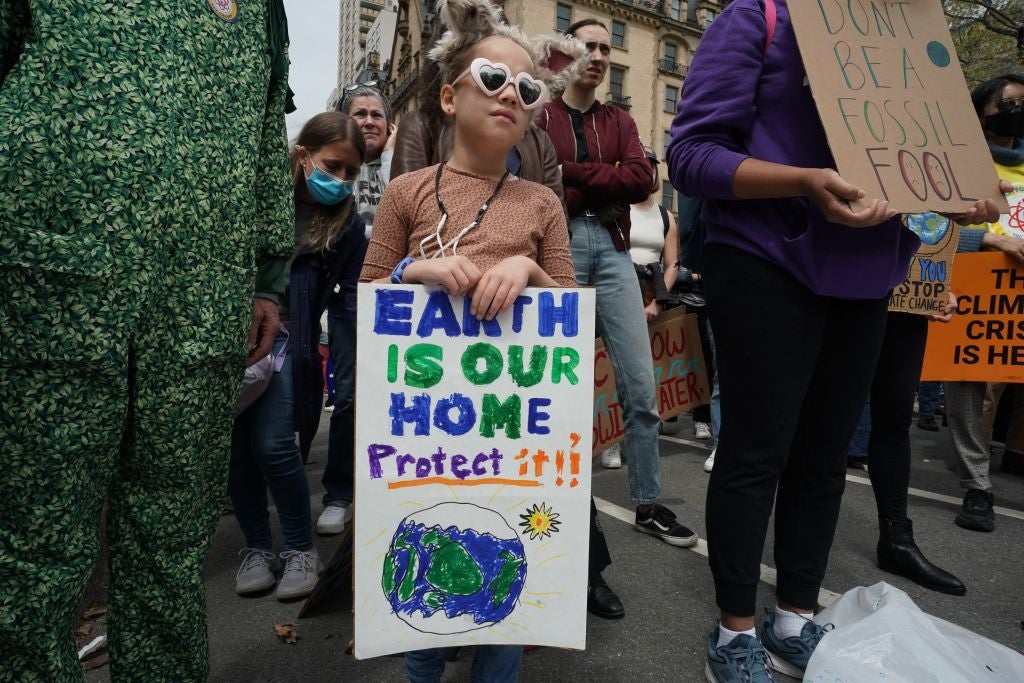 On 22 April 2022, it was Earth Day. Amid the theme of the day – 'invest in our planet' – the usual key words were trotted out: 'net zero', '1.5°C target', 'Paris Agreement' and so on. We have heard all of these phrases so often that there is a risk that they will begin to sound like white noise (or should that be green noise?), particularly as the world's attention is now focused on events in Ukraine.
Earth Day understandably struggled for column inches amid the grim reports from Kharkiv and Mariupol, as essentially it had little to offer by way of messaging that hadn't been covered in the COP26 event in Glasgow a few months earlier, as well as at various other environmental conferences and protests. Maybe Earth Day has had its day. Maybe the situation is so vast, so urgent, so overwhelming that a 24-hour focus is highly insufficient.
On Investment Monitor, environmental, social and governance (ESG) issues are being reported throughout the year, and although we have produced a series of articles around Earth Day (as I chronicle below), ESG issues permeate almost everything we do. That is because, for investors and businesses, ESG issues should be an ever-present consideration.
In defence of Earth Day
OK, so this is all pretty harsh on the well-meaning Earth Day. It was launched in 1970, when environmental issues were considered the sole domain of people living in VW camper vans who were unwilling to accept that the 1960s had ended. Their message was mostly ignored by businesses and politicians in much of the Western world, and thus holding Earth Day was important in getting across a warning that, had it been adhered to much earlier, could have saved us from the mess that we find ourselves in.
Earth Day also has a theme every year, in an attempt to move away from the well-trodden buzzwords that we are all so familiar with. In 2020, the theme was 'climate action', in 2021 it was 'restore our earth', and in 2022 it was, quite pertinently for a publication that focuses on foreign investment, 'invest in our planet'. This is expanded on by Sofia Karadima in this opinion piece on how foreign direct investment (FDI) can play a major role in tackling the climate crisis.
She looks at how impact investing can work, writing: "Opportunities for impact investing exist in several sectors, such as waste management, recycling and renewables. Each offers the potential of strong returns and the chance to take genuine ESG action, as opposed to companies changing the office light bulbs to the eco-friendly variety and then spending a sizeable portion of their AGM patting themselves on the back about it."
How well do you
really

know your competitors?

Access the most comprehensive Company Profiles on the market, powered by GlobalData. Save hours of research. Gain competitive edge.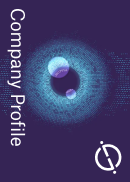 Company Profile – free sample
Thank you!
Your download email will arrive shortly
Not ready to buy yet? Download a free sample
We are confident about the unique quality of our Company Profiles. However, we want you to make the most beneficial decision for your business, so we offer a free sample that you can download by submitting the below form
By GlobalData
Hydrocarbons are the big bad wolves of the climate crisis, and thus when it comes to cutting carbon emissions and achieving net zero, much attention is paid to the activities of the oil-producing countries. The members of the Gulf Cooperation Council have been making lots of noise about 'the energy transition' and helping to wean the world off fossil fuels, but how serious are they about cutting off their cash cow? Jon Whiteaker looks into the issue.
When it comes to the impact of climate change, two areas of focus have been Africa (which is set to bear the brunt of rising temperatures) and the oceans. With this in mind, Marina Leiva focuses on Nigeria's blue economy, which is rich with potential but beset by problems such a pollution caused by oil spills and insecurity. Africa has the potential to feed the world, but it needs investment that can tackle the huge hurdles present in the continent, while working alongside local populations, not against them.
Why has the West allowed China to dominate the rare earths market?
Rare earths are key components of the move to greener technology. More than 200 products across a wide range of applications, including smartphones, computer hard drives, hybrid and electric vehicles, wind turbines, solar panels and flat-screen monitors and televisions, are reliant on these minerals. Given this importance, why has the West allowed China to all but control the global market? This is a topic Jason Mitchell delves into in this feature and this opinion piece.
He also speaks with Jon Hykawy, president and director of Stormcrow Capital, a Toronto-based research and technical consultancy specialising in critical materials. Hykawy is more sanguine about China's dominance, saying: "I am no longer concerned about Chinese authorities having too much power in the space. In fact, throwing weight around in this market might be the worst thing that Chinese authorities could do. It would encourage the development of a Western rare earth element supply chain even faster than it might otherwise happen."
The climate crisis has reached a point where every day is Earth Day. How could it not be, given how dire the situation is? The 'invest in our planet' message is an important one, however. A return on this investment by way of boosting profits and fulfilling ESG criteria is much more likely to achieve buy-in than trotting out the usual warnings, accompanied with some far-off targets on how to resolve the situation. Investment has a key role to play in all the things Earth Day wants to achieve, and if the 2022 theme helps to ram that message home, then maybe the day's events aren't quite so redundant after all.