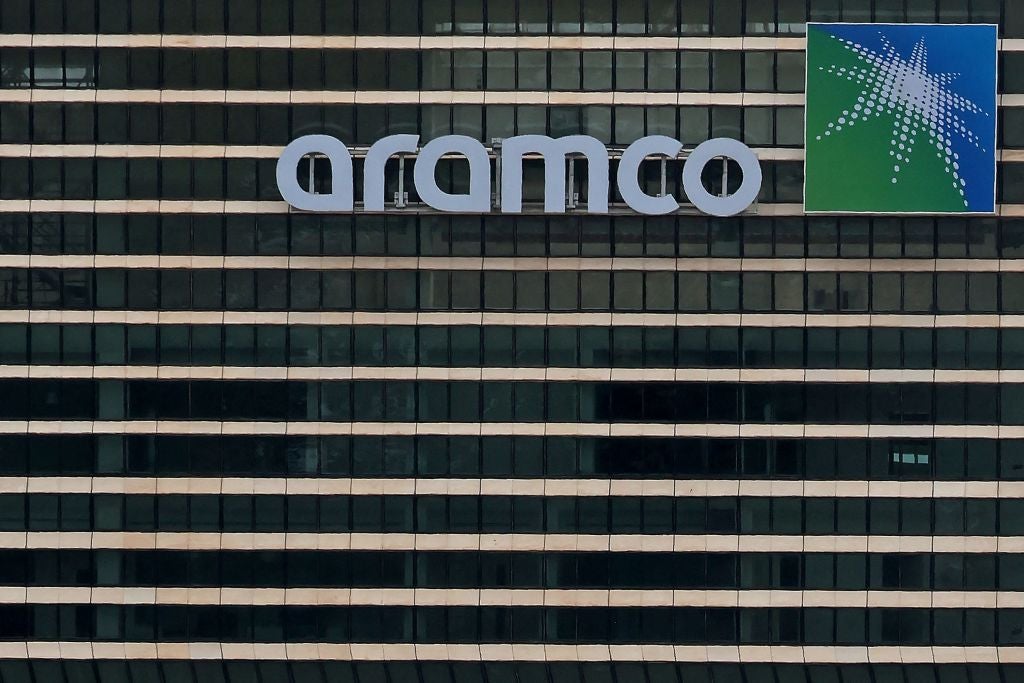 The history and trivia surrounding the world of initial public offerings (IPO) is long. Amazon was the second-quickest ever company to go public, while Coca-Cola was the slowest company to go public: founded in 1892, it was only floated in 1919. But which is the largest ever IPO in terms of funds raised?
A recent study from City Index lays this out, showing that the biggest IPO of all time occurred in 2019, when the Saudi Aramco oil company was floated. The offering generated more than $25bn in investment, beating the previous record holder by almost $4bn. Aramco's public market cap is almost $2trn (as of March 2023) making it the third most valuable company in the world, after technology giants Apple and Microsoft.
The next largest IPO came from Alibaba, the Chinese technology company founded by Jack Ma in 1999, which is now one of the most valuable companies in the world with more than $100bn in revenue in 2022. Its IPO generated almost $22bn when it was floated on the New York Stock Exchange in 2014, a world record at the time.
Alibaba is followed by SoftBank Group, the Japanese holding company that has interests in many different industries (especially tech), including owning almost 24% of Alibaba. The SoftBank Corporation is an affiliate business that is the third-largest wireless carrier in Japan, and it was this wing of SoftBank that had the third-largest IPO in history in 2018, with $21.3bn.
Prometheus Biosciences has had the most successful IPO in recent years, in terms of value added. When the pharmaceutical company was floated in 2021, its initial share price was $19. Post-IPO it has risen to more than $112, meaning that investing $1,000 in the IPO would be worth $5,902 today.
Another stock that's risen by more than 400% since its IPO is Belite Bio, another pharmaceutical company. The San Diego-based business was founded in 2016 and went public six years later in April 2022. Someone who had invested $1,000 in the Belite Bio IPO would now have $5,027-worth of stock.
Academy is a US sporting goods company that had the third-highest increase in the stock price of any company that has gone public in recent years. Its share price rose by almost 350% since the company was floated in October 2020, which means that a return of $4,424 could have been made from a $1,000 investment in this IPO.