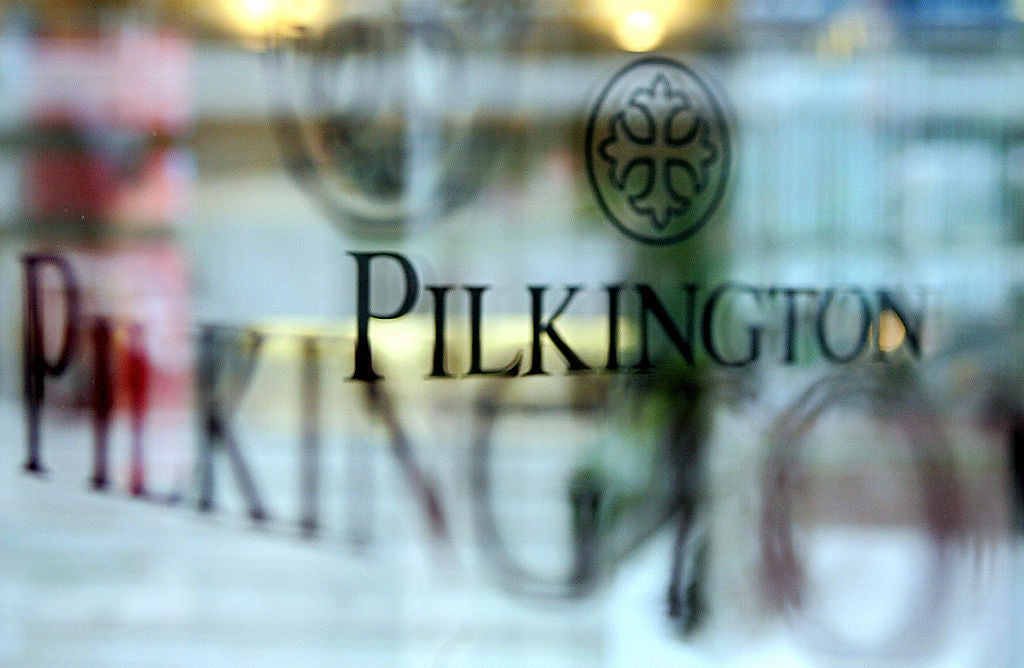 UK-based Pilkington, a major glass manufacturing company, has announced a $86.8m ($109.59m) project that is expected to create 20 jobs in Scotland County, North Carolina, US.
The investment will rebuild one of Pilkington's float glass lines and expand existing coating capabilities at its North Carolina facility, which produces float glass for the architectural market. The news comes just months after Siemens Mobility's announcement of a new $220m advanced manufacturing and rail services facility in Lexington, North Carolina.
"This year our Laurinburg plant will celebrate its 50th anniversary," said Stephen Weidner, head of architectural glass North America and solar at Pilkington. "This investment shows our ongoing commitment to our customers and the community. We appreciate the support received from the state on this project."
The investment is being supported by the One North Carolina Fund (OneNC Fund), which will help facilitate Pilkington's expansion. The OneNC Fund provides financial assistance to local governments to help attract economic investment and create jobs. Companies receive no money upfront and must meet job creation and capital investment targets to qualify for payment. All OneNC grants require a matching grant from local governments and any award is contingent upon that condition being met.
"Global manufacturers such as Pilkington North America choose North Carolina time and time again," noted North Carolina Governor Roy Cooper. "This decision proves that our state's investments in workforce development and infrastructure continue to pay off, bringing us new jobs and investments."
Pilkington, a subsidiary of NSG Group, is a Japanese-owned glass-manufacturing company based in Lancashire, England. NSG Group is one of the world's leading suppliers of glass and glazing systems in the business areas of architectural, automotive and creative technology.
"North Carolina's track record for attracting foreign investment means our state is one of the best places to do business in the world," added North Carolina's Commerce Secretary Machelle Baker Sanders. "To keep our winning edge in the global market, I will continue to build relationships with international partners and make sure our state continues to support the things that make a difference, like training our workforce for the opportunities that lie ahead."