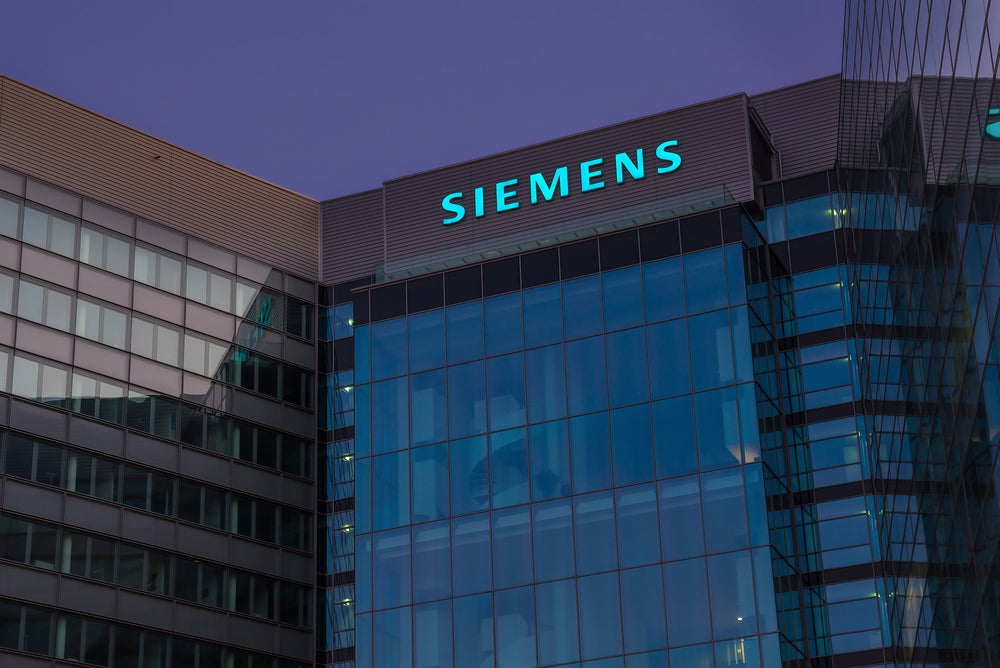 Siemens Mobility has announced that it will expand its presence in the US through the development of a new $220m advanced manufacturing and rail services facility in Lexington, North Carolina.
The facility will manufacture passenger coaches and overhaul locomotive and passenger coaches across an 80-hectare site, with the possibility for future expansion. It is expected to begin operations in 2024.
Siemens Mobility will receive a 12-year Job Development Investment Grant from the state of North Carolina for the project, on the basis that it will grow the state's economy by $1.6bn.
The company says the new facility will create 500 new jobs by 2028, making it one of the city's largest employers. Siemens has linked the investment to the bipartisan Infrastructure Bill that was passed by President Joe Biden.
"America's investing in rail – and we are investing in America," said the CEO of Siemens, Roland Busch.
According to Busch, Siemens has invested $3bn in the US through manufacturing expansions and M&A over the past four years. He added that Siemens Mobility alone employs 4,000 people in the country. The wider Siemens business employs 45,000 employees across the US and operates 21 manufacturing sites.
The infrastructure legislation passed by the Biden administration in 2021 is intended to address the discrepancy between the economic strength of the US and its substandard transport infrastructure. Despite passenger railways services operating in the US since 1830, rail passenger numbers in the US today are a fraction of those in other large countries.