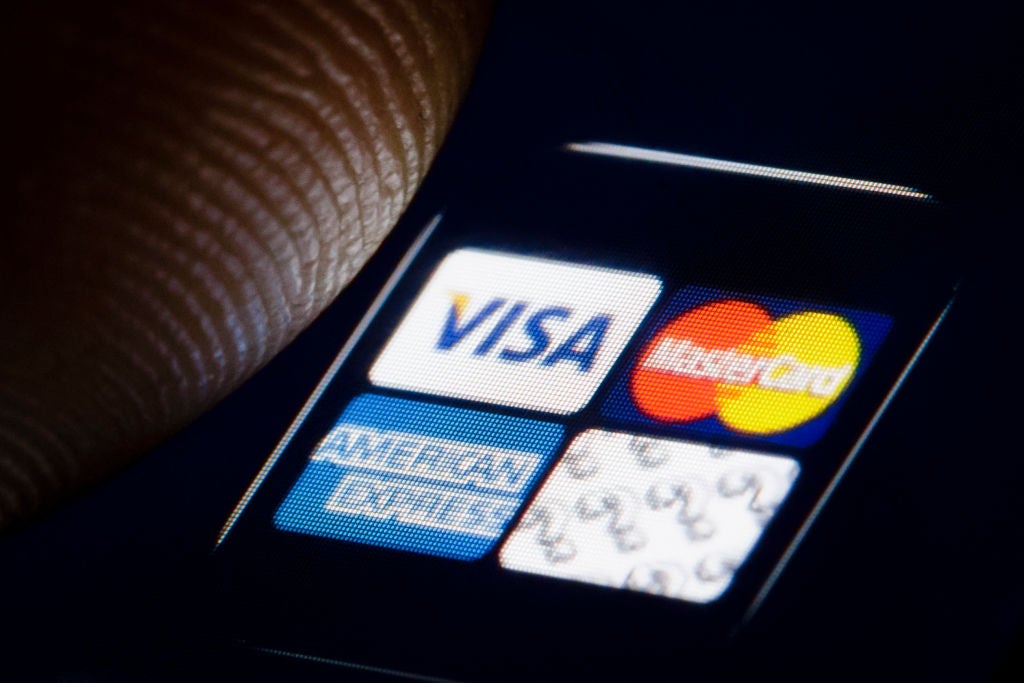 Ukraine is closely monitoring the investment market in Russia and is interested in foreign companies that have stopped working there, according to executive director of UkraineInvest, Serhiy Tsivkach, who recently spoke to a local Ukrainian news outlet.
"We know that more than 1,000 companies have suspended business in Russia," he added. "We are particularly interested in 337 companies that have left Russia already and believe they should start their activities in Ukraine."
Tsivkach also stressed that even during the war, work on attracting foreign investment to Ukraine had continued, pointing to recent government innovations such as the introduction of zero-rate loans and tax reductions on specific groups of entrepreneurs. 
Already, there has been a push by multinational companies to remotely employ Ukrainians as part of efforts to economically support the country. The logical conclusion to this, however, would be to open up shop in Ukraine. There may very well be a flurry of such openings, especially in west Ukraine, once the war shows signs of ending.