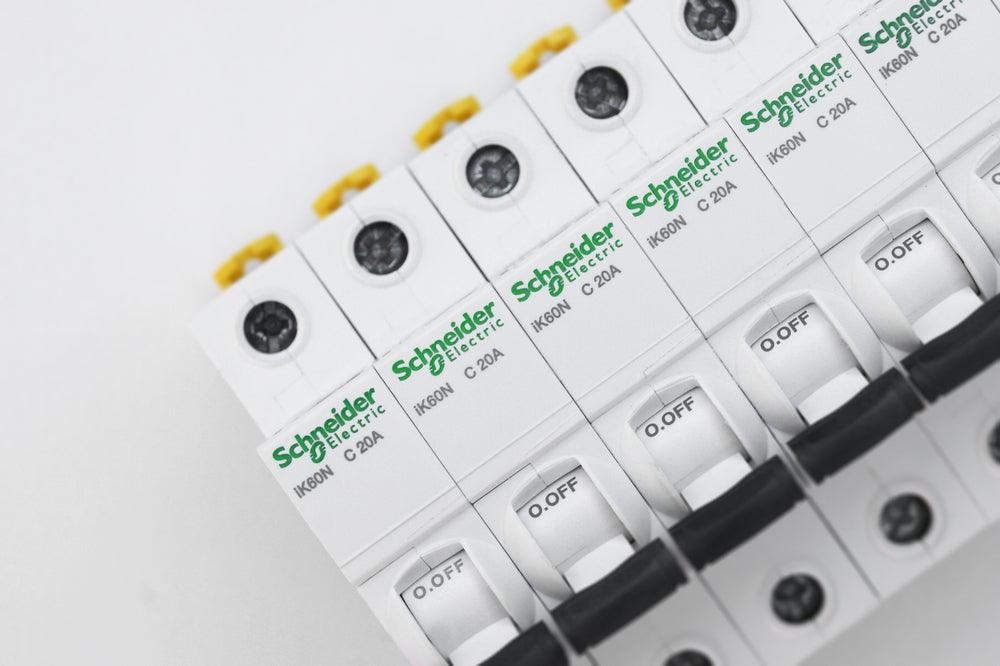 French energy management and automation company Schneider Electric will open a new manufacturing facility in El Paso, Texas, on Thursday 14 September.
The 14,864m² expansion will add 400 new jobs in the region, turning Schneider into one of the largest employers in El Paso alongside Fort Bliss – a US military post – and GC Services.
The facility will produce customised low-voltage switchboards that distribute electricity to one or more sources in commercial settings. The expansion is part of Schneider's plans to invest $100m (€93.35m) in North America. Since 2020, Schneider has invested more than $200m in plants in Kentucky, Texas, Nebraska and elsewhere to meet demand and in response to growing pressures on its global supply chains.
Elsewhere in the world, the company kept expanding its business operations, promising in March to open a new facility in Hungary and introducing plans for a new production line in Bangalore, India, in July.
News about the manufacturing facility first came out in February 2022, with the company's North American CEO Annette Clayton saying the investment would bring "an estimated $138m in economic value to the local area".
"The supply chain challenges of the past year have demonstrated the importance of increasing our domestic manufacturing capacity as quickly as possible," Clayton said at the time.
Texas is the state with the second-largest economy in the US, behind only California. According to the Office of the Texas Governor, more than 1,740 foreign companies had set up a subsidiary in the southern US state as of the end of 2022, making it the most important foreign direct investment (FDI) destination in the country.
Since 2015, Texas has attracted nearly 1,300 new FDI projects, creating more than $97bn in capital investment and adding more than 110,000 jobs in the region.