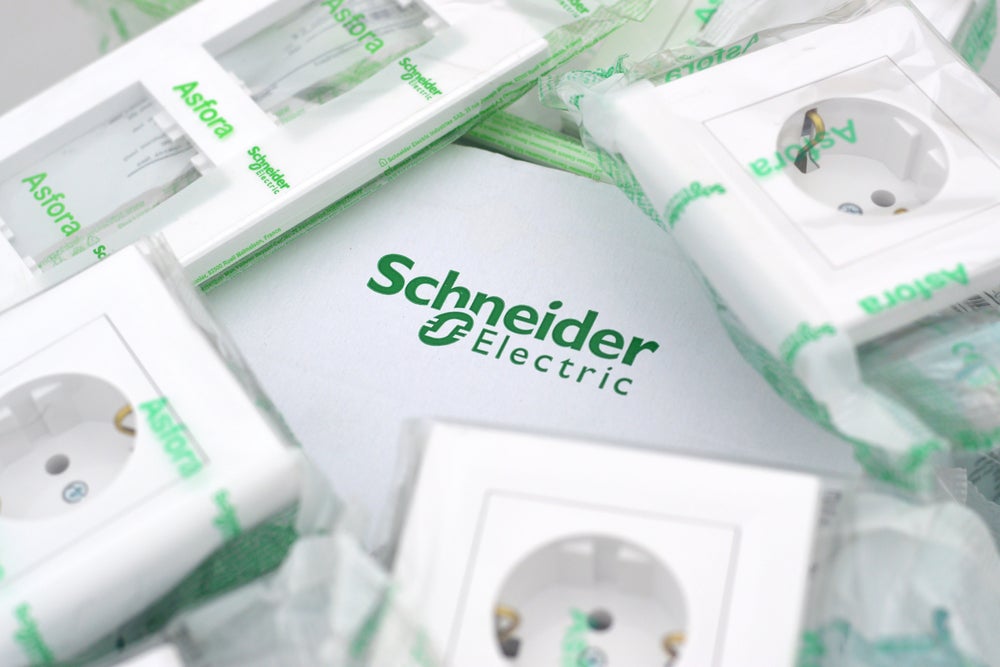 Schneider Electric, a France-based multinational company that specialises in digital automation and energy management, has announced plans to expand its existing facility in Bangalore, India, by adding a new production line. The expansion will create 400 jobs.
Schneider Electric is headquartered in Rueil-Malmaison in western Paris and was founded in 1836 as Schneider & Cie. It has other substantial operations in Hong Kong, Boston in the US and Noida in India, and operations around the world through its many subsidiaries, which include Invensys, APC, Citect, Telvent and Square D. It has an estimated 135,000 employees worldwide.
Bangalore is one of the fastest-growing cities in the world, and is something of a hotbed for foreign direct investment. Earlier in July, it attracted a $270m (€240.9m) lens factory investment from Carl Zeiss, which will create 600 jobs, while in June Mercedes-Benz created 1,000 jobs in the city by committing to a new research and development centre there. The city has established a global reputation for its IT expertise, and hosts headquarters for companies such as Flipkart, Infosys, Mindtree, MphasiS, Myntra and Wipro.