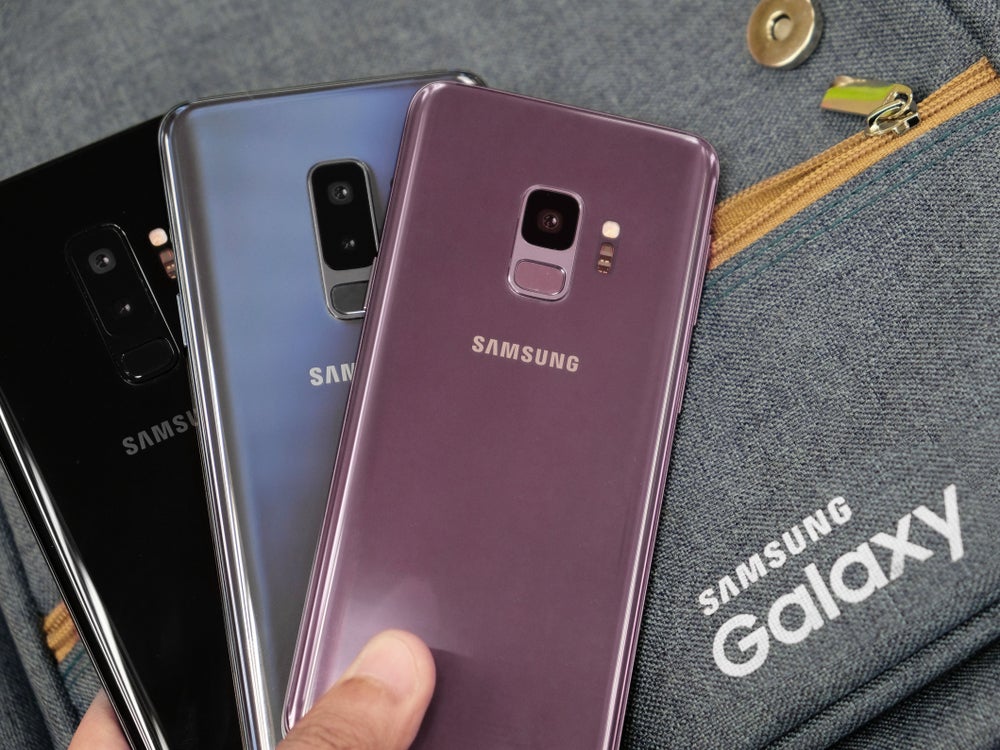 South Korean electronics conglomerate Samsung has announced it will invest in new smart manufacturing facilities at its smartphone plant in Noida, a city in the Indian state of Uttar Pradesh.
T M Roh, president and head of mobile experience at Samsung Electronics, told the Financial Times that this investment is intended to increase the competitiveness of the company's production capability in India.
"We will continue our investment to bring the optimised and/or smart factory to the Noida facilities," Roh said. "We will continue our investment there. I believe that our investment for the smart factory will bring competitiveness in the production."
Roh added that Samsung India is focused on both manufacturing for its domestic market and being a regional export hub.
Samsung employs close to 70,000 employees in India, part of a global workforce of 266,000 spread across 74 countries. Just in Asia, Samsung also produces mobile phones in South Korea, China, Vietnam and Indonesia. The Noida factory is Samsung's second-largest manufacturing facility, and the company also has a major development centre in Bengaluru.
Samsung is investing heavily in semiconductor manufacturing in places such as Texas and its home market of South Korea, as the global battle for chip production market share increases. Semiconductors are vital to the production of many modern electronics products including mobile phones.
In March 2023, it was revealed that India will build its first-ever semiconductor plant, through a joint venture between Taiwan's Foxconn and domestic company Vedanta.