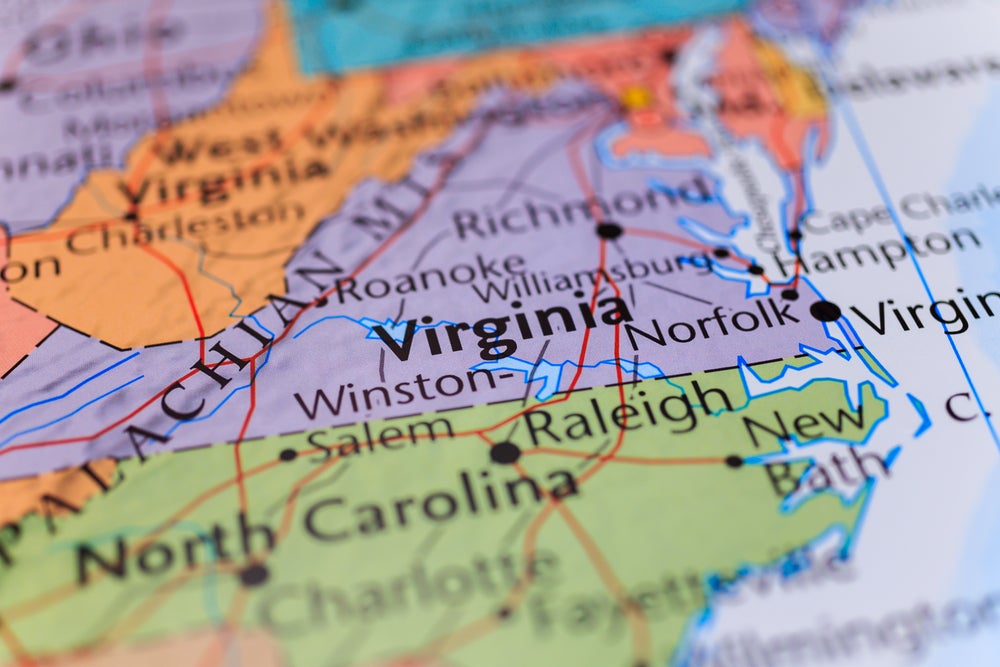 Poland-based Press Glass has stated that it will build a $155m (638.6m zlotys) expansion to its operations in Henry County, Virginia, US, creating 335 jobs. Governor Glenn Youngkin announced the deal on 30 August, stating it was the largest in the county's history. The expansion will cover 33,500m².
On announcing the expansion, Youngkin said: "The addition of 335 new jobs, more than doubling the company's headcount, helps this region continue its economic rebound and demonstrates the resurgence of manufacturing that is happening across the Commonwealth."
Maciej Migalski, the president of Press Glass, added: "Our clients have trusted us and recognised the high quality of Press Glass products, so the expansion of the factory in Ridgeway is a natural step to increase the availability of our offerings and strengthen our position in the American market. After the expansion, the Ridgeway plant will be one of the largest and most automated facilities processing architectural glass in the US. At the same time, we will create new, valuable job opportunities. We express our gratitude to the local leadership for their invaluable support."
Press Glass was founded in 1991, and is headquartered in Konopiska in southern Poland. It has 15 factories across Europe and the US. The company opened its existing Henry County facility in 2020.