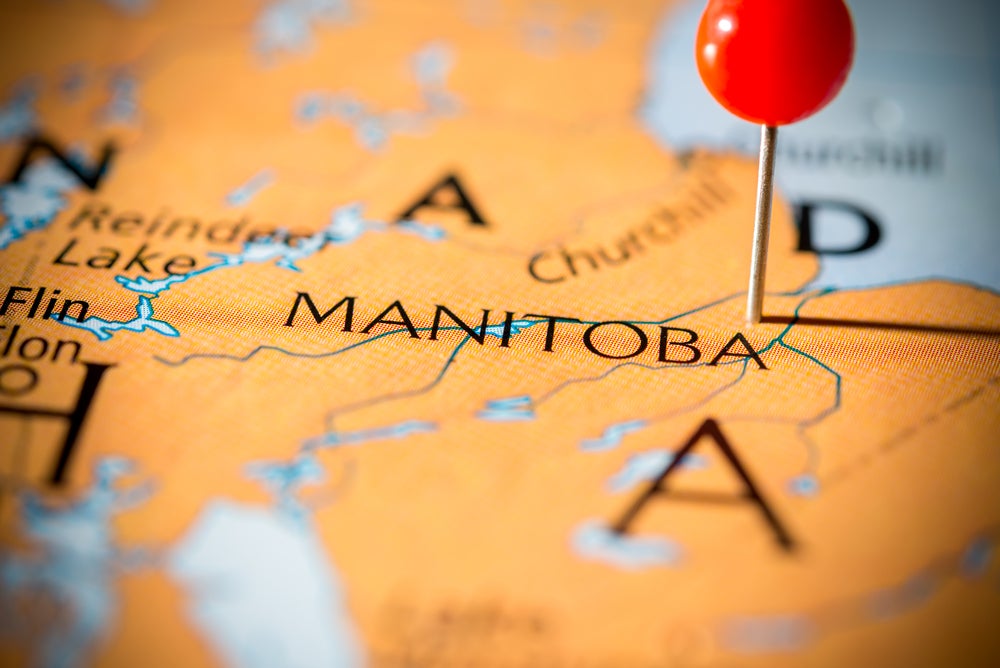 Newlight Technologies, a California-based company that specialises in carbon sequestration into materials and products, has announced plans to establish a state-of-the-art AirCarbon manufacturing facility in Manitoba, a province in central Canada. The Government of Manitoba states that the $1.1bn (C$1.49bn) project will create 80 jobs.
On announcing the deal, Jeff Wharton, Manitoba's economic development, Investment and Trade Minister, said: "Manitoba is emerging as the preferred destination for innovative businesses like Newlight, and this milestone is proof that innovative partnerships between government and industry can drive our economy forward while combatting climate change.
"Companies from around the world are discovering the advantages of investing in Manitoba. This new plant will produce advanced materials made from greenhouse gases [GHGs] that will reduce carbon emissions, generate economic growth and create new highly skilled jobs for Manitobans."
AirCarbon is a high-performance biomaterial created from GHGs and used in the fashion, foodservice and automotive industries. It was awarded the US Presidential Green Chemistry Challenge Award in 2016.
Newlight was founded in California in 2003 and is headquartered in Huntington Beach.