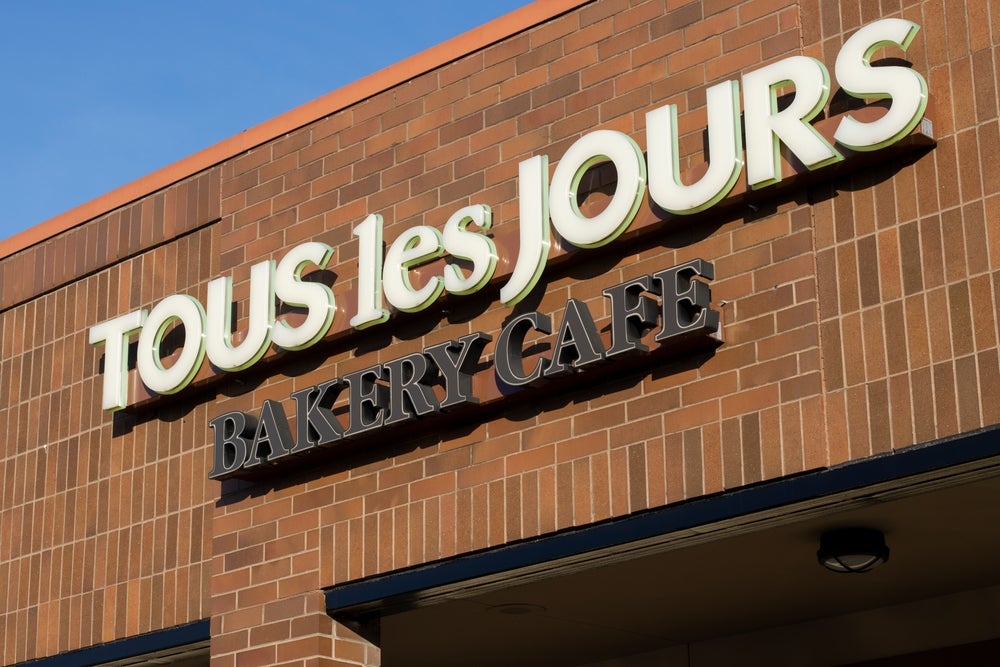 The US state of Georgia has secured two major foreign direct investment (FDI) deals from South Korean companies, one from DAS, an automotive parts manufacturer, and another from food service company CJ Foodville, a subsidiary of the CJ Group.
The manufacturing facility set up by DAS will cost more than $35m (46.68bn won) and will result in up to 300 new jobs being created in Candler County. "The strategic location near prominent cities such as Savannah and Macon, facilitating convenient access, played a pivotal role in our decision-making process," said Sean Kim, chief operating officer at DAS.
News about DAS's proposed facility came days after Hyundai and LG said they planned to invest $2bn in an EV battery plant in Bryan County, Georgia.
"Looking ahead to future expansion prospects, we deemed Metter [the city in Candler County where the DAS project will be situated] to be an ideal location in anticipation of its role as a global electric vehicle production hub thanks to its close proximity to Hyundai Motor Group Metaplant America," Kim continued.
In a separate announcement, South Korean company CJ Foodville said it will open a food processing facility and bakery in Gainesville, Georgia.
The $47m project is expected to produce more than 19,000 tonnes of products per year and will create 285 jobs in Hall County. The building is scheduled for completion in 2025.
"Based on our strong profitability, we have decided to establish a factory in the US to enhance our production and supply capabilities in response to the expanding scale of the Tous les Jours business," said Tony Hunsoo Ahn, CEO of CJ Foodville USA. Tous les Jours is a bakery franchise owned by CJ Foodville.
"We are committed to promoting the unique competitiveness of the K-Bakery, which is built upon excellent product quality in a diverse range of bread and cakes," added Hunsoo Ahn. "Our ultimate goal is to establish the Tous les Jours brand as a globally cherished bakery brand that transcends borders and captivates palates worldwide."
CJ Group is one of the largest food service and food processing companies in South Korea. In 2022, the company's total sales reached $22.54bn, 14% more than in 2021 ($19.7bn).
According to a report published by McKinsey in December 2022, Georgia's economy is thriving, with its gross domestic product set to grow by up to $189bn over the next ten years. Such figures can only add to its FDI attractiveness.
"Georgia's economy is exceptionally diverse, and it is a critical factor in allowing us to weather economic changes," Georgia Department of Economic Development Commissioner Pat Wilson said. "CJ Foodville's investment is a great example of both the diversity of our economy and the investments coming from our international partners."