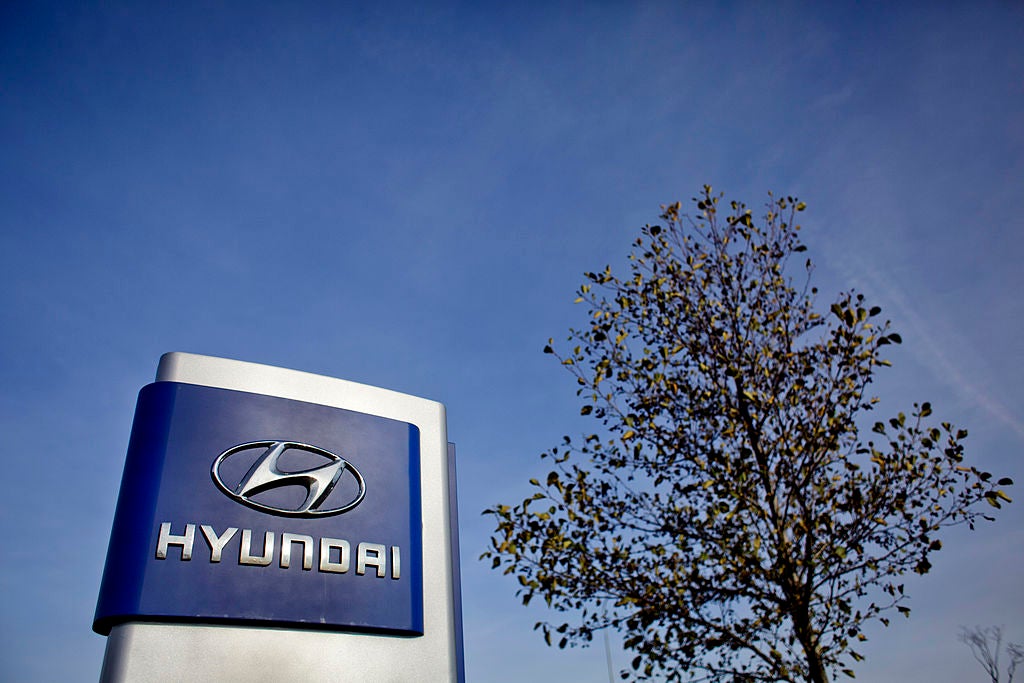 Hyundai Motor Group and LG Energy Solution (LGES) will invest an additional $2bn (2.64trn won) in their joint venture electric vehicle (EV) battery plant in Bryan County, Georgia, according to the US state's Governor, Brian P Kemp.
The joint investment will create 400 jobs and bring the total investment value to more than $4.3bn. The 30 gigawatt-hour facility will contribute to the production of 300,000 units of EVs annually. Hyundai will use cells from its plant to assemble battery packs for the production of EV models for Hyundai, Kia and Genesis at the US manufacturing facilities.
News of the investment comes after LG became a partner in Hyundai Motor Group Metaplant America's onsite battery cell manufacturing joint venture in May.
Kemp welcomed the investment expansion, saying: "In a single year, we broke ground on the largest project in state history, landed multiple suppliers across the state for Hyundai's Metaplant, and welcomed LGES to Bryan County.
"Today, we are building on that success as we continue to make Georgia the e-mobility capital of the nation," he continued. "These types of major investments ultimately go to hardworking Georgians in the form of pay cheques, improved schools and infrastructure, and more. Thank you to Hyundai Motor Group and LGES for again recognising that the number one state for business is a good investment."
Bryan County is located south of the coastal city of Savannah. In 2021, manufacturing companies around the city accounted for 16.5% of the region's economic output, or $4.2bn, according to figures released by the Savannah Area Chamber of Commerce.
The new battery plant in Georgia is part of US plans to boost domestic investment in the EV batteries sector. In June 2022, US President Joe Biden allowed the Department of Energy to use the Defense Production Act to encourage domestic production of minerals required to make EV batteries.
As of June 2023, the White House reported that private companies had pledged $491bn of investment through the 'Manufacturing the Future' programme, including $149bn in EVs and batteries projects, according to Verdict's 'The changing global map of battery cell manufacturing for the EV market' report published this year.
Hyundai is an automotive manufacturer based in South Korea. In June, the company announced it was building a $60m factory in Bekasi, Indonesia, to expand its global supply of EV batteries and to provide systems for flagship vehicle models in the region.
In a statement on the company's website, José Muñoz, president and CEO at Hyundai and Genesis Motor North America, said: "This incremental investment in Bryan County reflects our continued commitment to create a more sustainable future powered by American workers.
"Hyundai is proud to partner with LGES and we are grateful for the support of Governor Kemp and the many communities throughout the State of Georgia that help drive our operations every day as we work to be a global leader in the electrified mobility industry."