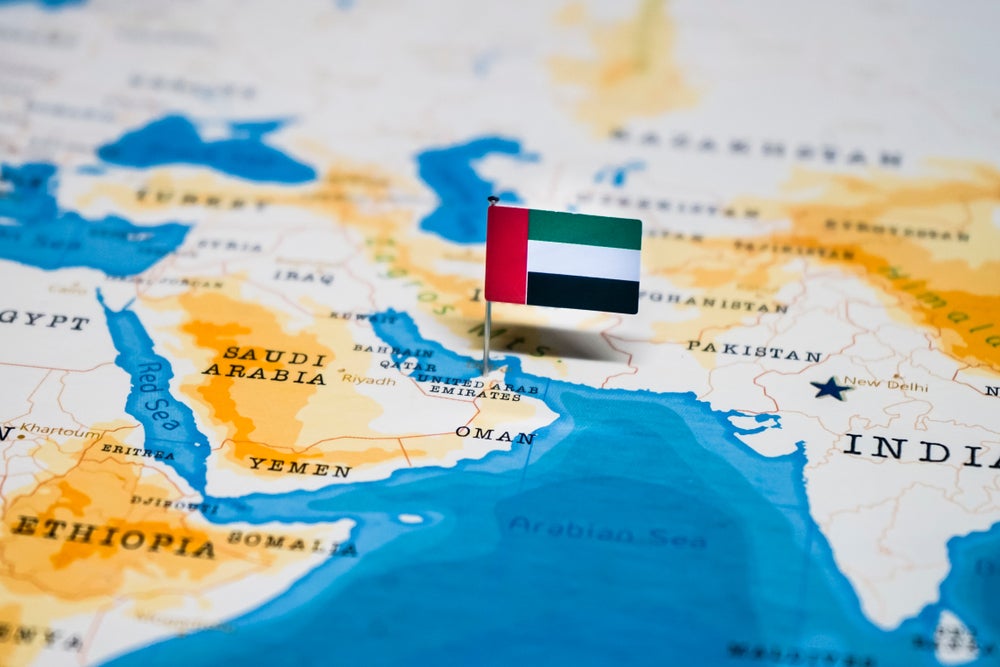 Alif, a fintech company based in Tajikistan, is set to introduce a range of services for people living in the United Arab Emirates (UAE).
New services include 'send now pay later' and payroll platforms, a prepaid travel programme, as well as 'buy now pay later' and 'fly now pay later' options.
The UAE expansion marks the latest in a series of product launches for the company. Alif currently operates as a fully licensed bank in Tajikistan and an e-commerce and fintech company in Uzbekistan.
In a separate move, the fintech named digital transformation expert Shafique Ibrahim Alif Pay's CEO.
Ibrahim commented on his appointment: "Alif Pay brings forth a groundbreaking vision for innovative payment services, granting customers swift and economical financial solutions. The UAE stands poised for transformative change, with the fintech revolution in payment services reshaping traditional paradigms.
"I'm proud to be associated with Alif, a company that upholds integrity, ethics and noble values in its relationships with customers, partners and employees. I'm eager to extend these principles and establish Alif Pay as a premier fintech force in the UAE."
FDI in the UAE hit a record $22.7bn in 2022, according to UNCTAD's World Investment Report 2023. In July, the Emirati government established a new investment ministry to bolster the country's efforts in attracting FDI, naming Mohamed Hassan Al Suwaidi – CEO of Abu Dhabi Development Holding Company (ADQ) since 2020 – in charge of the institution.
Zuhursho Rahmatulloev, co-founder of Alif, further noted: "Alif has become a leading global voice in Islamic fintech and ethical banking, backed by our record-breaking growth milestones and rapid market expansions.
"The launch of Alif Pay in the UAE is a continuation of our success story and reflects our mission of promoting noble and ethical fintech solutions in new countries and regions."