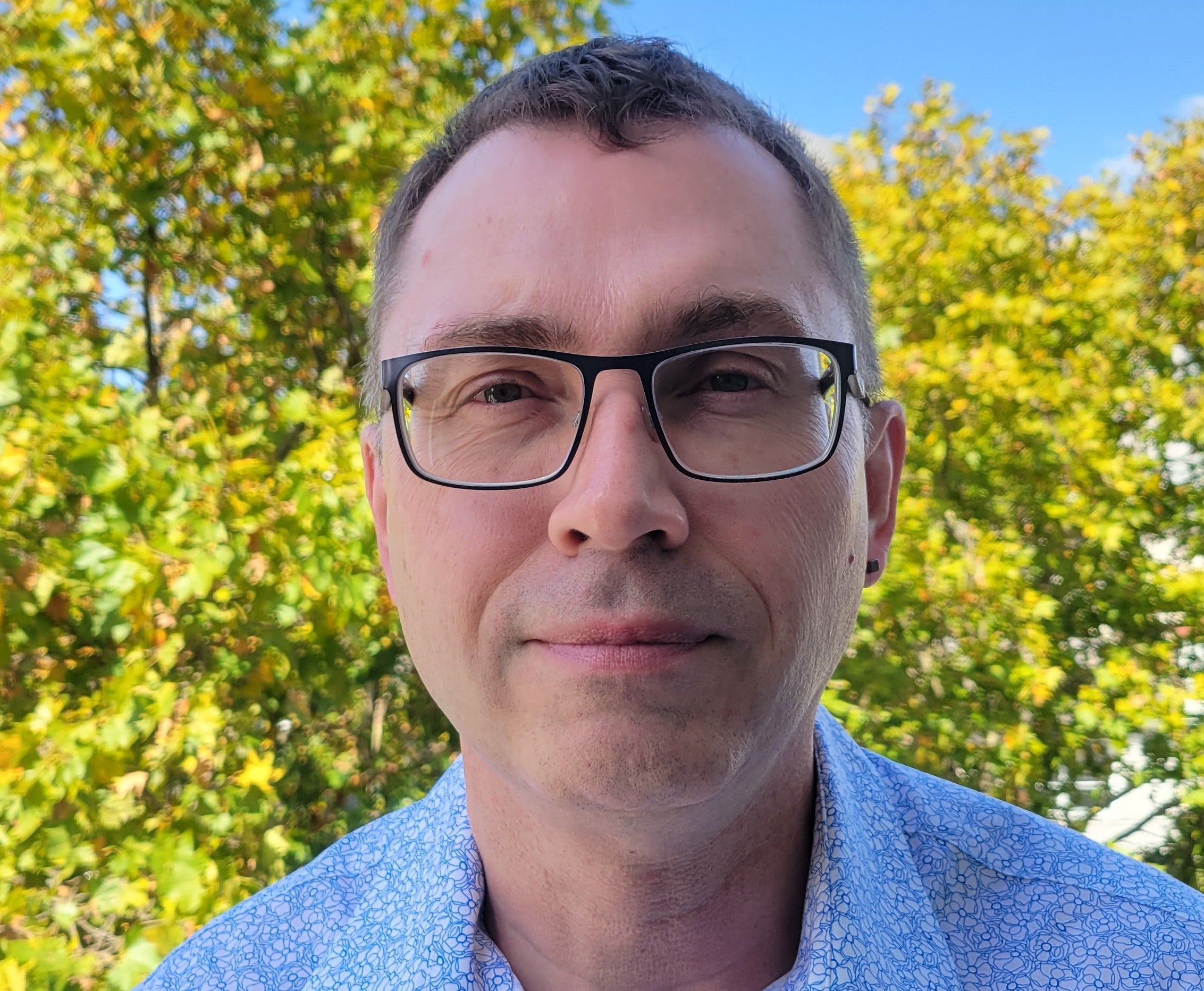 The Western world does not have an integrated rare earth elements (REEs) supply chain in the way that China does because it simply didn't consider it important until the post-Covid era, according to Jon Hykawy, president and director of Stormcrow Capital, a Toronto-based research and technical consultancy specialising in critical materials.
He says that REEs range from "nice to have if you can get them for the right price" to "I can't do this without them". On the critical end of the scale, lutetium makes up the essential part of the detectors used in position emission tomographs, which are devices used in hospitals that image cancers.
"If you can't get lutetium for those detectors, you are going to need to give a lot more radiation to patients to get useful images and you likely won't be able to get the same quality studies because the lutetium detectors are so much better at what they do than alternatives," says Hykawy.
Another important rare earth is erbium – used in making optical amplifiers for fibre-optical systems.
"There is simply no one-to-one, plug-in replacement if you can't get erbium to make an erbium-doped fibre amplifier," adds Hykawy. "'Good to have if the price is right' REEs would include the magnet elements – neodymium, praseodymium, dysprosium and terbium. The magnets these elements enable are the best and cheapest way to build a small and powerful motor to push an electric vehicle [EV] down the road, but if you can't get them or if they are too expensive, you switch to other motor technology. Tesla built its flagship vehicles using main motors that contained no REEs for years and it worked OK."
The rise of cerium
The most important rare earths – industrially and economically – are the magnet elements. Not only are they common in the traction motors for EVs, but they are also widely used in the generators for wind turbines.
However, Hykawy says: "If I had to pick a rare earth that might become important in years to come, I would pick cerium. There are classes of aluminium alloys using meaningful amounts of cerium that can be easily casted but that can also withstand high temperatures without losing strength, something that regular aluminium alloys are not good at. The use of these alloys in the automotive sector could be another step forward in weight and cost savings."
The price of rare earths oxide rose rapidly during the past two years but has now stabilised and started to drop slightly. "We had something of a perfect storm hit the industry," says Hykawy. "In no particular order, rare earth concentrate supplies out of Myanmar were interrupted for a time by the military unrest there. We had supply chain disruptions – which all of us know about – due to Covid-19. Those companies making products using REEs were forced to draw down available stockpiles.
"But once those stockpiles were exhausted, prices really skyrocketed because still-disrupted supply chains had to be pushed as hard as they could to not only supply immediate needs but also rebuild stockpiles. Supplies of concentrates now seem to be back in the market the way they are supposed to be and Chinese authorities recently suggested that the rare earth companies in China have had enough fun, prices need to get back to reasonable levels."
How the West lost the rare earths game to China
Hykawy stresses that China is a highly significant player in the global REE market. He says that the West does not have a really integrated supply chain in the same way that China does because it was not worried about having one until 2010, although that was a brief flirtation, and now it has realised the error of its ways in the post-Covid era.
"We can get to the point of having a purely Western supply chain, though," says Hykawy. "I am no longer concerned about Chinese authorities having too much power in the space. In fact, throwing weight around in this market might be the worst thing that Chinese authorities could do. It would encourage the development of a Western REE supply chain even faster than it might otherwise happen."
He adds that the main issue facing the industry is maintaining a balance between supply and demand while China starts to regulate its industry and seeks better environmental, social and corporate governance performance out of its domestic producers.