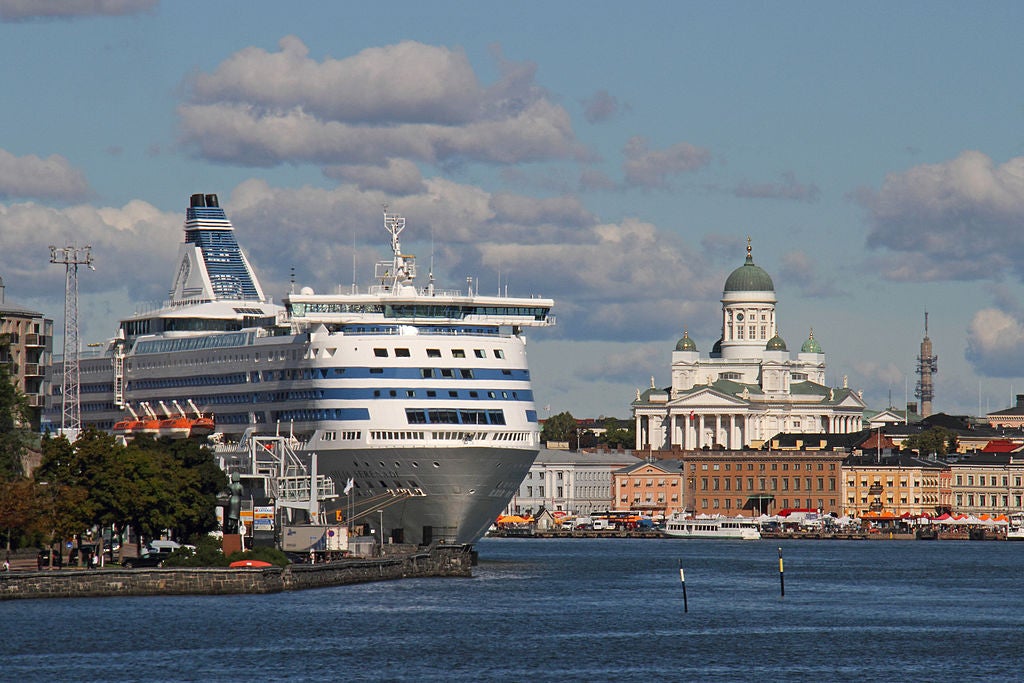 One of the key drivers of foreign direct investment globally is the pool of talent available in any given location. Countries that are successful at convincing highly skilled workers to relocate to them are more attractive to companies considering cross-border expansion.
Given this fact, policymakers in Finland will be delighted to read new research published by insurance company William Russell in October 2022, which shows their country is the top location to relocate to.
Finland tops the list thanks to its rating as the best country for quality of life and air quality, while it is also one of top-ranked countries for healthcare, average income and employment.
Expats are becoming increasingly important to the Finnish economy, given that its population is growing slowly and ageing fast. The country has introduced initiatives such as the 90 Day Finn programme to make it easier for highly skilled workers to relocate to support capital city Helsinki's booming tech sector.       
The findings of this research should further help investment promotion agency Invest in Finland to promote the country to prospective expats.
Top countries for happiness
Just outside the top five for overall score is Australia, although the country tops the rankings for overall happiness. A factor in this ranking is the amount of open space in each country, for which Australia also comes top. The lowest-ranked country in terms of happiness, according to the research, is India.
Other leading countries by specific metrics include Japan, which scores highest for overall health, with the longest life expectancy of 85 years and the most hospital beds per 1,000. The Philippines ranks lowest for health.
The Netherlands is ranked top for employment, which considers workers rights, unemployment levels, working hours and average pay. Norway is top for average income per capita, at $53,518 (NKr552.74), followed by the US, Denmark, Sweden and then the Netherlands.
The countries most reliant on expats
While the United Arab Emirates (UAE) and Bahrain remain heavily reliant economically on foreign workers, neither are highly ranked in the World Expat Index. The UAE, which is by far the most reliant country on expats, ranks just 19th for quality of life, behind both Slovakia and the Czech Republic.
The biggest drag on the overall score of the UAE is its health rating, with it ranking 49th out of the 53 countries assessed in the research. This is despite the country recording a very low number of Covid-19 deaths and seeing very strong FDI flows during the pandemic. The country also ranked 44th for overall employment conditions.
With Dubai and Abu Dhabi seeking to establish themselves as global tech hubs, this research suggests that more work needs to be done to help attract the highly skilled workers required to compete internationally. The competition for talent is only set to intensify as the world continues to reopen following the pandemic. Some countries clearly have a head start when it comes to attracting that talent.