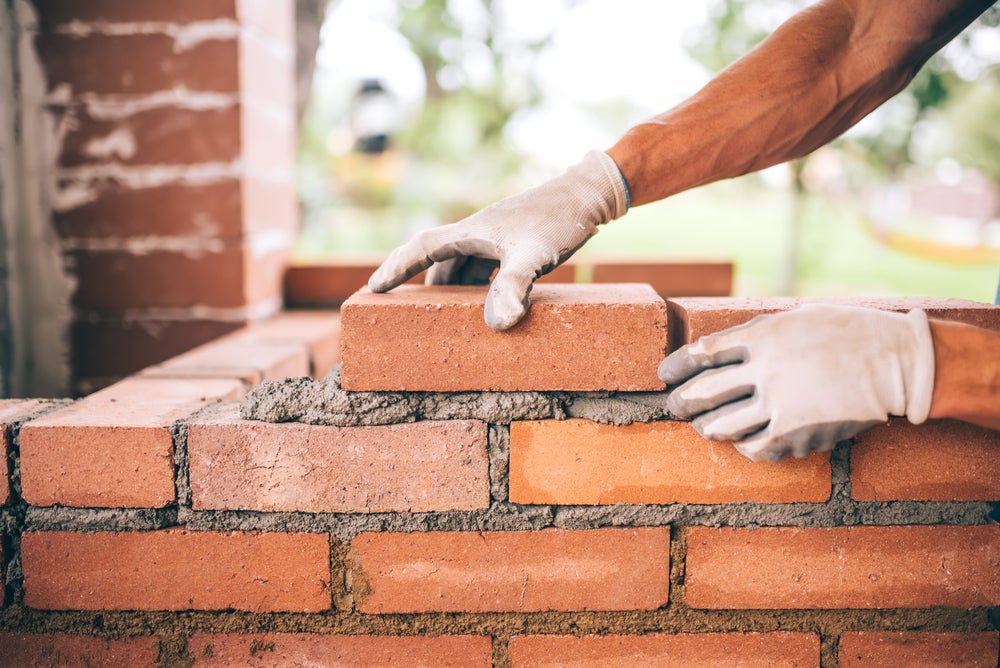 Construction is a constantly thriving industry that is well represented across Europe, with large and smaller-scale commercial and residential projects to be found across the continent.
When it comes to residential construction, as of 2023, Poland and France recorded the highest number of house completions on the continent.
In terms of the number of construction projects started, however, Romania is leading the way, with Poland and France in second and third place, respectively.
European construction industry showing renewed growth
With materials rocketing in price but the industry still growing, the best places to start a construction company in Europe showcase the reasons for starting a business there.
In a report published by Eurostat, the average construction production index in Europe showed a growth of around 13.1% year on year, as recorded through to July 2022.
This steady and ongoing rise in construction work projects has strengthened employment numbers in the sector and has been partly supported by a rise in both buildings construction activities (17.7%) and civil engineering works (6%)
How well do you really know your competitors?
Access the most comprehensive Company Profiles on the market, powered by GlobalData. Save hours of research. Gain competitive edge.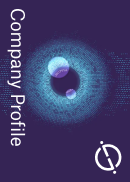 Company Profile – free sample
Thank you!
Your download email will arrive shortly
Not ready to buy yet? Download a free sample
We are confident about the unique quality of our Company Profiles. However, we want you to make the most beneficial decision for your business, so we offer a free sample that you can download by submitting the below form
By GlobalData
Poland at the heart of central European growth
Poland is in the heart of central Europe and is divided into 16 administrative provinces. With a population of more than 38 million, it is the fifth-most populous member state of the EU.
Within the nation's capital, Warsaw, the construction industry is thriving in a diverse economy that has major sectors including education, agriculture, energy, tourism and manufacturing.
Poland is home to numerous established names in the construction sector, with the three leading operations in terms of companies in terms of revenues in Poland were, respectively, Budimex Group, Strabag Group and PORR Group.
When it comes to the best places to start a construction company in Europe, Poland offers a more seamless process for start-ups.
Polish government and local legislation allows construction companies to be started with a minimum number of permits and licences.
Due, at least in part, to this business friendly legislation, early 2023 saw construction sector production rates rise to 2.4% year-on-year in January.
For health and safety reasons, however, a licence or permit may be required for certain technical or more advanced functions, such as design and scaffolding-based labour.
This lower level of bureaucracy means that starting a business in this industry anywhere in Poland can be done more swiftly and more cost-effectively, making it the best place to start a construction company for many.
Capital city Warsaw is a central hub for tourism but also boasts a diverse economic landscape with the construction industry playing a significant role.
With its established infrastructures, skilled workforce and the continued expansion of industries across the city, Warsaw could be seen as one of the best places to start a construction company in Europe.
Polish construction start ups attracted by economic zone incentives
With a focus on hiring employees with appropriate qualifications rather than requiring such paperwork from the business owner, Poland represents a fiscally sound environment and a business-friendly landscape.
One of the more significant investment strengths of Łódź is the business-friendly initiative that created the Łódź Special Economic Zone (LSEZ).
Created in 2020, it is designed to attract inward investment for the city and create ideal and profitable conditions for enterprises of all sizes across industries.
Built on Łódź having an excellent location, a workforce of highly educated individuals and numerous tax incentives for new and expanding businesses, the zone has enabled consistent growth in multiple sectors.
Supported by the Łódź Chamber of Industry and Commerce, the zone does not merely support investment opportunities.
Operationally, those working for the LSEZ are also involved in the logistics of starting and operating businesses from Łódź, a significant strength for those looking to invest in Łódź or select the best place to start a construction company in Europe.
Those working within the zone can take advantage of business support and assistance at every stage of their investment process, supporting entrepreneurs as they invest in Łódź.
France records continued construction industry growth
With a post-pandemic resurgence in construction projects across Europe, France is enjoying a significant growth surge in the construction industry.
According to sector leaders, the French construction industry is projected to enjoy over 3% real-term growth.
With another forecast of consistent growth of 2% or more for the next four years, France is looking set to emerge as a contender when it comes to the best place to start a construction company in Europe.
Part of the construction growth making France an attractive option for construction companies is government support. With a commitment to improving regional connectivity through the development of the country's rail and road transport, the legislature is stimulating the construction sector within the transport industry.
Ultimately, this is having a positive effect by creating new business opportunities for construction companies.
With the presence of leading companies including Demathieu, a construction giant founded in 1861, construction companies looking to open in France have an established infrastructure on which to rely.
Whether an industrial building, private building projects, civil engineering, road development or construction related to the improvements to the French rail infrastructure, France continues to be mentioned when discussing the best places to start a construction company in Europe.
Romania surges with construction industry expansion
With a population of about 19 million, Romania is the 12th-largest country in Europe and the sixth-most populous member state of the EU.
The nation has a GDP (PPP) of around $547bn and a GDP per capita (PPP) of $28,189 which, according to World Bank reports, renders Romania a high-income economy.
Established companies including Frigotehnica, Conarg and Deme Macarale SRL highlight the strength of the Romanian construction industry infrastructure, something that can be crucial when looking for the best place to start a construction company in Europe.
In terms of establishing a construction business, the fiscal landscape is propitious and burgeoning.
Additionally, Romania provides a business-friendly environment that can be attractive to potential investors.
Fueled by this advantageous landscape, official figures show that the number of investments in the construction industry has seen a 20% annual increase by early 2023, with around 30,000 new projects commenced.
Under current legislation and financial regulatory guidelines, construction companies can be started as an SRL (limited liability company) or SA (joint-stock company).
These options allow construction companies to decide the best option for their size, scale, and project numbers.  
Cluj, Timis and Bihor, (counties) along with Romania's capital, Bucharest, were the main investment destinations for the construction sector, with the first two being the only areas attracting over 2,000 investments.
Strong rebound for Romanian construction sector
After the economic downturn predicated on the Covid-19 pandemic, the construction industry in Romania has rebounded positively.
Official reports project that the level of market demand for both private and commercial construction work is forecast to outstrip the current capacity of the construction industry.
This forecast would suggest that it is one of the best places to start a construction company in Europe based on demand, something that augurs well for the sector.
As the construction industry prospers, the need for more construction companies and project capacity grows.
Increasingly, construction firms are establishing long-term collaboration initiatives with design and consultation companies, showcasing Romania as a vibrant marketplace for the industry.
Information, Statistics and Data from Statista, Łódź Chamber of Industry Commerce, Invest in Poland, Łódź Special Economic Zone (LSEZ) France Chamber of Commerce, Romania Chamber of Commerce.