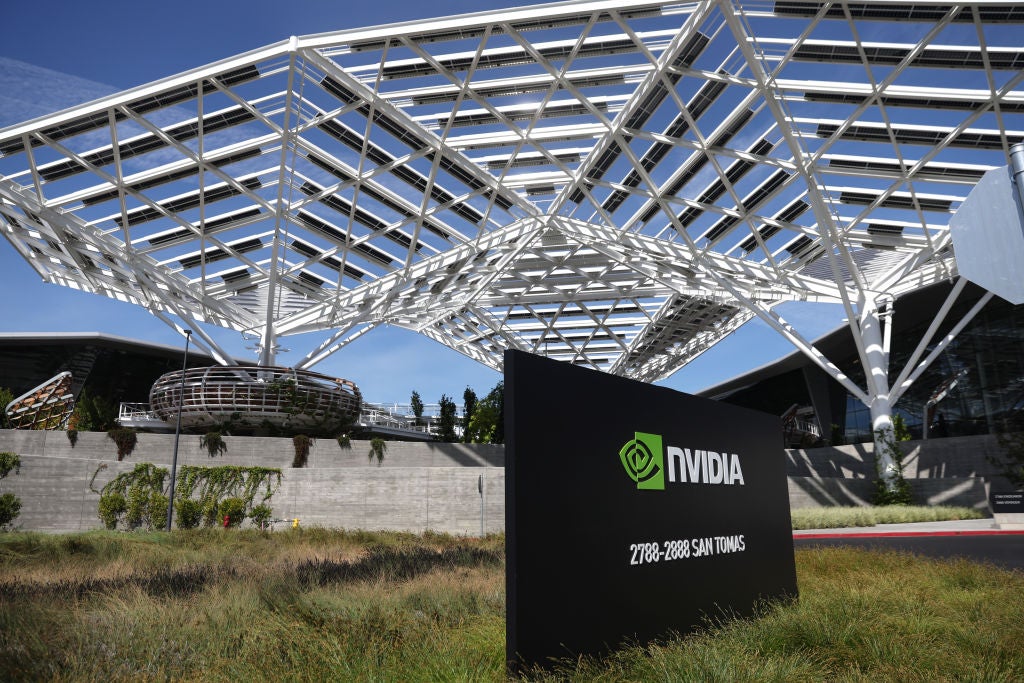 Japan and the Netherlands may become the latest countries to join the US after it introduced sweeping regulation to limit the sale of advanced semiconductors to China. In January 2023, Japan's Prime Minister, Fumio Kishida, and Dutch Prime Minister Mark Rutte entered discussions with US President Joe Biden about instituting stricter chip export sanctions on China. Ongoing talks are expected to resolve the matter imminently, but is regulation an effective weapon in this global trade war – a standoff that threatens to have ripple effects across multiple sectors and geographies?
The Biden-led export sanctions, introduced in October 2022, saw global financial markets react with billions of dollars wiped from equities in integrated circuits and wafer fabrication equipment industries. For example, US chip company NVIDIA estimated that its quarterly revenue could dip by $400m if Chinese buyers were excluded, which caused its stock price to plummet. The new regulations will be phased in before full implementation in September 2023.
It is hard to see how the Biden administration can demand any more restrictive regulation from its allies, says Hosuk Lee-Makiyama, director of think tank the European Centre for International Political Economy and senior fellow at the London School of Economics. "Dutch export controls for semiconductors already include relevant advanced lithography equipment, and export controls are already subject to treaty commitments and close coordination between the US, Japan and EU member states," he says.
In addition, industry experts report anger mounting within the EU – especially in Germany – about what might be viewed in some quarters as the US imposing extra-territorial power in trying to influence European companies over whom they can sell to, says Makiyama.

As the US takes a protectionist approach to its semiconductor industry, China's response to such a sweeping regulatory attack has been relatively passive, says TS Lombard chief China economist Rory Green. This characterises what Green describes as the Chinese government's shift back towards pro-growth, pro-market policies over the coming year. "It is highly likely we will see a China more open to international engagement with subsidies and rolling out the red carpet for foreign companies looking to set up operations in the country," says Green. Indeed, the push by both the Chinese and US governments to attract foreign chipmakers to their shores has resulted in elevated levels of global greenfield investment in the sector.
There is a certain irony in the fact that the world's two largest economies – one capitalist and one communist – find themselves tangled in a regulation war of stringent state controls over an industry that was once the vanguard of free trade.
China chip export sanctions too hard to implement
Many industry insiders believe Washington's unilateral measures will be too difficult to implement to be fully effective. The news that the Netherlands and Japanese governments may align with US sanctions was contrary to the expectations of the semiconductor industry and asset management communities, says GlobalData consultant analyst Michael Orme. Most had expected South Korea, Taiwan and Japan (the US's three Chip 4 Alliance Partners) to balk strongly if US sanctions were broadened and deepened much further, he adds.

China accounts for 40% of the world's semiconductor industry, a figure that is predicted to rise to a 50% share by 2030, according to GlobalData. However, within this prediction lies the fact that, by 2030, China is expected to self-supply much of its own demand for chips onshore. In terms of market value, the Semiconductor Industry Association and Boston Consulting Group predict the industry will double in size to more than $1trn by 2030, with China accounting for approximately 60% of that growth.
How well do you really know your competitors?
Access the most comprehensive Company Profiles on the market, powered by GlobalData. Save hours of research. Gain competitive edge.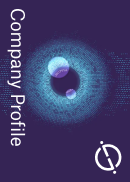 Company Profile – free sample
Thank you!
Your download email will arrive shortly
Not ready to buy yet? Download a free sample
We are confident about the unique quality of our Company Profiles. However, we want you to make the most beneficial decision for your business, so we offer a free sample that you can download by submitting the below form
By GlobalData
All of which puts domestic US and European companies in direct opposition to their respective governments' call for greater export sanctions of advanced chips to China. The US domestic chip industry derives more than 30% of its aggregate revenues from its China sales; over 50% in such cases as Qualcomm, Broadcom and Texas Instruments, says Orme. Upstream suppliers Synopsys and LAM are already scaling back research and development budgets as China sanctions start to impact their China sales, he adds.
In a further blow to US domestic chipmakers, the US government's CHIPS Act, introduced in August 2022, involves subsidies for foreign advanced chipmakers such as TSMC and Samsung to compete with them onshore.
Regulation creating geopolitical conflicts of interest
Regulation has created conflicts of interest within existing geopolitical alliances and cross-border business relationships. For example, South Korea is a major force in global chipmaking and home to Samsung. This creates a deep conflict as about 40% of its total chip exports go to China, while it has a strong defence alliance with the US. "South Korea's position is shaping up to be the main 'swing factor'," says Orme.
In addition to the potential harm protectionist regulation may have on US and European domestic chip companies and emerging geopolitical conflicts of interest, the weaknesses of the actual export sanctions policy have already been exposed, he adds.
The consensus among industry insiders is that China would continue to find ways around the sanctions. For example, chipmaker Nvidia is able to circumvent the Bureau of Industry and Security specifications applying to its banned high-end chips by producing special China editions running on slightly lower performance specifications, according to Orme.
Any US measures will have to be precision targeted and based on unambiguous criteria and specifications to be effective. They seem to be neither at present, adds Orme. In a bid to protect its supply of memory chips, Washington has had to reprieve Samsung and SK Hynix from reputed measures against their China-based operations for a year. This already seems to have led to Samsung providing leading-edge foundry services to Chinese Big Tech giant Baidu, according to Orme.
Another potential loophole is that less advanced DUV machines can now be used to manufacture up to seven-nanometre chips. Nearly 200 DUV machines have been delivered to China relatively recently, Orme adds.
This will boost China's capacity to make vital intermediate and less advanced chips, which puts the country on course to be the world's leading supplier of such chips by 2030. In the context of the current global shortfall of such chips, this puts China in a leading position within the global semiconductor industry.
Meanwhile, semiconductor technology advances involving photonic processing, new superconducting materials, new skyscraper architectures and advanced 5G packaging will reduce the influence of the US's intellectual property prowess as China is making marked progress in these areas. For example, Huawei is likely to have a beta production line making its own photonic chips up and running at some point in 2023. Technological inflection points within the semiconductor industry in architectures, materials and packaging could further change the landscape and render the US's current regulatory assaults moot. For now, the jury's out on what effect, if any, the US launching regulation as a weapon in the Sino-US chip war will have going forward.