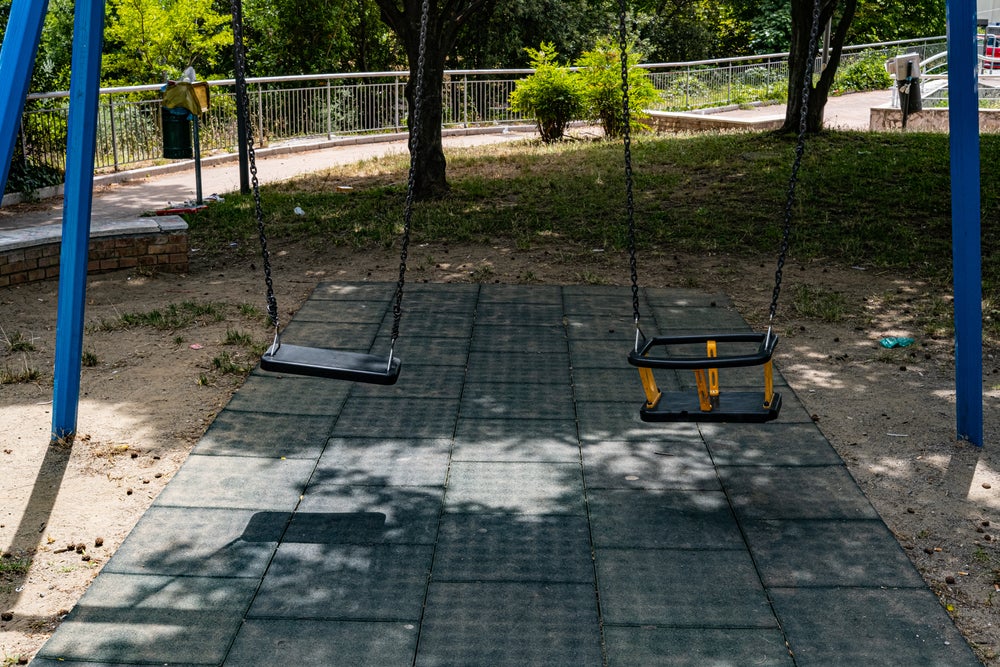 Live births and fertility rates are dropping across most regions in developed economies, with some emerging markets also starting to see the first signs of the same trend.
Japan, for instance, is well known for having an ageing population and recently released its latest census showing that 2021 saw the lowest number of births in the country in more than a century.
Japan recorded 811,604 births and 1,439,809 deaths in 2021, meaning the population dropped by 628,205, the biggest natural decline since data became available, Reuters reported. This decline in births marks a 3.5% decrease from the previous year.
According to the Japanese news agency Jiji Press, the fertility rate, which tracks the average number of children a woman has in her lifetime, decreased for the sixth year in a row, to 1.3, the fourth lowest on record.
Asia's birth rate problem
Japan, however, is not the only Asian country to face this issue. According to Statista, Taiwan, South Korea, Singapore, Macao and Hong Kong were the countries with the lowest fertility rates in the region in 2021.
How well do you
really

know your competitors?

Access the most comprehensive Company Profiles on the market, powered by GlobalData. Save hours of research. Gain competitive edge.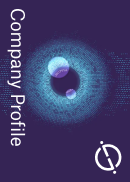 Company Profile – free sample
Thank you!
Your download email will arrive shortly
Not ready to buy yet? Download a free sample
We are confident about the unique quality of our Company Profiles. However, we want you to make the most beneficial decision for your business, so we offer a free sample that you can download by submitting the below form
By GlobalData
Even China, a country which until 2016 had a one child policy, reported a record low in births in 2021, prompting authorities to allow women to have more children and offer family subsidies.
The 7.52 births rate per 1,000 people was the lowest since 1949, the year data started being collated. The natural growth rate of China's population was only 0.034% for 2021, the lowest since 1960, according to the data.
Many European countries feature in Statista's top 20 chart above, and according to the latest UK census report, the country is going to be facing a similar problem very soon.
Data shows that, in 2020, the live births rate in England and Wales dropped by 3.8%, going from 640,635 to 615,557.
"This downward trend continued in the first quarter of 2021, when there were 146,574 live births in England and Wales; a decrease of 3.9% compared with the same period in 2020 and a 18.6% decrease since the most recent peak in 2012," the report said.
Falling birth rates and the long-term resulting decrease in the proportion of the population made up of young people is bad news for companies looking to invest internationally, especially as the issue seems to be spreading across regions, including many of the most popular foreign direct investment (FDI) destinations.
However, it is not always purely a mathematical game, with some sectors being more susceptible than others, while solutions are being mooted to adapt to the situation.
A sector-specific problem
Births and fertility rates are an indication of a country's future workforce and as such are carefully factored in by companies while going through their FDI site-selection process. However, changes in demographics do not affect operations in every sector in the same way.
Industry experts agree that technology companies and the manufacturing sector tend to be more susceptible to new demographic trends that will affect not just the quantity, but also the quality of the workforce in the future.
"This is not a black and white issue," says Elias van Herwaarden, founder of site-selection company Locationperspectives. "When you look at large manufacturing FDI projects, demographics come into play more prominently than for other projects as companies look for a sustainable workforce in five to ten years' time."
However, van Herwaarden also points out that the western hemisphere in particular relies on services jobs for GDP growth, where quality matters more than sheer numbers.
"In this space, it is less about pure demographic trends and more about what governments and investment promotion agencies have done about developing talent," he says. "We have worked on site-selection processes where evidence of long-standing and well-planned talent development programmes was deemed more important than higher workforce volumes to select a location."
Quality over quantity: The importance of talent
Talent has been a rising FDI driver in the past two years, so it is perhaps unsurprising that it is called into question when discussing the impact that changes in demographics have on foreign investment.
"Demographics definitely influence FDI, but it depends on what type of demographics," says van Herwaarden. "Pure stats are almost irrelevant. Our corporate clients are interested in looking back at talent pipeline developments when assessing the quality and stability of the workforce. Is it erratic and incidental or is it systematic and in line with policies?"
Larry Gigerich, executive managing director at site-selection boutique Ginovus, agrees that talent development and, in particular, education are key to ensuring a growing labour workforce.
"Over the past few years, we have received increasing queries around labour workforce growth in site-selection processes," he says. "And it is not just about quantity, it is also about quality. Diversity is increasingly seen as an important part of a quality workforce and that is where demographics comes in, as diversity, especially diversity of thought, comes from young people."
Gigerich sees India as a good example of how numbers have been supported by an attention to quality.
"Over the past three to four years, we have seen a lot of momentum in Bangalore's tech industry, both due to its population growth and its ability to tie in people who are better educated," he says. "And this doesn't only apply to a workforce with stronger tech skills, it extends to better-educated employees in the financing, procurement and legal departments of companies."
What role does immigration play?
Japan, which has been dealing with the issue of falling birth rates and an ageing population, has tried to reverse the trend with a number of policies including allowing more time for fathers to be home after a baby is born and better support for working mothers returning to work.
The problem has now become so urgent as to push the government to rethink one of the country's taboos: immigration.
Japan's immigration policy is one of the most restrictive among industrialised countries as it rarely grants refugee status and only allows blue-collar foreign workers to stay in the country for up to five years without being able to be joined by family members.
However, under the 'specified skills' visa system created in 2019, a Chinese construction worker was the first to be allowed to bring his family over from China in May 2022.
While it can be part of the solution, immigration is also often a very delicate topic with manyfold implications that go beyond companies' competence and close interests, some argue.
"Demographics is mainly about mathematics, but the great unknown is immigration," points out René Buck, CEO of FDI consultancy BCI Global.
"It is hard to assess the role that immigration can play in reversing or containing the negative effects of falling birth rates," he adds. "It is hard to pin down immigration volumes and make projections of the role that it will play in a certain country's future workforce trends as it is very policy dependent."
Immigration, Buck says, is too hot a debate for companies to be involved in themselves and they would rather look for reliable trends to base their FDI site-selection process on.
Depending on type, however, there is a role for a certain type of immigration to play when it comes to protecting workforce growth from the challenges posed by demographic changes.
"Young, educated pools in less-developed economies are an opportunity for more mature economies to breathe life back into an ageing workforce," argues Gigerich.
Growing population, growing opportunities?
Staitsta's ranking of the top 20 countries with the highest birth rate in 2021 was strongly dominated by African countries, with Niger coming out on top with 47 births per 1,000 people, followed by Angola, Benin and Mali, with 42, 41 and 41, respectively.
However, industry experts say that this does not automatically translate into a stronger investor focus in the continent.
"Several years ago, we gave a presentation on growing opportunities in Africa as labour potential is there," says BCI Global's Buck. "Then the Arab Spring erupted, followed by the Ebola crisis and other adverse events including political unrest.
"The post-pandemic scenario sees some African countries with less than 25% of the population vaccinated. Political risks, security risks, lack of infrastructure all counter the attractiveness of a growing population alone."
According to Gigerich, South America has become a more attractive proposition to investors because of its growing population, but it does have other strengths. "Many South American countries have boosted their education programmes and offer the advantage of a bilingual population which is often fluent in English, which is all attractive to investors," he explains.
A growing population is not a strong driver of FDI unless it is supported by other important ones.
Acting or adapting?
The issue of an ageing population and of low birth rates is complex, broad and, often, political.
Individual companies tend to have little influence, for instance, on government policies around supporting families or limiting or encouraging immigration. What companies tend to do in the medium term when looking for new locations is to adapt.
"Our corporate clients often ask themselves whether they can run their operation with fewer people. Technology is set to have a pivotal role in that," says BCI Global's Buck.
Robotisation and the use of AI, for instance, are being looked at by some to make up for workforce shortages in the manufacturing and warehousing sectors.
"AI, robots and technology more broadly are certainly part of the solution too," says Gigerich. "It often started as a Band-Aid but is now being implemented on a more regular basis in many sectors."