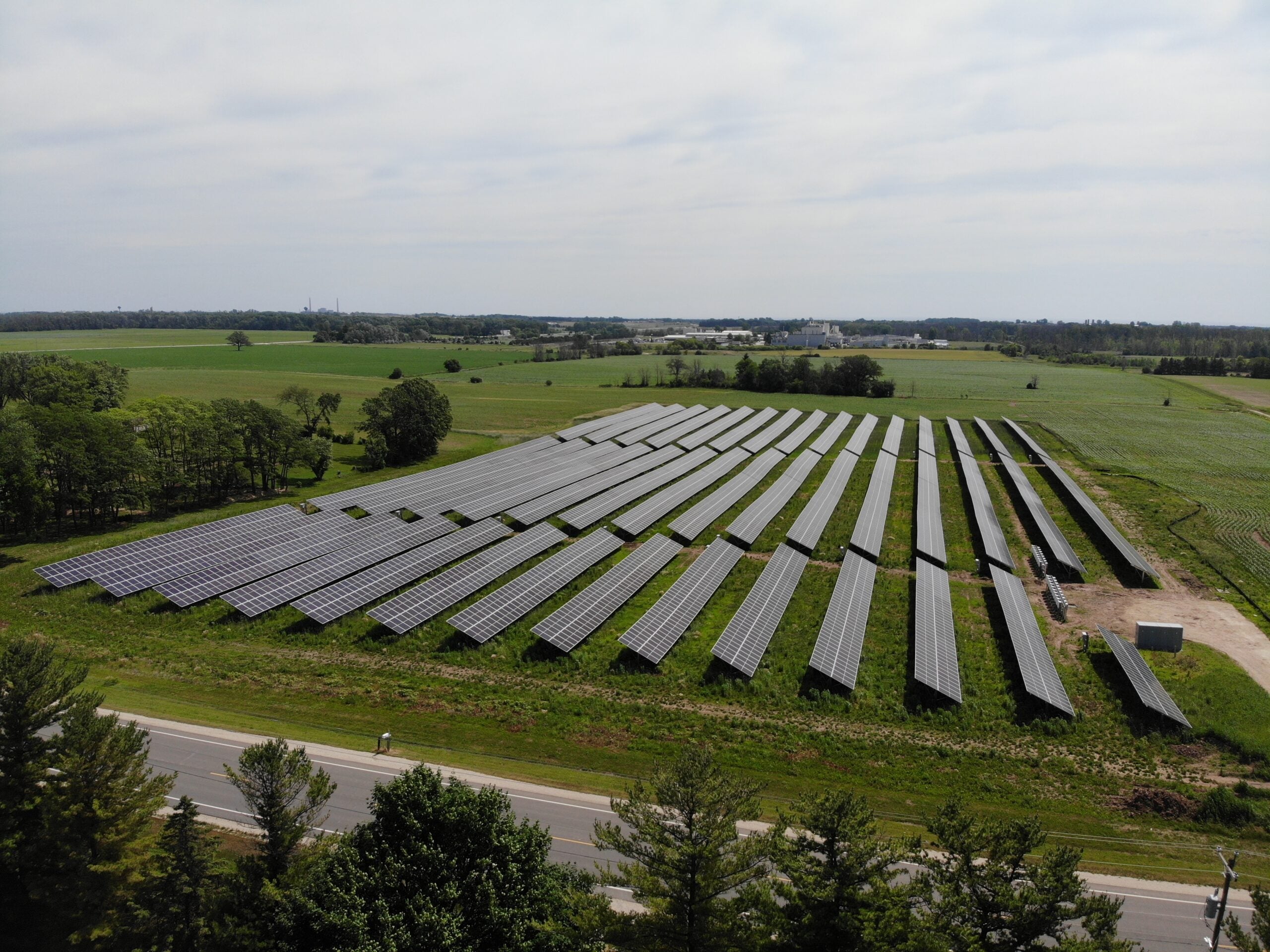 In late September, the industry body Medicines for Europe sent an open letter to the European Commission (EC) asking it to exclude the pharmaceutical industry from the EU's gas demand reduction measures. The organization argued that amid the pressures of inflation, such measures may restrict access to medicines for European citizens, and would also be difficult to implement given the increasing costs of pharmaceutical manufacturing.
Over the past year, inflation has had a global impact on almost every industry, amplified by increasing energy and gas prices, the cost of raw materials, and more. The combination of the Covid-19 pandemic and the Russian war on Ukraine has exponentially increased financial pressures for many businesses, with pharmaceutical manufacturing being hit hard.
"The problem is that it's not just the cost of materials going upwards, but also that the cost of energy is only spiralling upwards," says Elisabeth Stampa, the president of Medicines for Europe, the nonprofit that wrote the recent letter.
The difficult financial climate and growing calls for accountability for manufacturing's impact on the environment mean that contract development and manufacturing organizations (CDMOs) must evaluate how to consider sustainability despite potential financial constraints.
"If you get into a situation where you are proposing something with a 30-year payback, that is not a smart strategy to build a business case for sustainability," says Jeffrey Whitford, the head of sustainability, social business innovation, at the Life Science business of Merck. Thus, increasing financial pressures will only emphasize the need to implement sustainable practices. "The bigger picture that we're trying to pull together, is a combination of 'How do you solve a very critical urgent crisis [climate change]', while also tackling a very difficult and simultaneously challenging issue of solving healthcare issues and making treatments for people," says Whitford.
CDMO worries about inflation
In August, the European Central Bank released the information that the harmonized index of consumer prices (HICP) inflation in the member states of the EU had increased to 9.1%, its highest rate since 1999. HICP is the change over time in the prices of consumer goods and services purchased by households. This increase comes against the backdrop of rising requirements for companies to achieve their environment, social, and governance (ESG) targets. ESG provides a framework for companies to ensure that they are conducting business sustainably and increase corporate accountability.
How well do you really know your competitors?
Access the most comprehensive Company Profiles on the market, powered by GlobalData. Save hours of research. Gain competitive edge.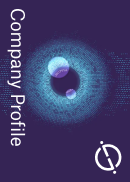 Company Profile – free sample
Thank you!
Your download email will arrive shortly
Not ready to buy yet? Download a free sample
We are confident about the unique quality of our Company Profiles. However, we want you to make the most beneficial decision for your business, so we offer a free sample that you can download by submitting the below form
By GlobalData
In June, Medicines for Europe sent the EC its first letter on the topic, addressing the potential impacts of inflation on manufacturing processes and the necessary actions to mitigate these impacts. Gareth Lewis, the managing director of Pharma Pac, a pharmaceutical CDMO, said to Pharmaceutical Technology in an email, "[The] supply of materials, especially packaging, continues to require an increased level of management and day-to-day monitoring. Lead times and costs remain volatile in a market with demand outstripping supply in various sectors, including polyvinyl chloride (PVC), foil, cartons, and labels."
The increasing rates for raw materials, cost of excipients, and more, are affecting generic drug manufacturing particularly harshly. "The price of generics is relatively low compared to the price of an innovative product. In all European countries, prices are fixed, so there's no way of passing the higher cost and higher energy impact upward," explains Stampa. Furthermore, Stampa says international authorities have been slow to adapt drug reimbursement prices to match the increasing cost of contract manufacturing, leading to a difficult situation for many CDMOs. Countries within the EU have had variable reactions in response to these rising costs. "If a product becomes non-profitable, the manufacturer may decide to stop the production of that product. This could lead to drug shortages or products being no longer available in Europe," says Stampa.
Trying to be sustainable in this climate
Many CDMOs have adopted the United Nation's Sustainable Development Goals (SDGs) since they were announced in 2015. However, adopting sustainable habits often requires significant short-term investment to see long-term rewards, both environmentally and financially.
For example, Merck has invested in reducing its manufacturing expenses by partnering with the utilities company We Energies for a renewable energy project. In July, the company announced its 2.25MW installation of 7,000 solar panels at its Wisconsin, US site. Pharma Pac also plans to review the feasibility and benefits of installing solar panels on the roofs of its units to add to its portfolio of sustainable projects. A shift towards using renewable energy has been particularly popular within contract manufacturing, with Whitford saying, "When you move to renewables, you see almost an instant impact, which is great."
Actylis, a company that specializes in global sourcing and manufacturing, has followed a similar approach by investing in renewable energy to achieve its sustainability goals while balancing its financial expenditure. Anke Luxenburger, Actylis's legal and regulatory vice-president for Europe, says, "Opportunities in manufacturing facilities are much higher for improvements in sustainable development compared to other areas." The company has begun renewable energy projects at its India sites with the installation of solar panels. Furthermore, Actylis's vice president of global marketing, Gearoid O'Rourke, pointed out that the company's increased prioritization of local manufacturing versus global shipping mitigates gas prices while simultaneously reducing Actylis's environmental impact.
US-based CDMO AustinPx Pharmaceutics and Manufacturing has taken the approach of incorporating sustainability into its product design. The company's amorphous dispersion technology Kinetisol has been designed to be self-sufficient, without the need for solvents and additional application of heat. Moreover, Elizabeth Hickman, the chief business officer at AustinPx, explains that the company's relatively small size allows it to reduce expenses on excipients and polymers. "Because we're smaller, we're not buying massive amounts," says Hickman. Whitford affirmed the benefits of sustainable practices for smaller CDMOs, saying, "[The] return on investments are bigger for smaller companies than larger companies."
Long-term solutions
With increased costs in every corner, businesses are being more vigilant about their spending than ever, and sustainability efforts are being seriously considered. Lewis says Pharma Pac's focus on monitoring energy costs and creating fixed-term agreements to mitigate cost increases has informed its strategy. "The increase in energy costs has certainly focused the business to increase the effort to improve further our sustainable strategy and actions", he adds.
Medicines for Europe also hopes to see further action from government organizations to support the pharmaceutical industry. For example, one of its demands concerns the inclusion of the off-patent medicines sector in the temporary crisis framework for State Aid measures. This would allow the pharmaceutical sector to be included in the EC's liquidity support measures and measures covering increased energy costs. Furthermore, pharmaceutical businesses would become viable for aid supporting the roll-out of renewables and the decarbonisation of the industry. Stampa says, "We need to consider the pharmaceutical industry as an essential product manufacturer and ask the energy ministers and industry ministers to have the pharma industry protected from energy supply restrictions."