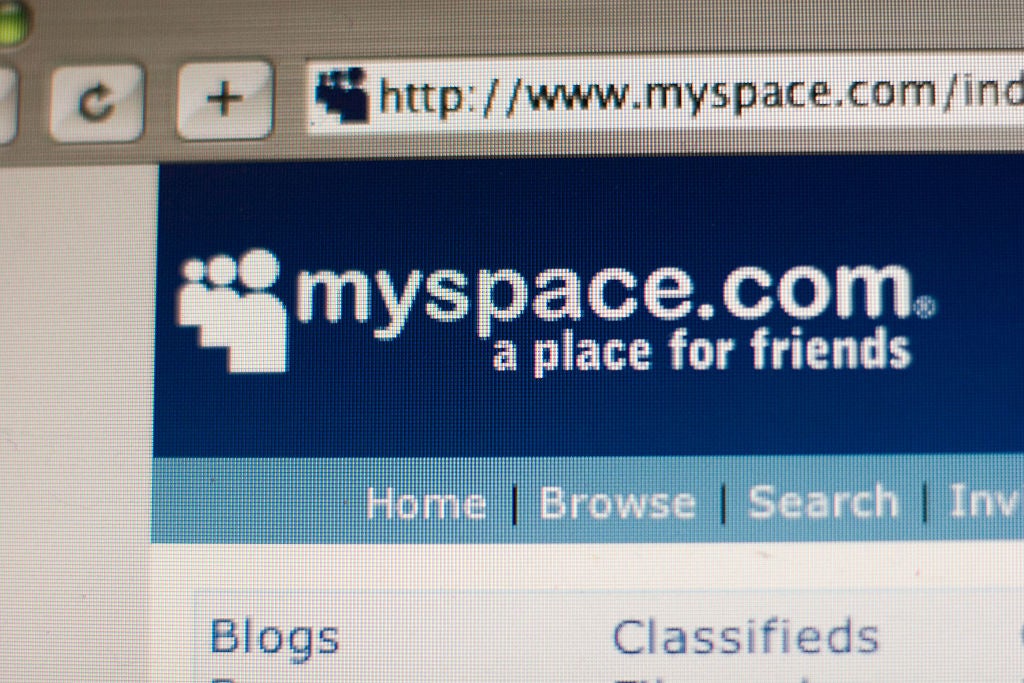 The media controversy surrounding Elon Musk's acquisition of Twitter and ensuing speculation about the direction in which the billionaire Tesla founder will take the social media company, has led many to reflect on the wider evolution of the social media industry.
Since the turn of the century there have been various attempts at creating enduring social networks and just as many epic failures. In a digital age where a business's success increasingly relies on its online influence, companies are focused on developing strong online user networks. However, not as much attention is being paid to building social networking resilience into those online communities. So perhaps there is some value for all businesses in asking: what kills a social media network?
Friendster (2002–18)
Friendster is one of the original social media networking platforms. The name Friendster is a portmanteau of friend and Napster, the peer-to-peer file-sharing internet service launched in 1999. By 2003, Friendster was the leading social network platform and riding so high that Canadian founder Jonathan Abrams declined a $30m buyout offer from Google. Just a year later that offer must have looked pretty good because by April 2004 Friendster was superseded by MySpace in terms of page views. By 2006, Friendster had lost all hope of regaining a foothold in the US market.
Professor David Garcia, co-author of the study Social Resilience in Online Communities: The Autopsy of Friendster, explores the many ways Friendster failed to retain its market dominance. At the heart of Facebook's eventual crushing of Friendster was the fact that despite Friendster's impressive numbers (the site still had tens of millions of users by 2009), the connections that users had to one another were not as strong or interconnected as those on Facebook.
By 2011, after various efforts to claw back users, the company changed tack from social networking to become a social entertainment site with a focus on gaming and entertainment. The move paid dividends with an uptick in users, the majority of which originated in South East Asia, but it wasn't enough to save the company, which was officially dismantled in 2018.
How well do you
really

know your competitors?

Access the most comprehensive Company Profiles on the market, powered by GlobalData. Save hours of research. Gain competitive edge.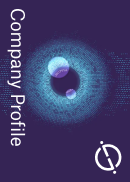 Company Profile – free sample
Thank you!
Your download email will arrive shortly
Not ready to buy yet? Download a free sample
We are confident about the unique quality of our Company Profiles. However, we want you to make the most beneficial decision for your business, so we offer a free sample that you can download by submitting the below form
By GlobalData
MySpace (2003–present)
It is easy to forget just how successful MySpace was when it launched in the early 2000s. The social networking site co-founded in Los Angeles in 2003 by Tom Anderson and Chris DeWolfe had 200 million registered users by 2005 when it caught the attention of US media giant News Corp, which was to buy the platform for $580m. That was to signal a high point of the MySpace story, with things then going awry pretty quickly.
Many attributed MySpace's downfall to the fact that it then became run by marketers rather than technologists. In addition, Facebook, which launched in 2004, was gaining momentum fast. Although the two sites had similar functionality in creating profiles, joining groups and sharing content, Facebook's premise was based on real identity profiles, which promoted greater connectedness between users and a more resilient social network than MySpace could offer. A more user-friendly interface on Facebook, which didn't require any coding for personalisation, further drew users away from the platform. MySpace was essentially killed by Facebook, which overtook its user numbers by 2008, and the rest is history. By 2012, MySpace had virtually no social media market share.
GlobalData principal analyst Laura Petrone attributes a lack of innovation and diversification as being behind the death of these social media companies. "Social media platforms typically have standard features such as user-created profiles, a feed page displaying content to users and messaging," she says. "This means they must differentiate and continuously innovate to stay ahead of the competition."
Social networks that were hugely popular in the early 2000s, such as Friendster and MySpace, failed on this front at a time when new and nimbler companies like Facebook came along, adds Petrone. Indeed, MySpace had essentially laid the groundwork in creating a social media industry, only for Facebook to swoop in and take the reins.
Bebo (2005–13)
'Blog early, blog often' was the tagline for the peppily named Bebo. Blogging was a popular form of user content in the early days of social media, which has since become more short-form and distinctly more visual. Bebo filed for bankruptcy in 2013 facing increasing competition from the likes of Twitter and Facebook.
Today, Bebo's web address points to a landing page on which British co-founder and serial entrepreneur Michael Birch bemoans the site's failed resurrection during the pandemic. "Will Bebo rise again?" opines Birch, who has tried unsuccessfully to resurrect the site four times. Watch this space, as stranger things have happened in tech.
Google Buzz/Google+ (2010–19)
Google's attempt at establishing a social media network was short-lived. Google Buzz was launched in 2010 for socialising, microblogging and messaging. The following year the platform was replaced by Google+, which failed to gather momentum or a critical body of users. The Google+ soft launch made little impact and although it became essentially obsolete by 2011, its demise was long and gradual as the app became progressively unsupported and eventually shut down for consumer use in 2019.
Ping (2010–12)
Ping was tech giant Apple's failed attempt at a social media network. The platform was designed to build on Apple's successful iTunes Music Store and was focused on music-oriented social networking for recommendations and sharing. Apple founder Steve Jobs had a vision, in his own words, of "Facebook and Twitter meet iTunes". A failure of agreement between Jobs and Facebook founder Marc Zuckerberg on enabling integration between Ping and Facebook saw the latter eventually win over Ping users.
The reasons Ping failed to attract users included a lack of differentiation from other platforms, the ability to only share short snippets of music and a music recommendation system that was based solely on the iTunes catalogue.
Vine (2013–16)
Vine was the six-second video-sharing platform acquired by Twitter in 2012. The platform launched in January 2013 and quickly became the most downloaded free app on the iOS app store. However, Vine faced increasing competition from the likes of Instagram and other video platforms that played longer clips. Marketers began to move away from Vine to longer-form video platforms and, by 2016, Twitter made the decision to withdraw the Vine app.
In addition, Vine's customer service was heavily criticised by content creators, who left the platform in droves to other longer-form video platforms such as YouTube and Instagram. Content creators felt particularly unsupported by the platform compared with competitors that placed more emphasis on keeping content creators happy. As Facebook Live and Periscope (Twitter's now defunct live video platform) became competitors, Vine failed to continue to improve or innovate its offering.
The winner takes all
Tech history is filled with head-to-head battles, and nowhere more clearly than the social media network. It is not a surprise that large social media platforms such as Facebook, YouTube and Reddit have been around for more than ten years, says Petrone, who explains how these platforms enjoy 'network effects' – the phenomenon whereby a product or service gains value as more people use it. "Social media platforms with a large user base are attractive to consumers as there is a high chance that the people they want to interact with are already on the platform," she says.
So it is critical for social media platforms not only to be able to amass a large user base but also to keep it in the long term to be able to enjoy the network effects.
With great user numbers comes great advertising revenue, and yet another pitfall. Petrone warns that a poorly diversified business model is also a risk for social media companies. Meta and Twitter's current struggles are partly due to the slowdown in advertising spending. These companies are the most vulnerable to a deteriorating economic outlook as their business models are centred around advertising.
Lessons learned from those social media networks that failed are that it takes more than good user numbers to build a viable social network. Like a living organism, the network needs to have strong bonding tissue if the centre is to hold. To succeed, a social media network needs the right combination of quality of connections and user numbers as well as the ability to continuously innovate. Otherwise, it risks joining Friendster, Bebo, MySpace et al in the social media graveyard.