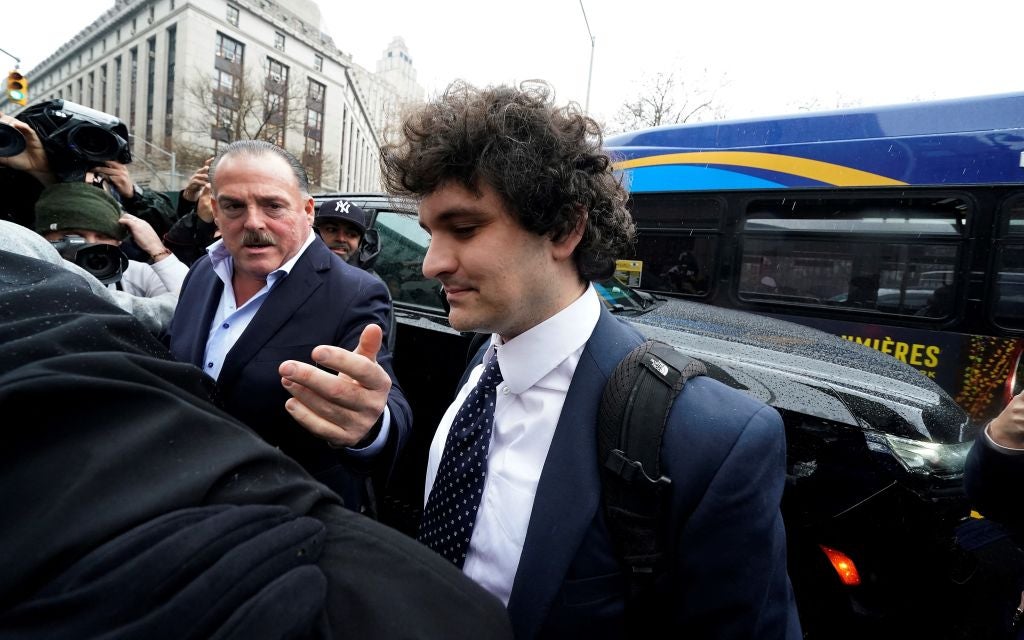 The precipitous fall in the value of cryptocurrency since April 2022 has led to a 'crypto winter' in both the wholesale and retail crypto investor markets. Until then the venture capital market for crypto start-ups was booming. However, the unravelling of leading cryptocurrency trading platform FTX in November 2022 may demonstrate that the crypto market was not altogether as buoyant as it may have seemed.
According to figures from GlobalData research, venture financing in crypto-related start-ups peaked in 2021 at just under $20bn, compared with $13bn in 2022.
However, given what has emerged with the collapse of FTX, are these figures still a reliable picture of crypto venture financing in the years leading up to FTX's collapse?
Did FTX's VC investment skew the market?
According to GlobalData research, FTX raised more than $4.2bn in 25 separate deals in the years after its foundation in 2018. The value and volume of FTX's venture capital (VC) deals peaked in the third quarter of 2021 at $1.78bn, with a deal volume of six. The last quarter of 2021 saw the company raise $766m in six deals, with the first quarter of 2022 seeing $899m-worth of deals before both deal volume and value flatlined in the following quarter due to the crashing of the cryptocurrency market. FTX's deal value and volume rallied in the third quarter of 2022, with deal values totalling $222, before the company collapsed in November 2022.
The deal values and volumes of the world's second-largest cryptocurrency trading platform were enough to alter the investment landscape of the sector. In July 2021 alone, FTX raised $900m in a series B funding round, which represents a significant portion of the total raised across the industry in 2021 – the peak period for fevered crypto investment. In January 2022, FTX raised $400m, which also represents a significant portion of 2022's total venture funding.
The FTX scandal, details of which are still emerging, may have not only skewed the industry's captured investment figures but had the knock-on effect of creating bullish investment sentiment for crypto venture financing throughout 2021 and beyond.
GlobalData thematic analyst George Monaghan says that the effect of large historical VC investments in FTX on market sentiment was far more significant than the plain numbers. "And that is saying quite a lot when the numbers are so large," he adds. Many investors will feel that their concerns about crypto have been validated by FTX and its founder Sam Bankman-Fried's fall from grace. "Crypto enthusiasm was low before FTX and the scandal has made the winter even colder," concludes Monaghan.