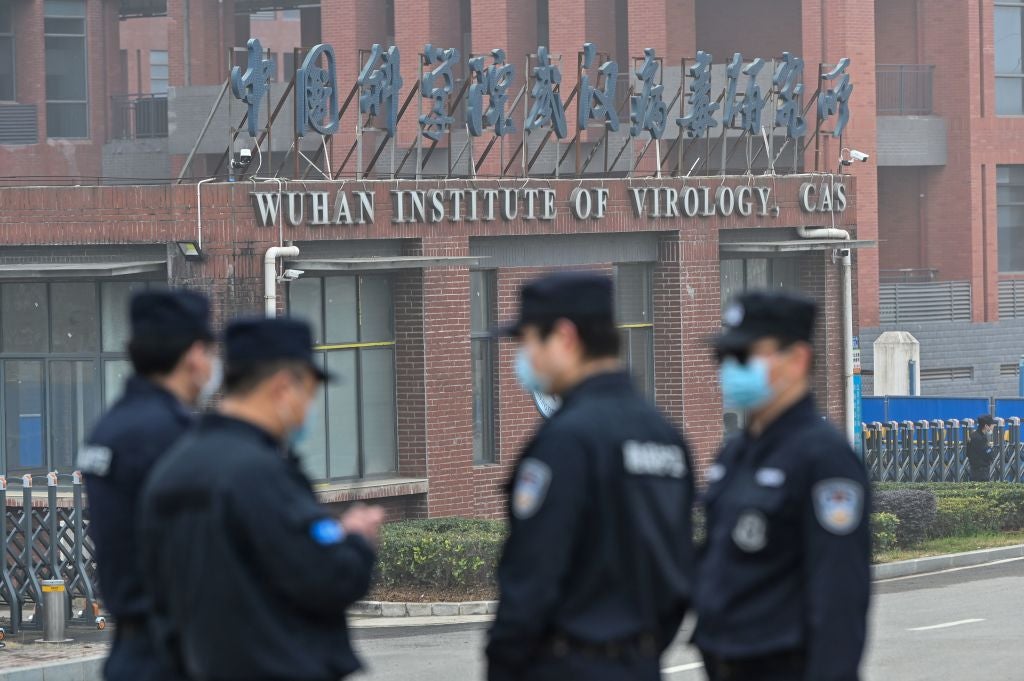 The origin of the Covid-19 crisis is a hotly debated topic. Whether the pathogen at the centre of the pandemic was a natural phenomenon or a manmade lab leak remains to be seen. But greater acceptance of the latter theory has brought Biosafety Level 4 (BSL4) labs such as the Wuhan Institute of Virology, into the public consciousness, perhaps for the first time.
This has, in turn, shone a light on the global proliferation of BSL4 labs over the past decade, which had previously been hidden in plain sight. Most facilities are government funded and a matter of public record but the stealth at which they have been multiplying has so far been overlooked. The question remains whether the investment trend in BSL4 labs will ever present private sector investment opportunity.
BSL4 labs proliferate around the world
Gregory Koblentz, an associate professor of biodefence at George Mason University in Virginia, and Filippa Lentzos, co-director of the Centre for Science & Security Studies at King's College London, mapped BSL4 labs around the world and found that of the 42 where planning data was available, half were built in the past decade.
According to Koblentz and Lentzos, there are 59 maximum containment labs in operation, under construction or planned across 23 countries. Europe has the most BSL4 labs at 25, while North America and Asia have 14 and 13, respectively. Australia has four and Africa has three. In May 2021 it was announced that 25 to 30 BSL3 labs and one BSL4 lab would be built in Guangdong province, China, in the next five years.
Koblentz and Lentzos posit that like China, more countries are expected to build BSL4 labs in the wake of the pandemic as part of a renewed emphasis on their preparedness and response to such events. But Richard Ebright, professor of chemical biology at Rutgers University, says that it's unclear whether the pandemic has increased the momentum for the number of facilities coming online.
"It is widely understood that it is possible that SARS-CoV 2 entered humans through a lab accident in high-risk pathogen research," he says. "If this hypothesis continues to receive attention, and, especially, if this hypothesis is validated, many nations will restrict high-risk pathogen research and will reduce, not increase, numbers of high-level biocontainments labs."
How well do you really know your competitors?
Access the most comprehensive Company Profiles on the market, powered by GlobalData. Save hours of research. Gain competitive edge.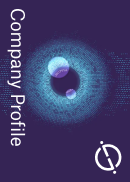 Company Profile – free sample
Thank you!
Your download email will arrive shortly
Not ready to buy yet? Download a free sample
We are confident about the unique quality of our Company Profiles. However, we want you to make the most beneficial decision for your business, so we offer a free sample that you can download by submitting the below form
By GlobalData
Private sector opportunity for biosafety labs?
Of the 600 BSL3 labs in the UK, 75 are operated by private companies, according to a 2012 study by Lentzos and Dr Neil Davidson, Science Policy Centre at the Royal Society. As the number of BSL4 labs reaches critical mass, will this mean a similar trajectory of a significant portion being privately funded and operated by the private sector?
Martin Turner, head of policy and public affairs at the UK Bio Industry Association, says governments have for a long time had the power to screen investments, and since the Covid-19 pandemic started, many governments, including those in Europe and the US, have expanded their powers to cover things related to public health and biotech more broadly as they have become more aware of biotechnology's potentially malicious use. "Increased cross-border investment screening raises the possibility that governments will block deals and investments related to high-level biosecurity threats, and that I would imagine would discourage private investors from going into the space," he says.
However, there is increasing demand for the consumables of scientific research because of the general increase in investment into the healthcare side of the industry, adds Turner. "Companies involved in the supply of that equipment will benefit from more investment into level four facilities, but that is definitely part of a wider ecosystem," he says.
According to the UK Bio Industry Association, global venture capital investment increased from £14.63bn in 2019 to £25.69bn in 2020. While biotech investment is increasing at an incredible rate, particularly during the pandemic, most of that is on healthcare, says Turner. "I don't think any of that investment is really going to increase the necessity to invest in level four containment facilities," he adds. "And if anything, I imagine that governments would increasingly want to fund those facilities themselves."
Added to which, the extraordinary building and operating costs mean private companies simply wouldn't have the financial return they would want to see, says Lentzos. A 2017 report from the Science and Technology Policy Institute revealed average annual operating costs of between $8m and $13m in the four BSL4 laboratories in the US that were surveyed.
BSL4 lab quick facts
Three-quarters of the world's BSL4 labs are in urban centres.
The Wuhan Institute of Virology is the largest BSL4 lab in the world with 3,000 square metres of lab space, though it will soon be overtaken by the National Bio and Agro-Defense Facility at Kansas State University in the US. This is due to be completed by 2023 and will offer more than 4,000square metres of BSL4 lab space.
Average annual operating costs of BSL4 labs lie between $8m and $13m.
Private sector lab advantages?
Texas Biomed is the only privately funded and operated BSL4 facility in the US. As a private, non-profit organisation, its CEO Dr Larry Schlesinger believes the key benefit of a privately run facility is that it is far more nimble and able to anticipate new threats rather than simply be reactive to them.
As the Covid-19 threat emerged in 2020 and public institutions applied for research grants, Texas Biomed's communication team, instead launched an urgent campaign appealing to its 11,000 philanthropic contributors which raised more than $5m in two weeks. In two months, the institute published a Covid-19 model in Science and Nature which resulted in a contract with Pfizer. "We completed six or seven studies in the spring and early summer with Pfizer, which showed phenomenal results with its mRNA vaccine, and which helped in working with the Food and Drug Administration to launch the clinical trials. This is the untold story," says Schlesinger.
As for the prohibitive costs of a privately run facility, Schlesinger likens many of Texas Biomed's publicly run global counterparts to "warehouses which are never full". Schlesinger runs a smaller functional facility that is full 24/7 resulting from contractual agreements, fixed fees and retained earnings to enable the organisation to run operations without going into debt. "There is a financial model behind these facilities, which I would say is lean and mean, and productive. I think the future landscape will require partnerships between academia and the private sector, frankly," he says.
Safety and public perception remains a hurdle
Safety will be an ongoing concern for increased investment. The 2019 Global Health Security Index (GHSI), led by the US-based Nuclear Threat Initiative, found that only about one-quarter of countries with BSL4 labs received high scores for biosafety and biosecurity.
The GHSI found that one of the weakest global catastrophic biological risk-relevant areas is oversight of dual-use research (research that can be used for both benevolent and harmful purposes), for which 95% of countries received a zero score.
The World Health Organisation's 2017 consultation on BSL4 labs stated one of its key objectives as "dispelling misconceptions about and establishing public trust in this community included the promotion of scientific research, transparency, highlighting of biosafety achievements and strong community liaison committees".
Biocontainment lab numbers will continue to increase and play a significant role in world health innovation and safeguarding against risk of global disasters such as the Covid-19 crisis. Whether they should ethically or logistically be funded and operated by the public or private sector has not yet become a wide concern but as these labs reach a critical mass, global policy-makers may well be required to address the issue more closely.