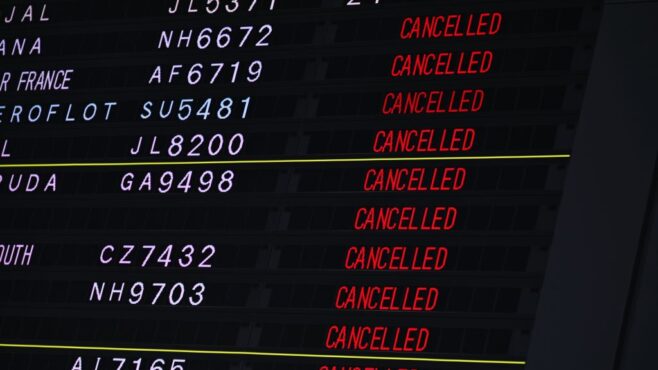 Is foreign direct investment (FDI) a force for good? Investment Monitor launched in September 2020 with an article posing this thorny question. The answer is "it's complicated".
What is clear is that FDI is essential to any coming global recovery. How it does that, what it looks like and how the nature of FDI evolves post-Covid are less certain. We are committed to answering these questions through the means of data analysis and expert insight. Since inception, our publication has also continued to explore the nuances of FDI and the moral dilemmas inherent in cross-border business, and to challenge orthodoxies and assumptions – but we are only just getting started.
Investment Monitor, which has just celebrated its first birthday, is in many ways a product of its time. Born into a climate of lockdowns and remote working, it is produced by a team of journalists, data analysts and product developers who have never assembled in one place; scattered across various countries and churning out content from kitchen tables, spare rooms, children's nurseries or makeshift desks in bedrooms.
Our content over this past year also reflects the current chaotic and often grim global realities. The top 20 most-read pieces on Investment Monitor to date are not necessarily happy reading; the headlines are a catalogue of decline, shortages, havoc. The disruptive forces of Brexit, Covid and nativist populism have, for good reason, dominated coverage. The combination of the three – the latter two in particular – is blowing apart the frameworks, institutions, supply chains and trade and investment patterns that defined the world of FDI until recently.
Our 20 most-read stories:
Investment Monitor's foundational mission is to explain how the world is changing for decision makers in charge of global investment and site selection strategies, and to be a comprehensive platform for the necessary information on corporate cross-border expansion. We do this through our analysis and storytelling, but also by creating the tools these business leaders need in order to spot opportunities and trends when it comes to where to invest, as well as us providing them with the assistance they need once they have decided. We are mapping the investment landscape through such resources as our global subsidiaries database and our investment promotional agency listings – but there is much more still to come.
It is evident the global economy is in a period of transition. Some changes will be permanent, some will ebb and flow with time. FDI is both a driver and a reactor to these changes; it is both a force for stability and a force for disruption (or even destruction). As to what the post-pandemic future looks like, there are few certainties and no easy answers. Investment Monitor will keep posing the hard questions, and looking for answers in hard data.