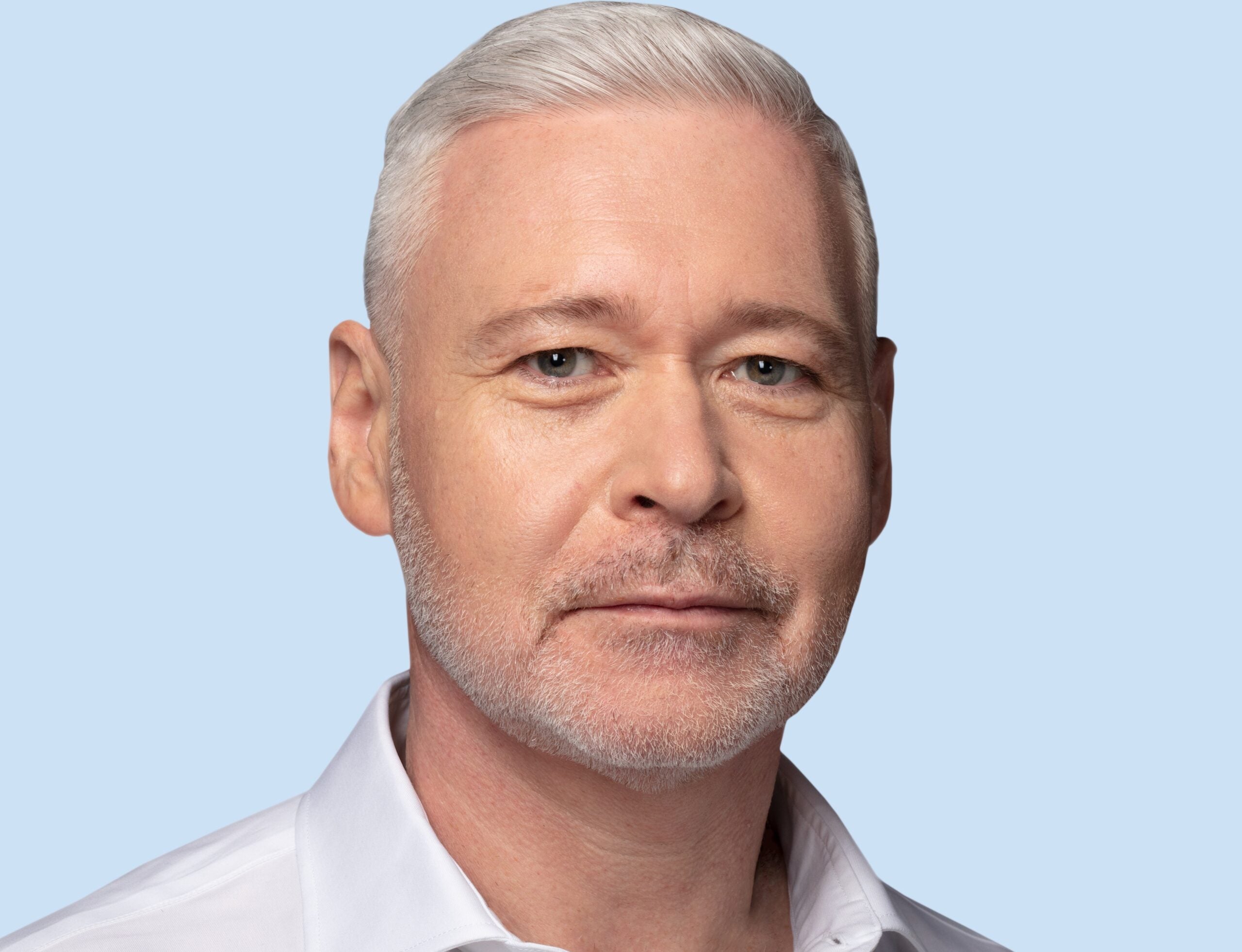 Following your victory in the recent mayoral elections, what are your top priorities? What will you be focusing on and what challenges do you anticipate?
I have several priorities. First of all, transforming Kharkiv City Council into the most open and transparent council in Ukraine. Then, implementing large-scale infrastructure projects, creating jobs with respectable pay, reviving production, modernising transport, providing affordable and high-quality medical services, renewing housing and municipal provision, ensuring environmental safety and cultural development.
In recent years, thanks to the efforts of the former mayor, Gennady Kernes, the transformation in Kharkiv has aimed very high. My goal is to aim even higher, to set an unprecedented pace of city development in all spheres of its life. My plans are to focus on the already initiated large-scale infrastructure projects and bring them to fruition. These projects include the construction of a metro system, the reconstruction of the main highways and an improvement in road safety. They also involve municipal infrastructure modernisation and the provision of a better quality of water supply and heating services for our citizens.
How is the city leadership confronting the challenges posed by the Covid crisis?
Unfortunately, the Covid-19 pandemic has spared no one, including Kharkiv. Today, we carry out daily monitoring of the situation in the city, promptly responding to emergencies, creating places in hospitals with access to oxygen for patients and providing them with everything they need. We are closely cooperating in this regard with the central government and jointly addressing the arising issues. Under the circumstances, I have come up with an initiative to create a municipal ambulance service, which will help to lighten the burden on the ambulance teams, enable the medical institutions to receive patients on short notice and allow them to promptly respond to calls from citizens.
We are also actively facilitating [the fight against] Covid-19 among the population. We have mobile teams created in the city; there are Covid-19 vaccination centres operating in each polyclinic. Anyone willing can come and be immunised free of charge with any vaccine they wish. What is important is that we have worked with the population. We are trying to communicate to everyone that vaccination is extremely important for their own safety.
We also plan to create a rehabilitation centre to work with people suffering from post-Covid diseases who need help in returning to their usual life.
How has Covid impacted the city economy? How badly have the key sectors of the economy been hit and are they moving into a recovery phase yet?
Many areas of urban economy have been affected since spring 2020, yet here we stand. We have secured a balanced budget. The city's own revenues for the year amounted to Hrv11.94bn [$435m], which is Hrv740m higher than in 2019. This is despite the fact that some revenue items had to be excluded due to quarantine restrictions, and the city authorities took a number of measures to support entrepreneurs and relieve the financial burden on their businesses.
Today, there are more than 119,000 individual entrepreneurs and about 20,000 large, small and medium-sized enterprises in our city. They provide employment to more than 350,000 people.
Understanding the important role of entrepreneurship in Kharkiv's economic development, the city authorities are always willing to engage in constructive dialogue with businesses. To support entrepreneurs after the lockdowns, the city council took a number of measures, including exempting businesses from rent on use of municipal property and reducing the rates of rent on land.
The goal set by the city authorities is to make doing business easier for small, medium-sized and large businesses. Both the owners of small stores and large investors should feel equally comfortable in Kharkiv.
Has the city received any notable inward investments over the past year? If so, what are the details?
It should be noted that, within its authority, the city council is working on creating comfortable conditions for foreign investors. This includes the creation of a modern and safe transport infrastructure, the modernisation of Kharkiv's municipal infrastructure, and the creation of favourable conditions for small and medium-sized businesses.
The city has embarked upon continuous modernisation that has not stopped for a day. Roads, buildings, engineering and transport infrastructure are being modernised and refurbished. Our cooperation with such reputable partners as the European Bank for Reconstruction and Development, the World Bank, the European Investment Bank and other international financial institutions is yet another demonstration that they believe in the prospects of Kharkiv. Investments are made in the city's development, and its investment attractiveness is rated as excellent.
The large infrastructure investments attracted speak for themselves:
$489.8m invested in transport infrastructure;
$85.8m invested in the water supply and sewerage system;
$107.6m invested in the heat supply system;
$43.8m invested in the solid waste management system.
The works continue on the 3.5km extension of the Aleksiivska Line of the Kharkov Metro. Two more new stations, Derzhavinska and Odeska, are to be built. We are also working to modernise the metro rolling stock.
In general, the renewal of the electric transport rolling stock is progressing at a good pace. By the end of 2021, there will be 106 new trolleybuses running in the city. We are now procuring 50 autonomous battery drive trolleybuses: the first batch is already in operation, enabling us to open new routes.
The reconstructed zoo is a unique city project that has been delighting Kharkiv citizens and their children and impressing our city guests and foreign curators. Soon, Kharkiv will also open an oceanarium.
As for the waste management plant, I am grateful to our partners, the international financial institutions, who believed in this project and supported it with their investments. We are already talking about this project in the present tense: it is in operation. Kharkiv is the first city in Ukraine to have such an enterprise. As a result, we have a clean city and clean air. The plant produces biogas that is used to generate electricity.
The area that we have really revolutionised through the joint efforts of the city authorities and international financial institutions is transport and road infrastructure. The metro network is being developed. In the streets, you can see modern municipal transport, new city motorways and a huge city parking lot, which is unique for Ukraine. On the roads, Kharkiv is introducing digital solutions to traffic regulation. It has become a smart city in the full sense of the word.
We are also actively working towards having localised production of Karsan city buses and manufacturing Stadler trams and trains.
What is the message for foreign investors? What opportunities might interest them in Kharkiv?
Kharkiv is the second-largest city in Ukraine, it is developing in a dynamic way, and it is successful in attracting international partners to implement important infrastructure projects. The city is a leading national exporter of high value-added goods and is known as a centre for industry, science and education.
In recent years, Kharkiv has embarked on the path of continuous modernisation. Targeted investments from the city and state budgets and international financial support have contributed to a significant increase in the volume and scale of projects being implemented. Kharkiv City Council has cooperated with various international financial institutions and other partners to execute many important infrastructure projects. Our main task is to further strengthen the leading positions that Kharkiv holds. All of this work will attract investors into the city.
Moody's, Fitch and the National Agency IBI-Rating have repeatedly given Kharkiv a 'stable' outlook, the highest possible level with regard to the sovereign rating of Ukraine.